The styling of the Lincoln luxury brand over the last several model years has significantly helped to turn the one ailing Lincoln luxury brand around. The man responsible for much of the design direction is Ford design director David Woodhouse, the former Ford Motor Company director of global strategic design. Woodhouse has suddenly departed Ford with no real indication of what led to his departure.
Woodhouse announced his departure via a Facebook post on Friday stating it was a "difficult decision" made more difficult because of personal investment in Lincoln. He wrote in the post, "Ending a long-standing relationship with a corporation is just like ending a personal relationship multiplied by the number of wonderful friends and colleagues."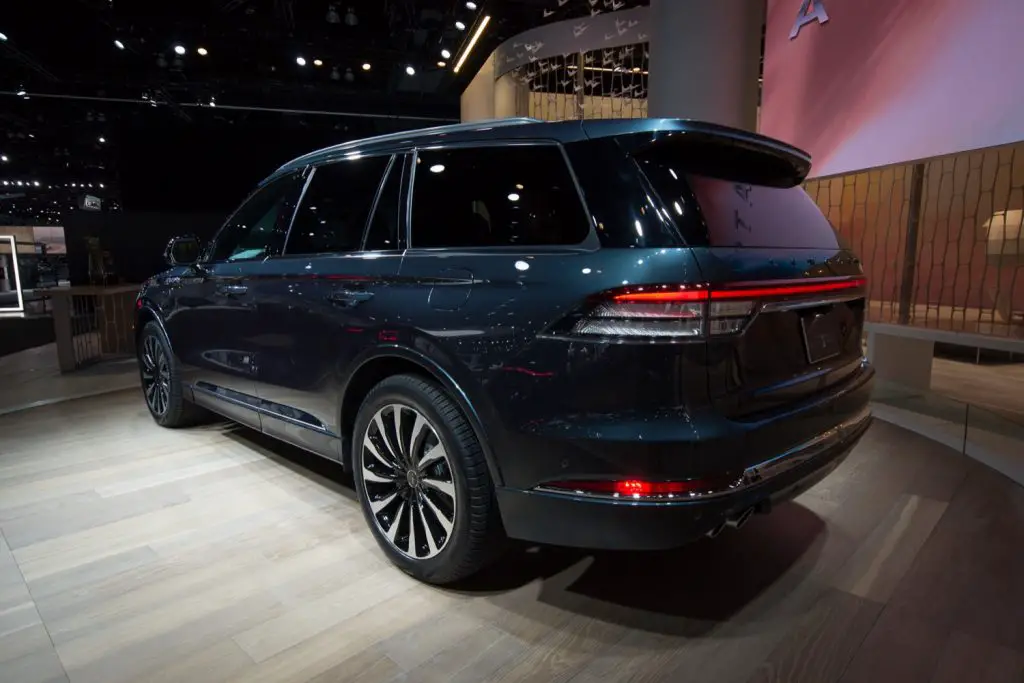 Woodhouse had worked several positions at Ford before joining its Premier Automotive group that once housed Lincoln, Volvo, Jaguar, and Land Rover in 1999. He became the director of global strategic design in addition to being the director of Lincoln design in July 2017. Woodhouse had a hand in styling some very interesting concept cars during his time at Ford design including the Ford Shelby GR1, Ford Airstream, Ford Reflex, Lincoln Continental Concept, Lincoln Mk9 Coupe, and Lincoln Aviator Concept. The Lincoln Aviator Concept can be seen here and was the concept form of the production Aviator.
Ford has stated that Woodhouse elected to leave the company by gave no details on why. Other key projects that he worked on as include the Lincoln C concept seen in 2009. Woodhouse had worked for Cadillac in Europe in 1998 where he helped to style the Caddy Imaj concept. Woodhouse was a graduate of the Royal College of Art in London. Ford has made no announcements on who might replace Woodhouse in his Ford design director roles.
Subscribe to Ford Authority (for free) for the latest Lincoln Aviator news, Lincoln news and around-the-clock Ford news coverage.
Source: Automotive News Europe