Ford is always looking for ways to make its operations greener and to use sustainable materials in its vehicles. Some of the ways Ford does this is by using soy-based seat foam in some cars. Ford has also talked about recycling 1.2 million water bottles per year to make the fender liners for some of its vehicles. Ford uses recycled water bottles to make another key component for car interiors in Romania.
Ford EcoSport SUVs built in Romania use carpets that are made using 470 recycled plastic drink bottles. Romanian-built Ford EcoSport SUVs have directly resulted in the recycling of 650 million 500ml bottles since the model launched in 2012.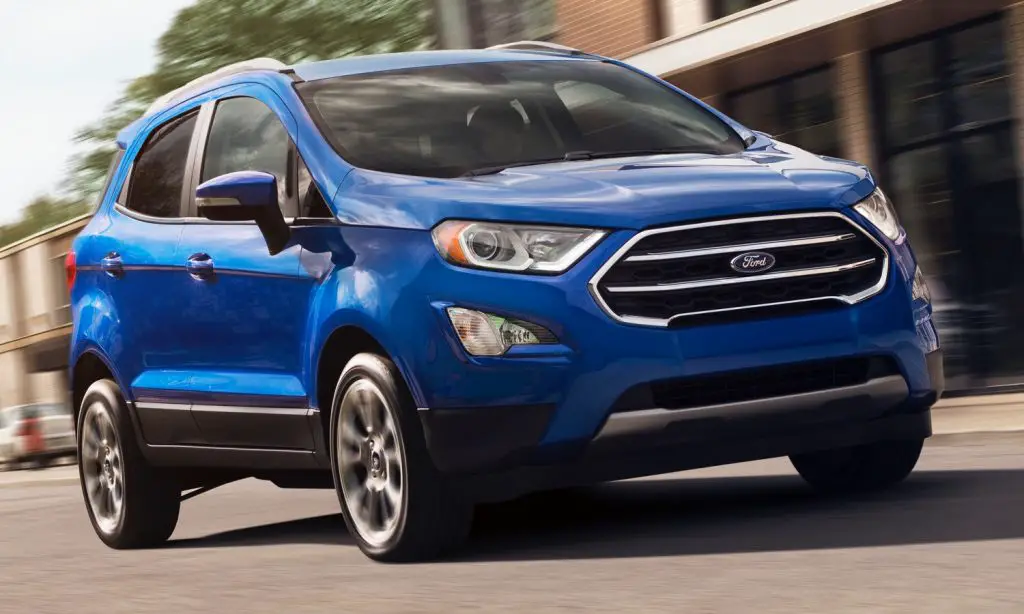 The recycling has kept an estimated 8,262 tons of plastic out of landfills. This is very important because plastic doesn't break down over time and remains in the environment indefinitely. Reports have indicated that 91 percent of the plastic manufactured since its invention in the 1950s is still in the environment today.
The process for making Ford EcoSport carpets out of plastic bottles is much the same as making the fender liners. The bottles and their caps are shredded into tiny flakes to begin. The tiny flakes are then heated to 260C and formed into fibers about the width of a human hair. These thin fibers are then spun into yarn by stitching multiple fibers together.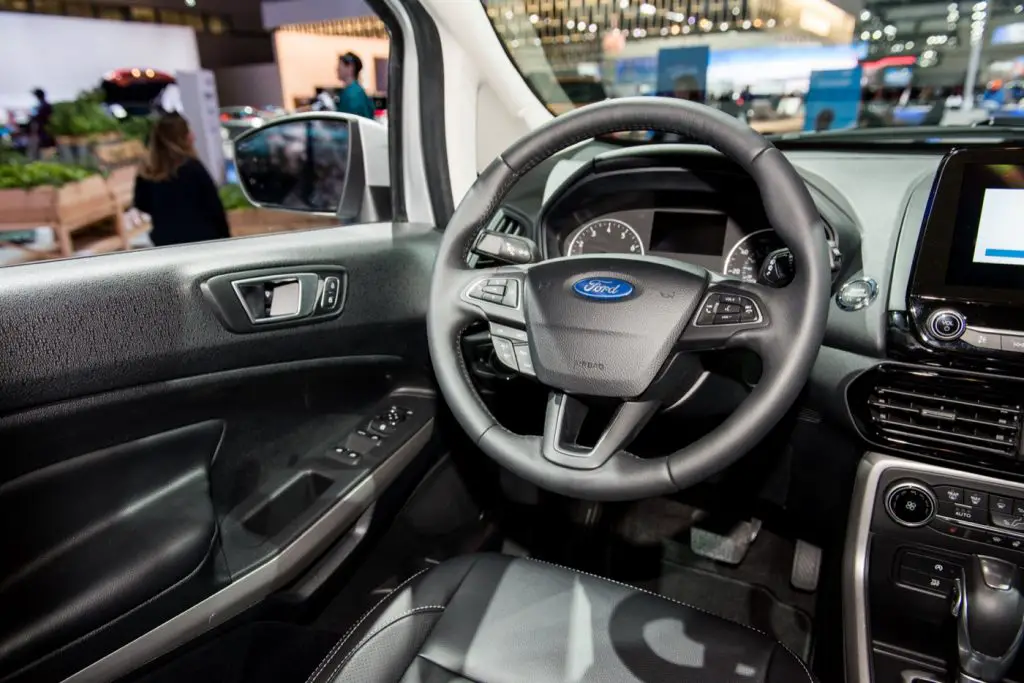 The yarn is then woven into carpets. Ford is very keen on recycling materials all around the planet. Estimates are that, overall in Europe, only 30 percent of plastic waste is recycled. There is much more that can be done to recycle materials globally. The Ford EcoSport and its EcoBoost engine in Romania are built at the same assembly plant in Craiova, Romania. It's not clear if the carpeting used in the EcoSport in other countries is also made using recycled plastic bottles.
Subscribe to Ford Authority for around-the-clock Ford news coverage.
Source: Justauto