Ford Europe is talking about its new operating model and organization. It plans to target three customer-focused business groups, including commercial vehicles, passenger vehicles, and imports. Ford Europe is also reconfirming that it intends to introduce at least three new nameplates in the next five years as part of the growing line of vehicles.
Ford Europe is also touting electrification across its portfolio. Ford is leaning heavily on hybrids, though reports do indicate it is working on some pure battery models like a rumored Mach 1 EV and electric F-150 truck. Ford Europe says that its financial results in Europe are on track to improve for the full year of 2019.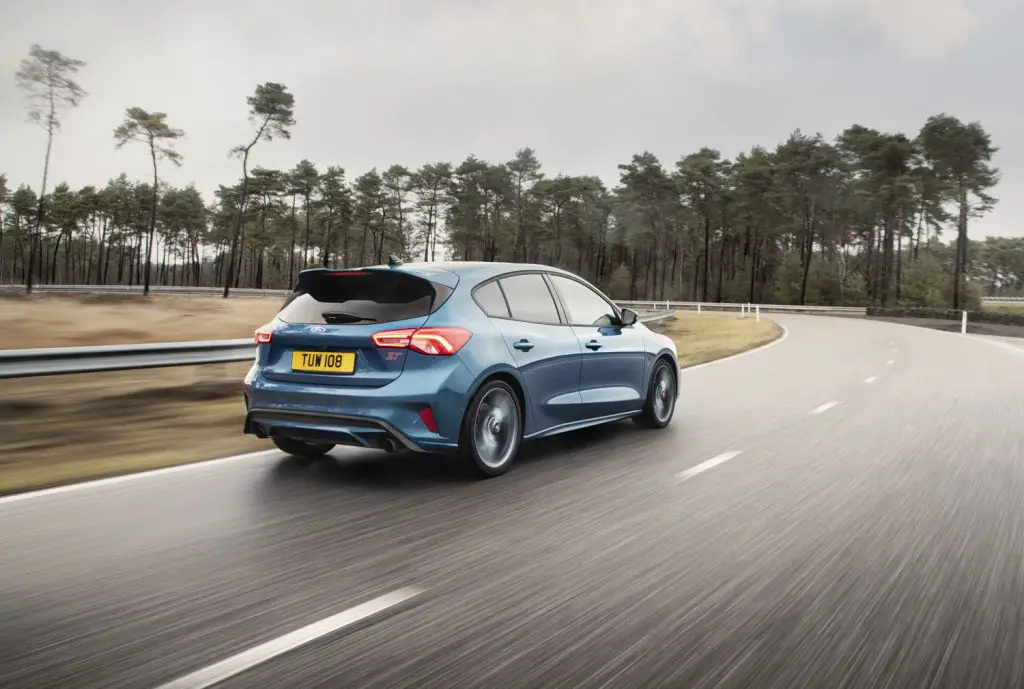 Ford Europe says that its new operating model is effective as of July 1. Each of the three business groups mentioned before has its own management, including organization leaders who are responsible for marketing, manufacturing, and product development. The Ford Europe Commercial Vehicles group is led by general manager Hans Schep, and the commercial Vehicle center of excellence is based in Dunton, U.K. Ford has a stated goal of becoming the top-selling commercial vehicle brand in Europe.
The Passenger Vehicle group is led by general manager Roelant de Waard and is based in Cologne, Germany. The imports group is focusing on iconic passenger vehicles like the Mustang, Explorer, and the all-new Mustang-inspired performance utility coming in late 2020. Ford aims to more than triple its imports to Europe annually by 2024.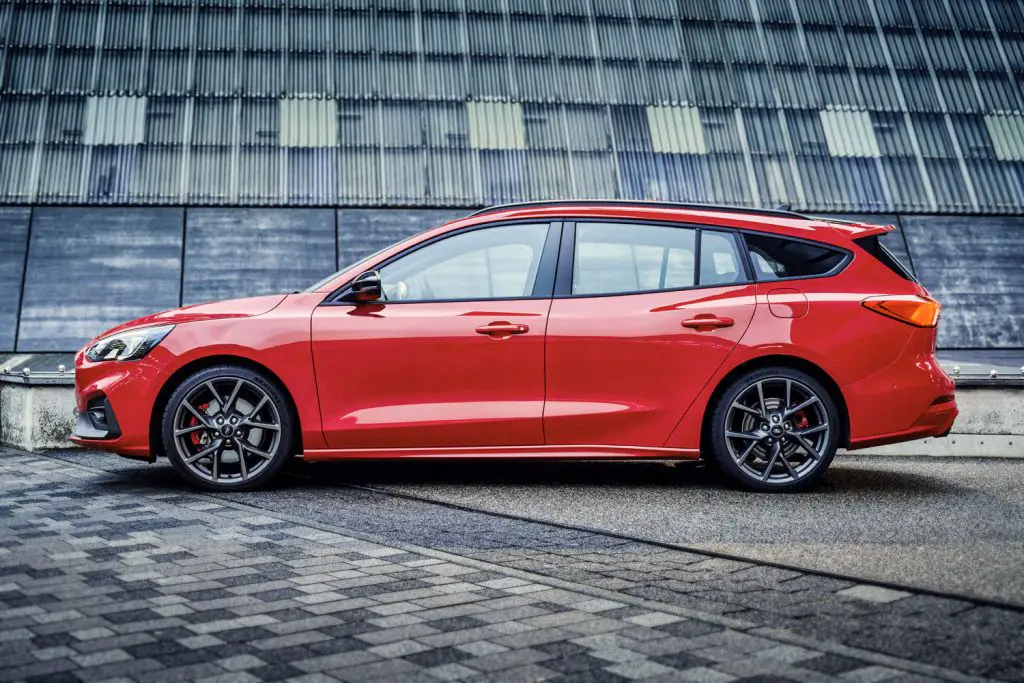 Ford Europe says that its three new nameplates in the next five years are in addition to the all-new Kuga, Puma, and Explorer Plug-In Hybrid coming by early 2020. Ford Europe also talked about the improvements in manufacturing efficiency via previously announced proposed or confirmed closure or sale of six assembly plants.
Interestingly the Ford Bridgend Engine Assembly plant that has been in the news so much is listed as a proposed closure. Confirmed closures in Europe include the Ford Aquitaine Industries Transmission Plant in France, and the closure of the Naberezhnye Chelny Assembly, St. Petersburg Assembly and Elabuga Engine Plant in Russia. Ford has sold the Kechnec Transmission Plant in Slovakia to Magna. Ford is also reducing shifts at other European facilities and in all about 12,000 jobs are impacted by the end of 2020 with about 2,000 positions being salaried workers.
Subscribe to Ford Authority for around-the-clock Ford news coverage.