While labor unions are blamed for some of the costs that automakers incur, Ford executive chairman Bill Ford said that the labor unions helped to save the automaker when competitors like GM went bankrupt. Ford Jr. says that former UAW President Ron Gettelfinger doesn't get enough credit for helping Ford to stay viable in its "darkest hour."
The Ford executive chairman says that he sat down with Gettelfinger and told him, "You have to help me save the Ford Motor Company." Ford Jr. says that he told Gettelfinger that Ford needed help, so it didn't go through bankruptcy and didn't need a federal bailout as GM did.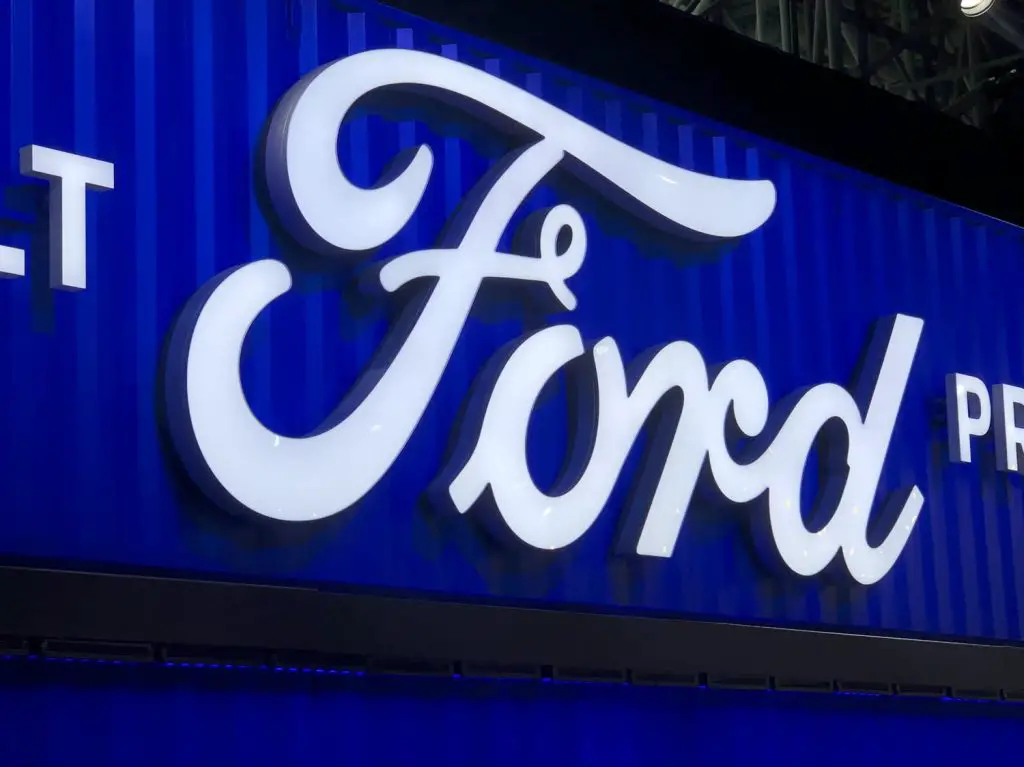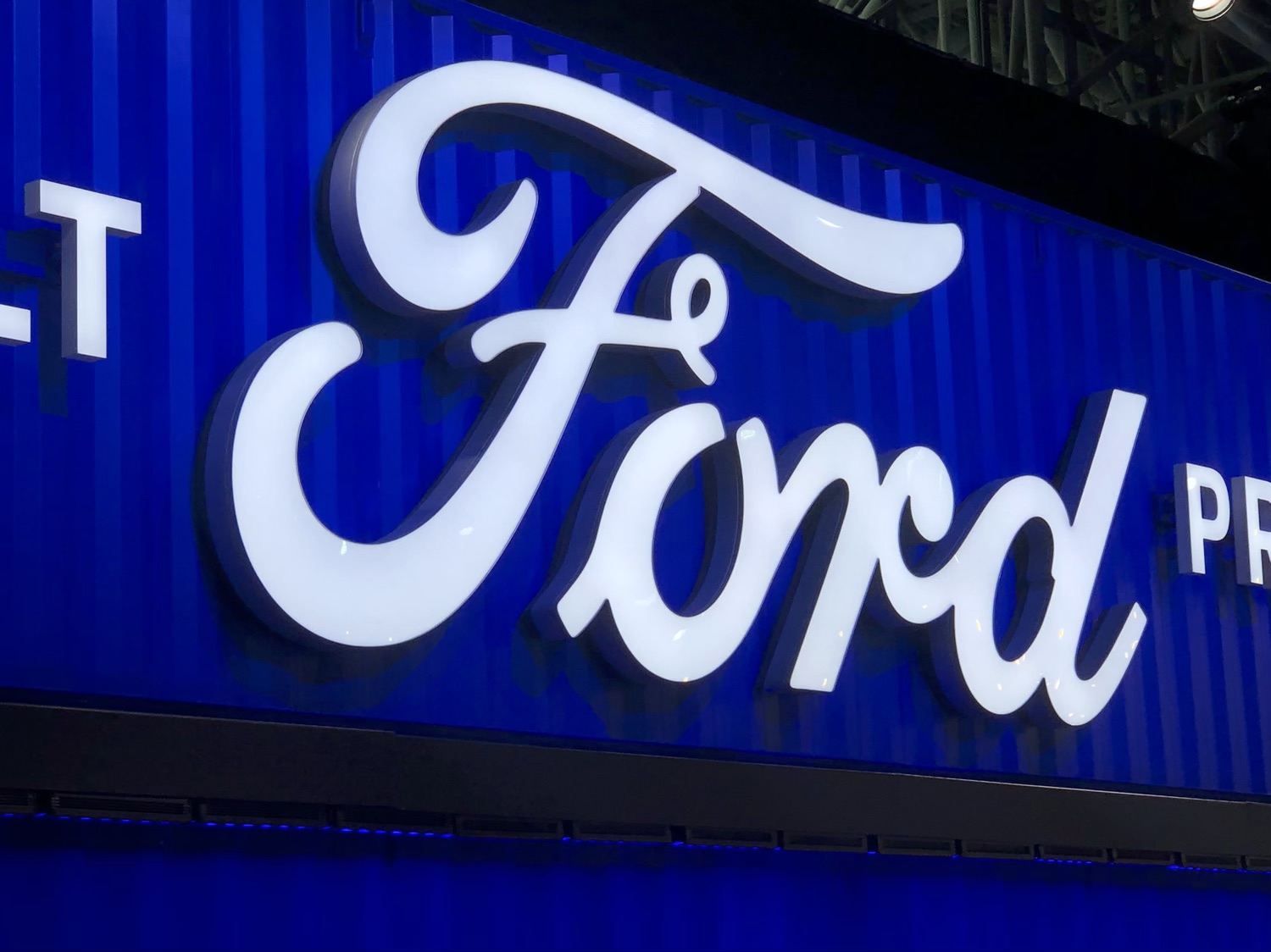 The executive chairman says that the union helped Ford to regain a foothold in the North American market and helped the entire industry get back on its feet. When the economy was bad, and automakers were hardest hit in 2007, the UAW rebalanced its healthcare costs and improved performance in manufacturing plants.
Ford notes that GM's issue with an ignition switch recall was viewed as a teachable moment. The Ford executive chairman said that each time a competitor goes through an issue, Ford reviews its policies to ensure it doesn't have the same problem. Ford also talked about the Tesla direct sales method and noted that he didn't know if it should be allowed.
He said that the current sales model "really works" pointing out that dealers have "many years" of knowing the customer. Ford Jr. says that it comes down to what's the best way to serve the customer and he thinks the dealers do that well. Bill Ford Jr. will be in Israel to announce a research center in Tel Aviv soon. He's also extended invites for other automakers to come and open operations in the Michigan Central Station offices when the facility is complete.
Subscribe to Ford Authority for around-the-clock Ford news coverage.
Source: CNBC