Sales of the Ford Explorer and Escape SUVs are down according to the latest reports. Sales of the Ford Escape were down 9.9 percent in Q1 2019 compared to the same quarter of the previous year. Ford Explorer sales were also down for Q1 2019 compared to Q1 2018 by 1.5 percent.
The two SUVs sell in the hottest segments of the automotive market and declines might make some wonder about their popularity. There is a good reason for sales to slip according to reports, both the 2020 Ford Escape and the 2020 Ford Explorer are set to launch soon, both are all-new generations of the vehicles. People in the market for either of those SUVs will likely wait until the incentives are massive on the old versions or the new versions are on lots and available for purchase.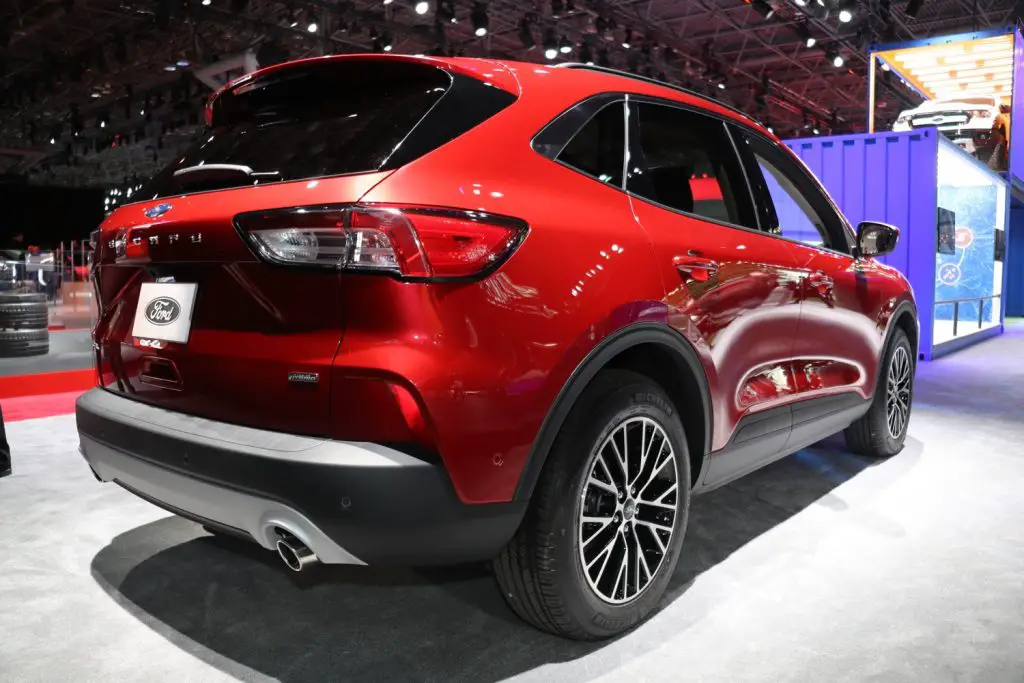 While sales being down for the two critical SUV lines might give some investors pause, analysts say that the future bodes well for Ford. Seeking Alpha analyst Anton Wahlman says that he thinks Ford could see an additional $5.4 billion annualized in U.S. revenue with the two hybrid versions of the 2020 Escape and 2020 Ford Explorer SUVs alone. He bases that data on the hybrid take rate for the Toyota RAV4.
He also notes that the 2020 Escape plug-in hybrid could rake in another $420 million annually for Ford. The launch of those two all-new models should mean sales grow quickly when the launch happens. Ford saw slight growth for its F-150 truck, the best selling vehicle in the country. Sales of the F-150 increased by 0.2 percent in Q1 2019 compared to Q1 2018. The Ford F-150 is critical to Ford, and it has a replacement in the works.
Subscribe to Ford Authority for more Ford Escape news and around-the-clock Ford news coverage.
Source: Seeking Alpha