It's an odd thing to hear, but sometimes automakers that we consider to be foreign are actually building some of the most American made cars on the market. The annual Cars.com American Made index is out for 2019, and it illustrates that point very well. Consider the 2019 Ford F-150 truck that has been the best selling vehicle in America for decades.
Would you think the Ford F-150 is more American made or something like the Honda Odyssey? If you picked the Ford, you are very wrong. The annual list runs down the top 15 most American made cars on sale in the States from any manufacturer.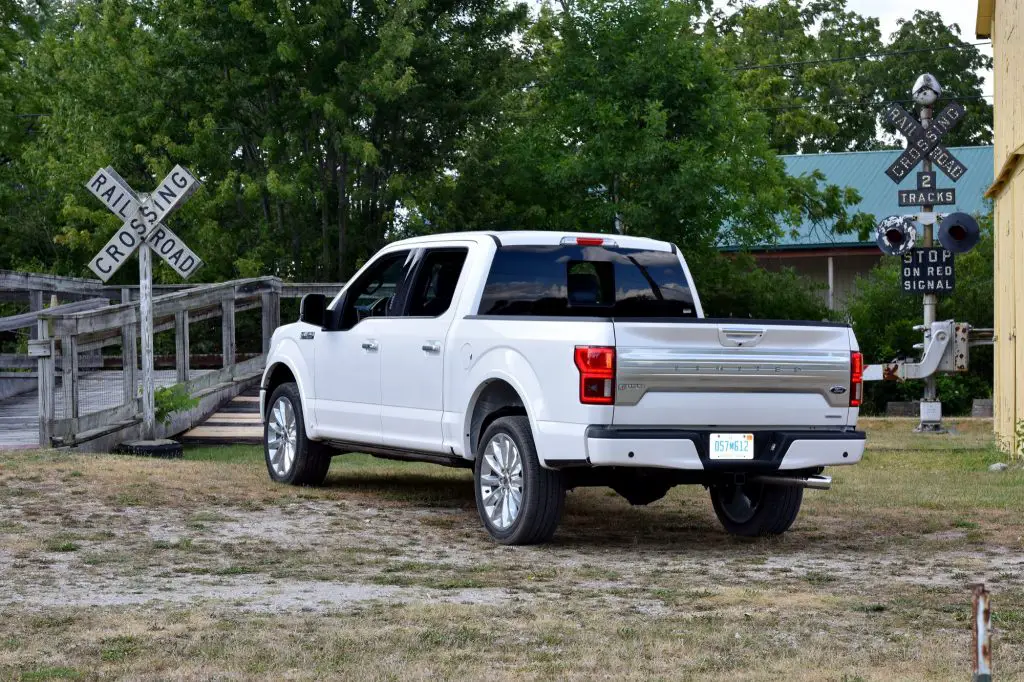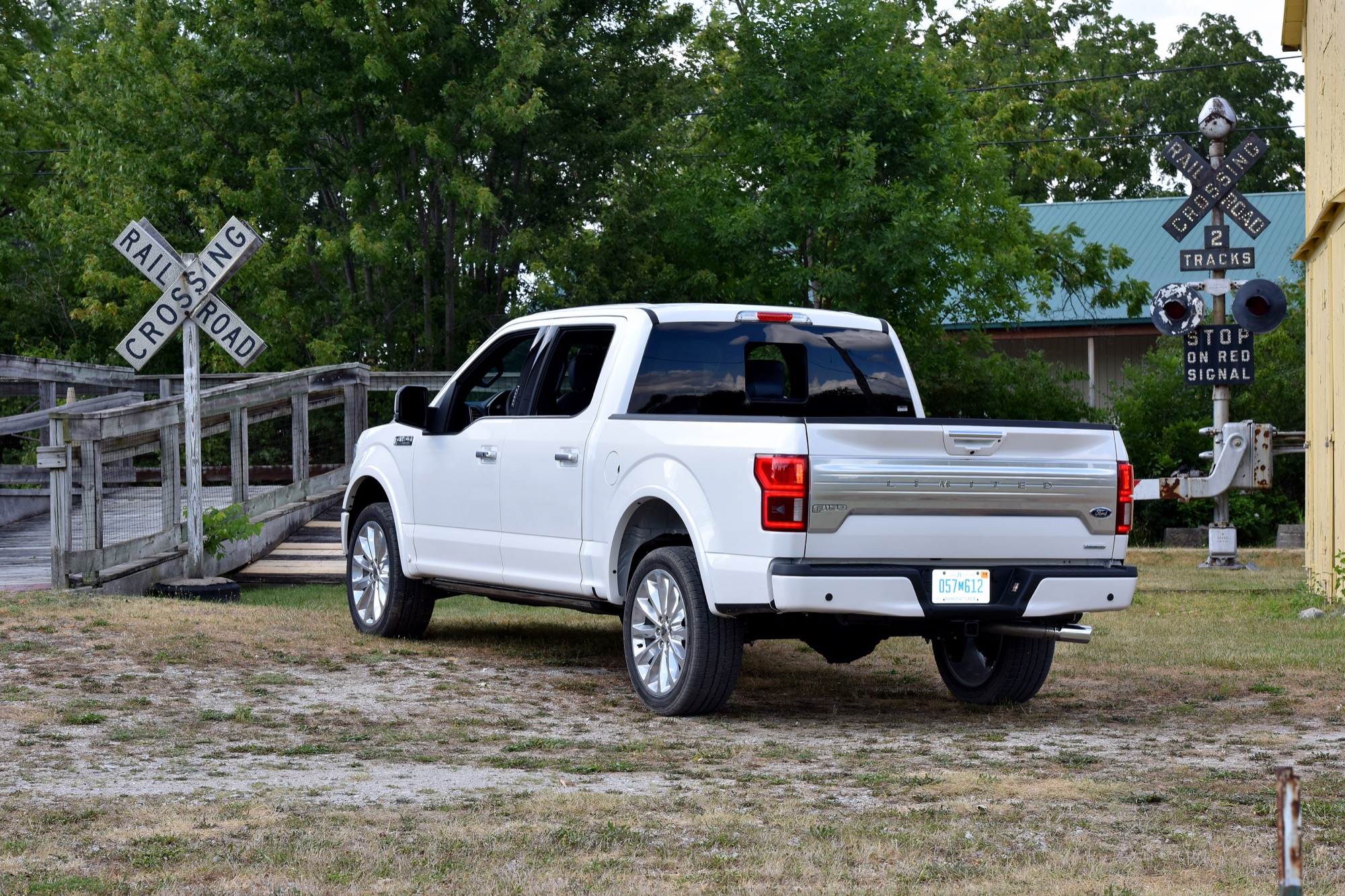 Topping the list this year is the Jeep Cherokee assembled in Belvidere, Ill. The Honda Odyssey minivan is made in Lincoln, Alabama and is number two on the list. The next two vehicles as also Hondas including the Ridgeline and Passport. The next American car on the most American made list is the Chevrolet Corvette at fifth. The sixth and seventh spots go to the Acura MDX and Honda Pilot, respectively.
Chevrolet is on the list again in the eighth spot with the Colorado mid-size truck and its twin, the GMC Canyon, is number nine. Places 10, 11 and 12 go to the Acura RDX, Chevy Camaro, and Toyota Avalon. The first and only time Ford shows up on this list is in lucky number 13 with the Ford F-150. Rounding out the top 15 cars is the Honda Accord and Toyota Tundra truck. It's interesting that the twin mid-size trucks, the Chevy Colorado and the GMC Canyon, don't tie since they are essentially the same truck. In 2017, the Ford F-150 was in the number four spot on the list.
Subscribe to Ford Authority for more F-150 news and around-the-clock Ford news coverage.
Source: Cars.com