Let's say you are a truck guy or gal with $80,000 burning a hole in your pocket and you want a high-end truck of the Ford variety. You have two options if your high-end truck dreams are for something performance off-road focused – the Ford F-150 Raptor or the Roush F-150 SC.
The guys at American Trucks have offered up a modified Ford F-150 Raptor that would cost you about $80,000 to replicate and a supercharged V8-powered Roush F-150 SC. The Ford Raptor can be had for well under the $80,000 mark, leaving you some room to upgrade. The big benefit to the Roush F-150 SC is that not only do you get the V8 exhaust note that the Ford Raptor is sorely lacking, but you also get some blower whine too.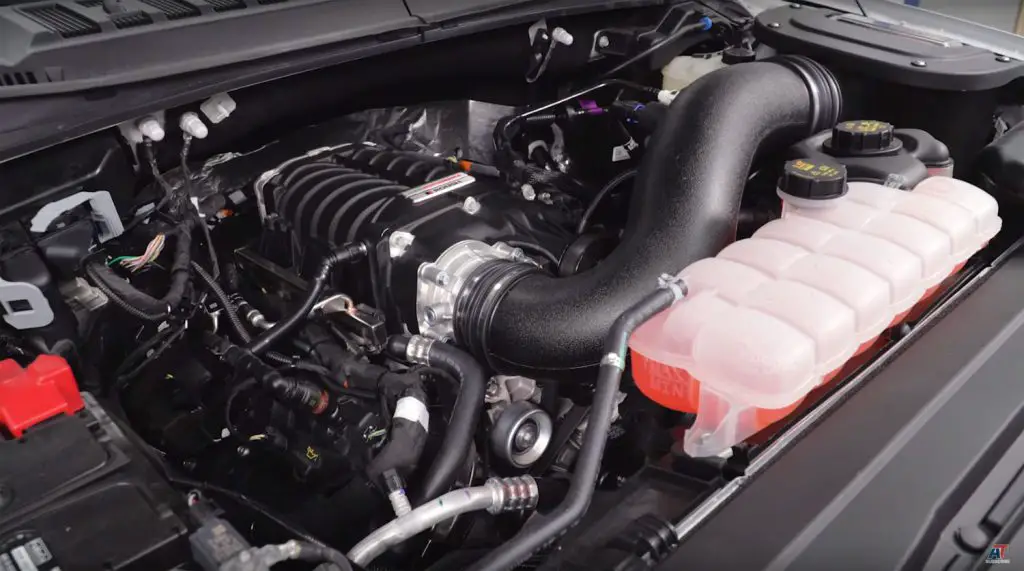 The upside to the Ford F-150 Raptor with mods is that you get to mod and its a better-looking truck to our eyes. The Roush F-150 SC seen in the video strikers at around $83,000. The modified Raptor seems to have the good stuff on it, a full breakdown of all the Raptor parts can be seen at the bottom of the page here.
The main mods to the Raptor include bumpers, and they are crazy expensive at $2,342.52 for the front, and $1,579.13 for the rear, Alcon brake upgrade kits cost $3,135 front and $2,565 back. The only performance mods are a new exhaust and an intercooler upgrade at $1,425,87.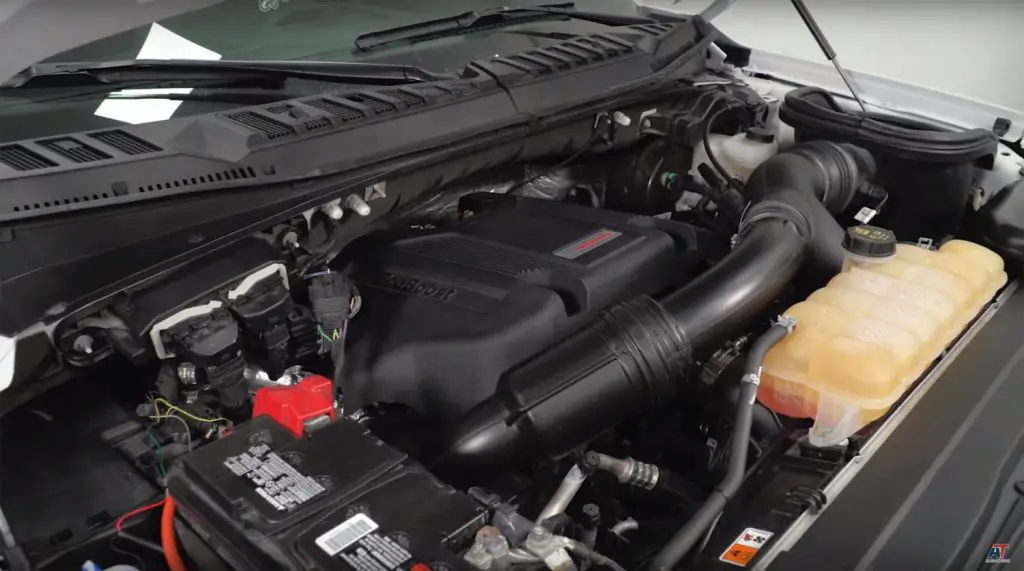 The better comparison might be would you take your $80,000, start with a regular F-150 4×4 with a 5.0-liter V8 under the hood, and use the rest of the money for mods or start with a stock F-150 Raptor and mod it to $80,000. I bet you can build a better off-road truck starting with the F-150 and modding than you get with a stock Raptor.
Subscribe to Ford Authority for more Ford F-150 Raptor news and around-the-clock Ford news coverage.
Source: American Trucks