Finding a good job can be tough sometimes, but in many parts of the country, with unemployment rates at record lows, it's an employees' market. Anyone in the Houston, Texas area who has their sites set on a better-paying job will want to check out the positions Ford has vacant in Houston. These positions are all tied to the new Ford Houston Call Center that we first heard about back in early May.
Ford said at the time that it would be hiring 500 people for the call center, which is located at 5959 Corporate Drive in Houston, Texas. Ford is now looking to fill those 500 positions over the next year, and they pay a good rate. The jobs reportedly pay between $16 and $18 an hour with some positions that have much higher pay rates.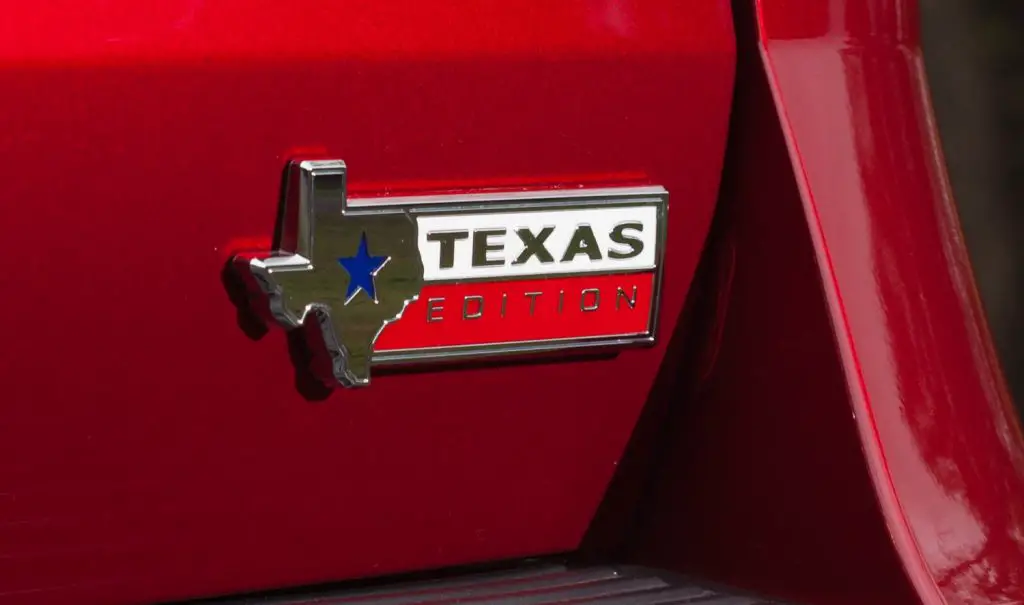 Ford says that it will provide those it hires with all the training they need to perform their jobs. The Ford Houston Call Center is one of Ford's new methods of improving customer service and answering questions. Ford stated in May that the Ford Houston Call Center would be staffed with people who can answer questions on Ford trucks such as the Ford F-150.
Ford chose to locate its new call center in Houston because the city is in the middle of truck country. Texas is one of the biggest pickup markets in the world. Ford has said that its research has shown that customers aren't receiving the level of service they deserve and the new call center is one way Ford is attempting to fix that.
The Ford F-150 has for decades been the best-selling truck in the United States, and other automakers covet that top spot. Ford has also said that the call center may help customers shopping for SUVs in the future. Those wanting to apply for one of the open positions can do so here.
Subscribe to Ford Authority for around-the-clock Ford news coverage.
Source:  ABC13