Some car dealerships are very shady in the way they deal with customers and the way they deal with banks. We talked about a Ford dealer from Portland that was forced to pay hundreds of thousands of dollars back to customers who were misled. Another car dealership from Dallas, Texas has now been caught defrauding Ford Motor Credit Co. and other banks out of $50 million. The ringleader was a man called Shane Andrew Smith, the chief financial officer of Reagor Dykes Auto group in Dallas, Texas.
Smith pleaded guilty to conspiracy to commit wire fraud and outlined how he and his employees misled Ford Motor Credit and banks using falsified documents that ultimately cost the victims over $50 million. Part of the plea agreement says that Smith must pay back the money in restitution.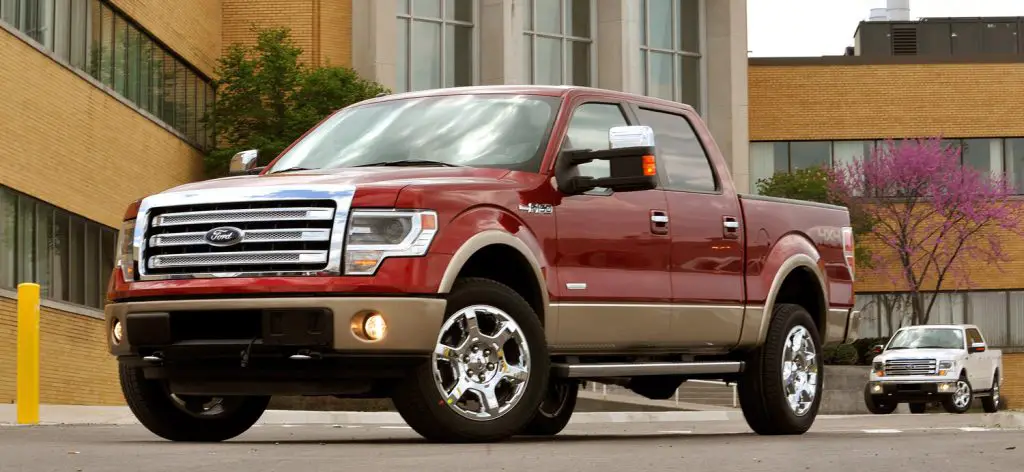 U.S. Attorney Erin Nealy Cox said that Smith and his cohorts used multiple tactics including "dummy flooring" and check-kiting to commit blatant large-scale fraud. The Department of Justice says that employees at the company would cross-deposit checks across multiple banks and take advantage of "float times," described as the length of time between when a check is deposited into the recipient's account and when the check was deducted from the payer's account, to inflate the bank balances of the company.
The workers then used check-kiting to cover another fraudulent practice of the dealership called dummy-flooring. This practice had employees request loans to repurchase cars they had sold; they would then use the money to cover other expenses. Another tactic was to create fake paperwork called "dummy shucks" to show that cars had been sold after their actual sell date to give them additional time to repay loans from Ford Motor Credit. Smith is facing up to 20 years in prison; the investigation is ongoing.
Subscribe to Ford Authority for around-the-clock Ford news coverage.
Source: Dallas News