Ford is spending a huge amount of money on refurbishing Michigan Central Station to be used as offices, retail space, and more. Ford wants Michigan Central Station to be a place that people want to come to and hang out as well as work. The project to refurbish the old building is in its second phase, and for the next 36 months, masonry will be the focus for repairs. Ford has also given out grants to the local community around Michigan Central Station to celebrate the culture and legacy of those neighborhoods.
Ford has now announced another program that it is working on with the City of Detroit and PlanetM called the City:One Michigan Central Station Challenge. The challenge is seeking pilot tests that will be supported with $250,000 with another $78,000 available for the support of 12 finalists to tailor their ideas and develop full pilot proposals. Ford says that the community engagement program is designed as a collaborative process to give local residents the opportunity to share experiences and suggest ideas on solving the most pressing mobility problems.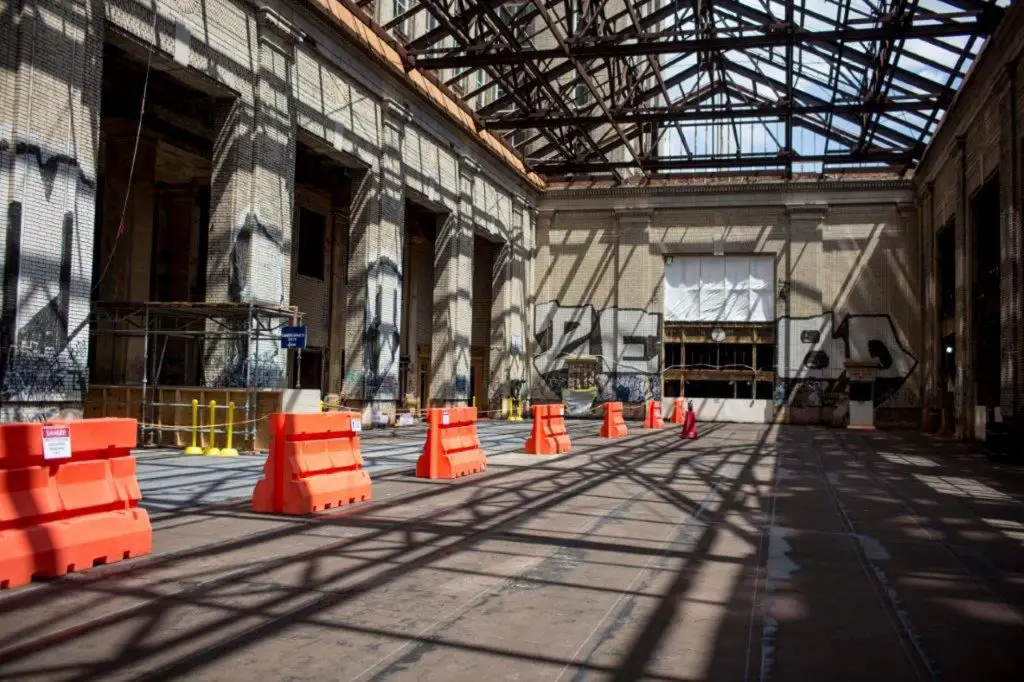 Ford says that the goal of the challenge is to help improve the quality of life for people living, working, and visiting the community surrounding Michigan Central Station. Ford also notes that in addition to the initial funding by it and PlanetM, further support for the program will be contributed via sponsors AT&T, Dell Technologies, and Microsoft. The City:One challenge will support and inform the planning efforts for transportation under the Greater Corktown Neighborhood Framework Plan and the Michigan Department of Transportation's Planning and Environmental Linkages Study for Michigan Avenue.
Participants will investigate possible methods that will help residents overcome barriers to transportation, make walking and biking more inviting, and help resident move to and from neighborhoods around the station to destinations throughout Detroit. The Challenge will run for eight months, and more information can be gathered about participating here.
Subscribe to Ford Authority for more Michigan Central Station news and around-the-clock Ford news coverage.