The time of big auto shows is nearly over as automakers are tired of fighting through the noise to grab attention and have turned to launching vehicles at smaller events. One of the big shows that is seeing manufacturers dwindle is the Frankfurt Auto Show. While many automakers aren't attending this year, Ford is going to be in Frankfurt, and it will reportedly debut several models at the show.
One of the models is the anticipated Ford Puma. The Ford Puma is a small SUV that we have talked about before that isn't expected to turn up in the States. We have wondered openly if Ford should replace the slow-selling EcoSport globally with the Puma.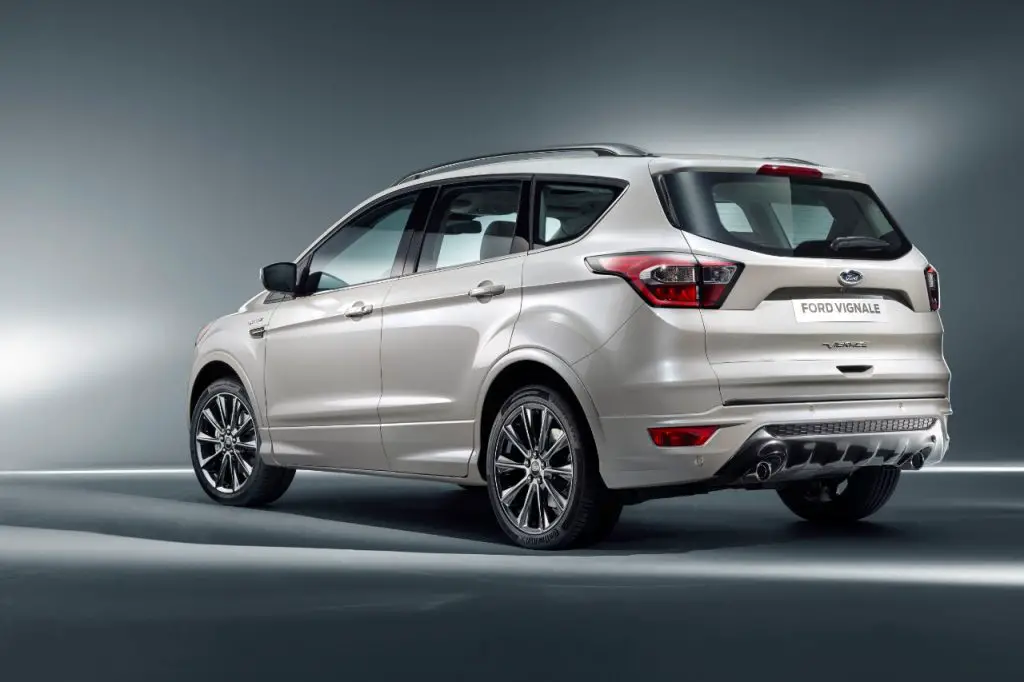 The Ford Puma isn't all Ford is expected to debut at the show. The automaker is also expected to debut the new Kuga and to show off a hybrid version of the Explorer. While the hybrid Explorer is expected Stateside, the version unveiled in Germany is reported to be for Europe only; the Kuga is called the Escape in the States.
Ford hasn't participated in other major European auto shows as its sales have been down and it didn't have anything new to show off at either Geneva or Paris. Many automakers are being hit hard in Europe, not just Ford and it's becoming more accessible to debut new products at private events where reporters are a captive audience.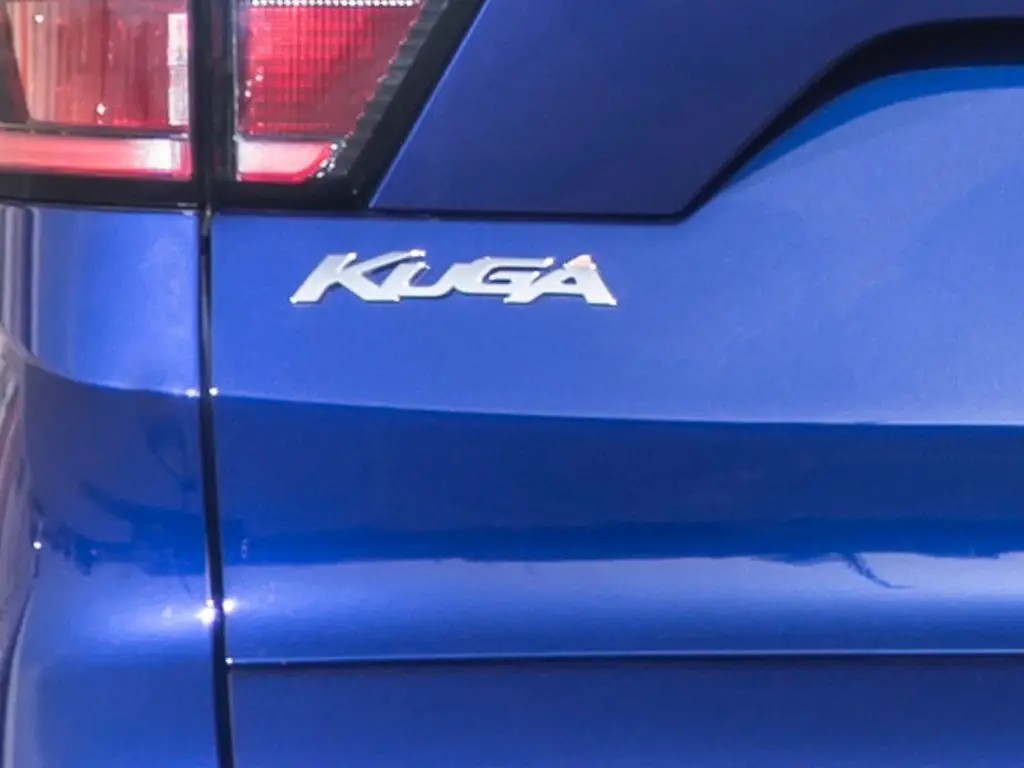 Ford won't have much of a crowd to cut through in Frankfurt, many major brands have already announced they won't be participating at the show. Aston Martin, Subaru, Suzuki, Nissan, Fiat-Chrysler, and Volvo have all announced they won't be there. There are announcements expected n Frankfurt form Land Rover, Porsche, and VW. The big debuts are expected to focus on battery power, Porsche is unveiling the Taycan EV at the show.
Subscribe to Ford Authority for more Ford Puma news and around-the-clock Ford news coverage.
Source: CNET