Ford has been working for years to reduce its carbon footprint, and one of the ways it does that is by incorporating recycled materials into its designs. Ford recycles approximately 1.2 billion plastic bottles per year in its recycling efforts that are turned into underbody shields for cars and SUVs. Ford recycles plastic bottles to make the fender liners for the F-Series trucks as well.
On average, 300 recycled plastic bottles are used per vehicle. Ford says that recycled plastic is ideal for automotive parts because it's lightweight and helps to improve the aerodynamics of the car. The better the aerodynamics, the better the fuel efficiency. Ford says that better aerodynamics have also enabled it to make the 2020 Ford Escape quieter.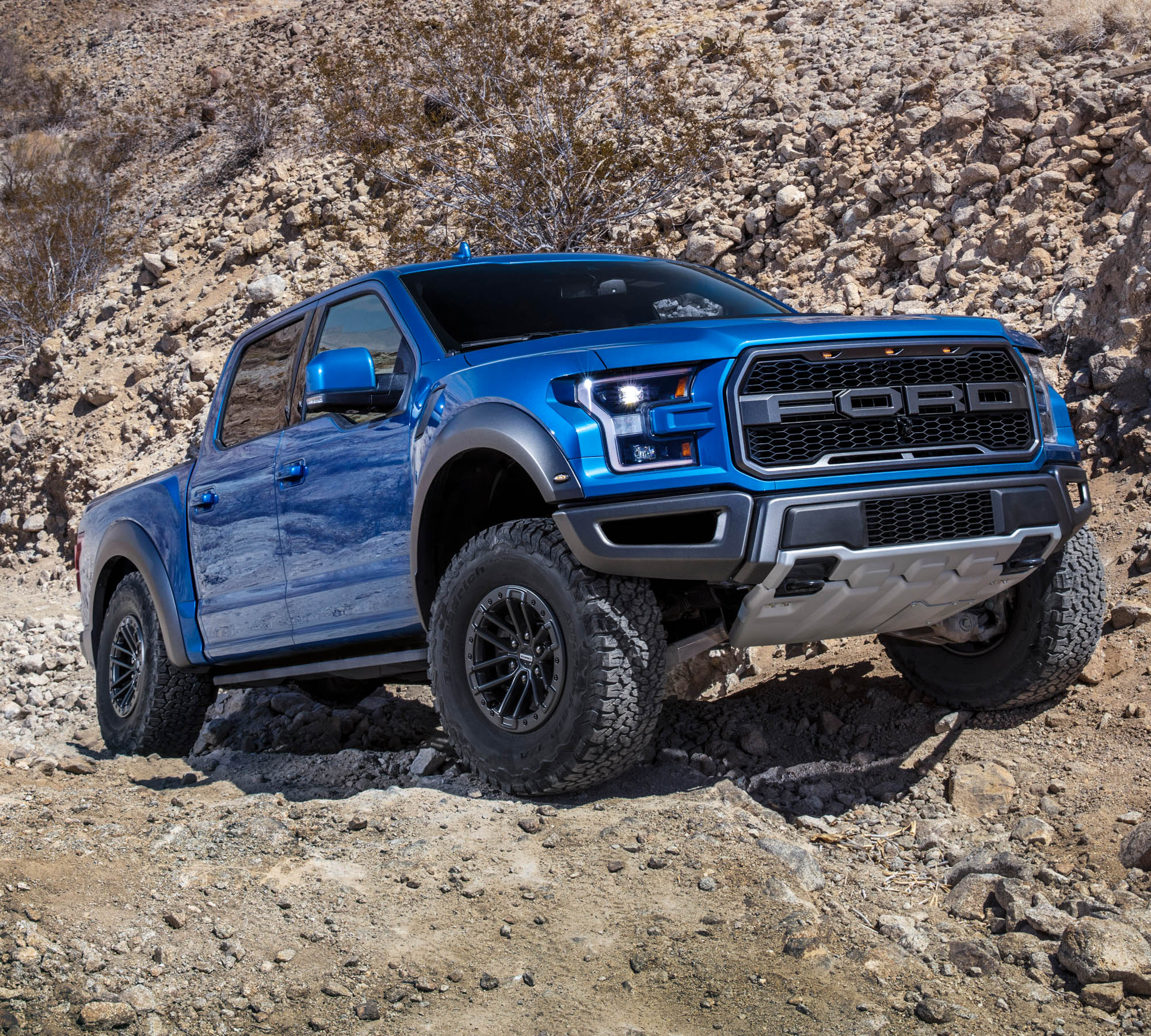 Ford says that the underbody shields would weigh as much as three times more if it used solid plastic. The recycled plastic bottles are shredded into pieces and then sold to suppliers. The suppliers take those shredded bottles and turn them into a fiber that is used to make sheets of plastic. Those sheets are then used to make the underbody covers and fender liners.
Ford has been using recycled plastic in construction of some vehicle parts as far back as the 1990s. The challenge for the world when it comes to plastic, which was invented in the 1950s, is that plastic isn't biodegradable. Reports indicate that 91 percent of the plastic manufactured since the 1950s hasn't been recycled, and nearly all of that plastic is still in the world.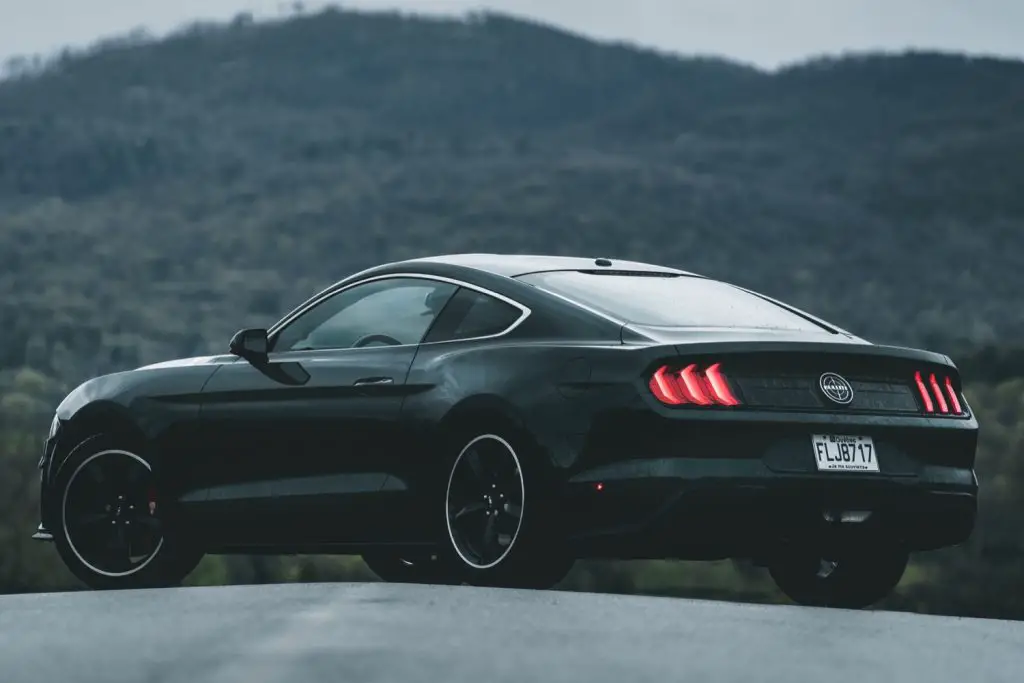 Ford recycles plastic bottles because it makes sense technically and economically, as well as making sense for the environment according to the automaker. Ford says that the material is well suited for the parts it's making and is extremely functional. Plastic isn't the only recycled or sustainable material Ford uses in its vehicles, it has used a soybean-based foam to make seats for years.
Subscribe to Ford Authority for more Mustang news and around-the-clock Ford news coverage.
Source: CNBC