The costs to build technology, sensors and algorithms for the autonomous vehicle market has automakers looking for help, even if that help is from the competition. The ballooning cost of building the hardware and technology has resulted in many of the companies in the autonomous auto market-seeking investment and partners to help reduce their costs. Ford supplier Velodyne LiDAR is said to be preparing to go public with an IPO.
The company has reportedly hired bankers for an IPO according to got sources cited by Reuters claiming to be familiar with this process. Ford supplier Velodyne LiDAR is based in San Jose, California and is reportedly working with Bank of America, Merrill Lynch, Citigroup Inc, Royal Bank of Canada, and William Blair for the possible IPO.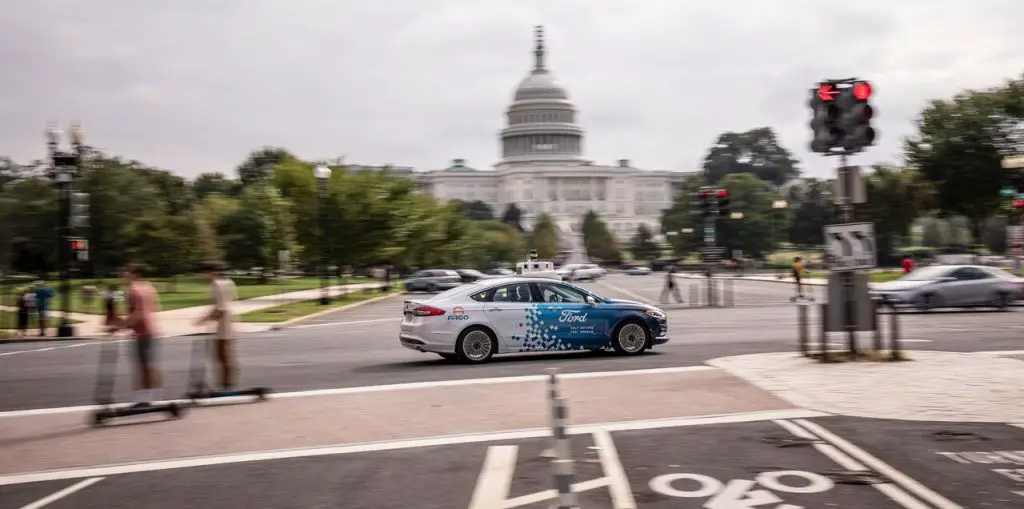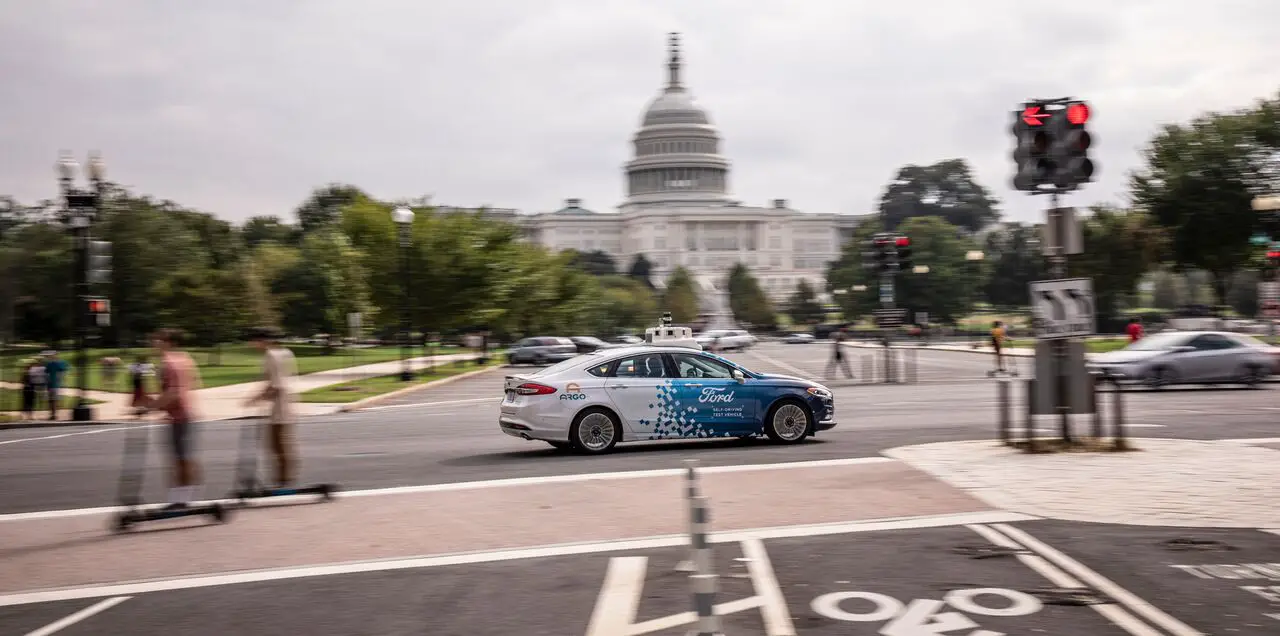 The private valuation for the company right now is $1.8 billion, and it is eyeing an IPO before the end of 2019. The last private investment that Ford supplier Velodyne LiDAR received was from Nikon Corp last December. Nikon invested $25 million into the company. Ford isn't the only common that Velodyne supplies; it also supplies Microsoft, Baidu, and Tencent Holdings.
The LiDAR hardware that Velodyne makes is used in several industries, including autonomous autos, mapping, industrial uses, UAV/drones, and others. Ford is working hard in the autonomous auto business and is close to a deal with VW that could be worth as much as $4 billion. Argo AI, Ford's autonomous auto arm, announced this week that it was investing $15 million into a Center for Autonomous Vehicle research at Carnegie Mellon University. That research center is focused on improving sensors and algorithms for autonomous autos.
Ford has invested heavily into Velodyne in the past; in the summer of 2016, Ford invested $150 million into the supplier. At the same time, Ford also increased the size of its Silicon Valley Research and Innovation Center significantly.
Subscribe to Ford Authority for around-the-clock Ford news coverage.
Source: Reuters