Each time contracts come up for renewal at major automakers, the chance of a strike impacting production at the factory is real. Three of the largest UAW contracts are up for renewal this year, and one of the contracts will see Ford UAW negotiations underway starting next month. The contract that Ford UAW workers are under ends in September.
When Ford UAW negotiations kick off in July, Ford and the union have a solid couple months to negotiate. Ford has over 55,000 workers who are part of the UAW union, and this round of negations is expected to be harder than most. Experts believe that this round of Ford UAW negotiations will be the tensest since before the financial crisis.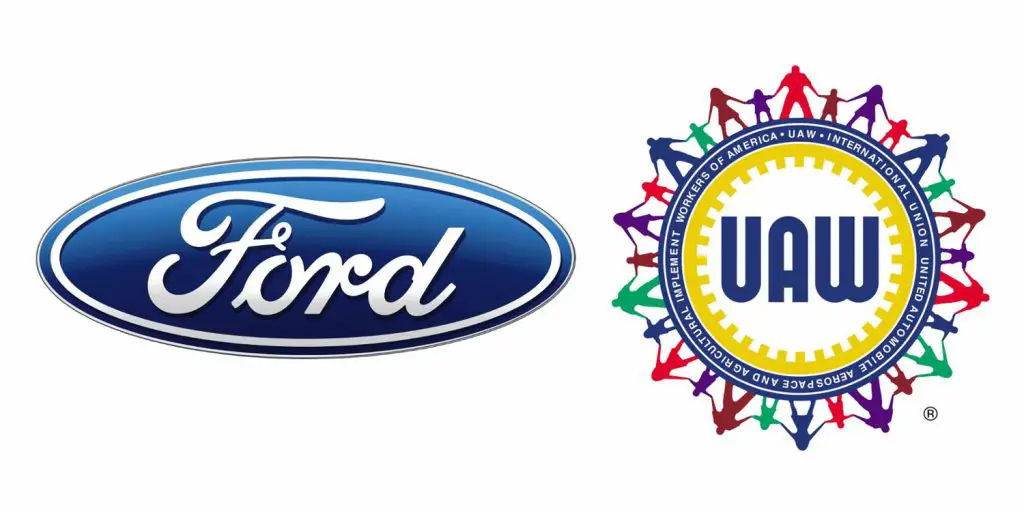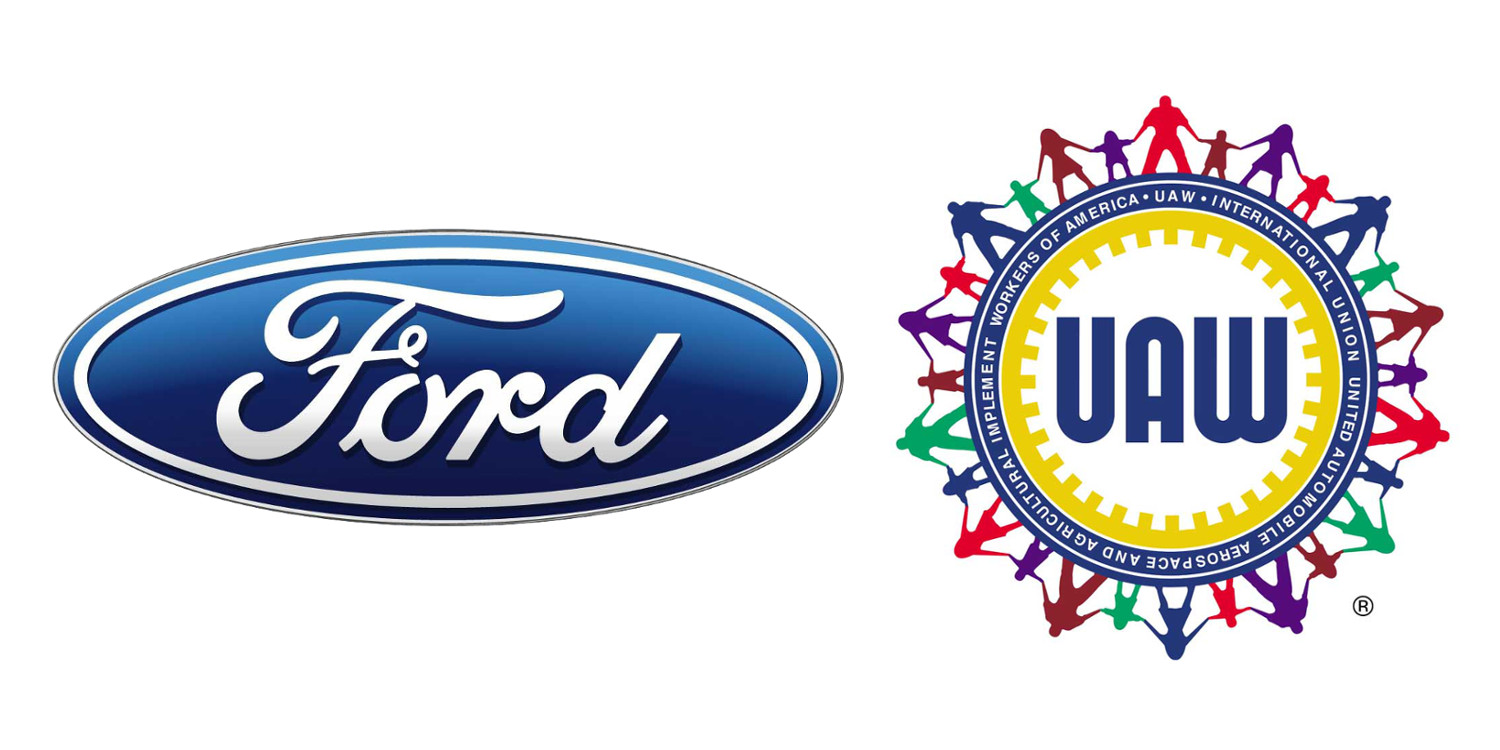 The UAW has vowed to be tough with automakers to protect the pay and health of workers in an era where plants are being closed around the world while executive salaries have been increasing. While Ford UAW negotiations are underway, the UAW will also be negotiating with GM and Fiat Chrysler America. In all, over 150,000 workers will be impacted by the negotiations.
The UAW is expected to seek raises for union members and to try and secure agreements that will guarantee work stays in America rather than being shipped to other parts of the world. Experts believe that Ford will be looking to save money on labor as that part of the budget is seen as one of the few places left for the automaker to save.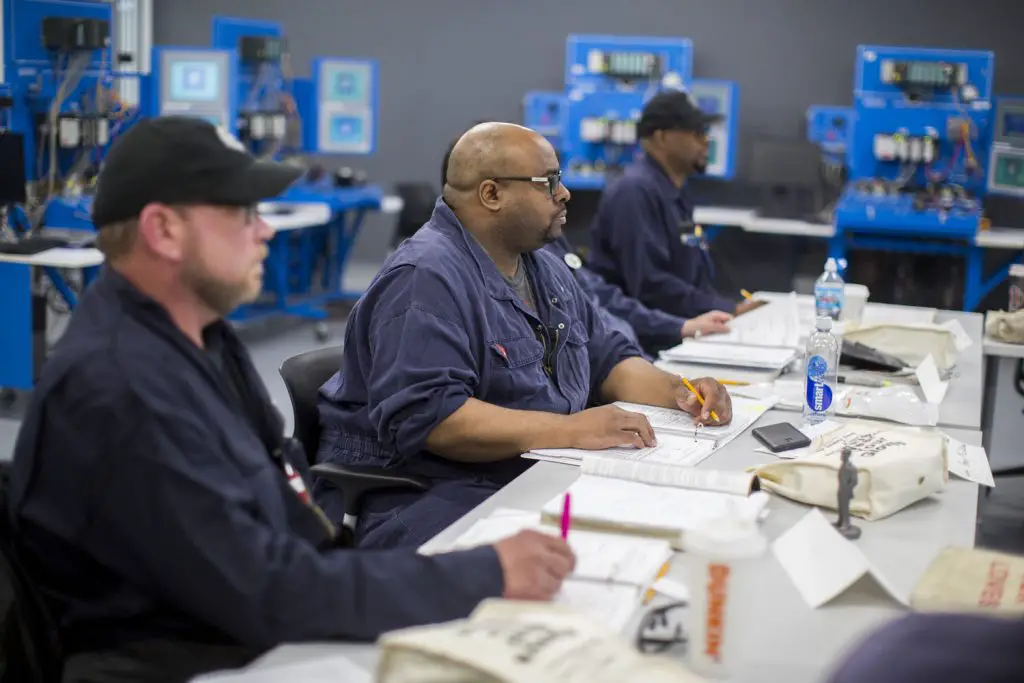 Costs are increasing for new technologies, and Ford has invested heavily in retooling its Chicago factories to support new models. Ford reportedly has the highest labor costs of any manufacturer in the industry at about $61 per hour with wages, benefits, pension contributions, and bonuses. Ford has been closing facilities globally and has shed white collar workers in the U.S. as a way to shore up its budget.
Subscribe to Ford Authority for around-the-clock Ford news coverage.
Source: Insider Louisville