Ford and VW have been working on a deal for a while that would allegedly see VW invest significantly into Ford's autonomous auto subsidiary Argo AI. That investment has been tipped to be worth as much as $4 billion. A Ford-VW deal is closer than ever with VW pulling out of a deal it had in place with Argo AI rival Aurora.
VW's CEO Herbert Diess said this month that the two sides are nearing a deal on autonomous AI investments. Diess has in the past praised Ford for being a "pioneer" in the autonomous auto space. Argo AI needs investment from a Ford-VW Deal to fund the ballooning cost of developing new technology.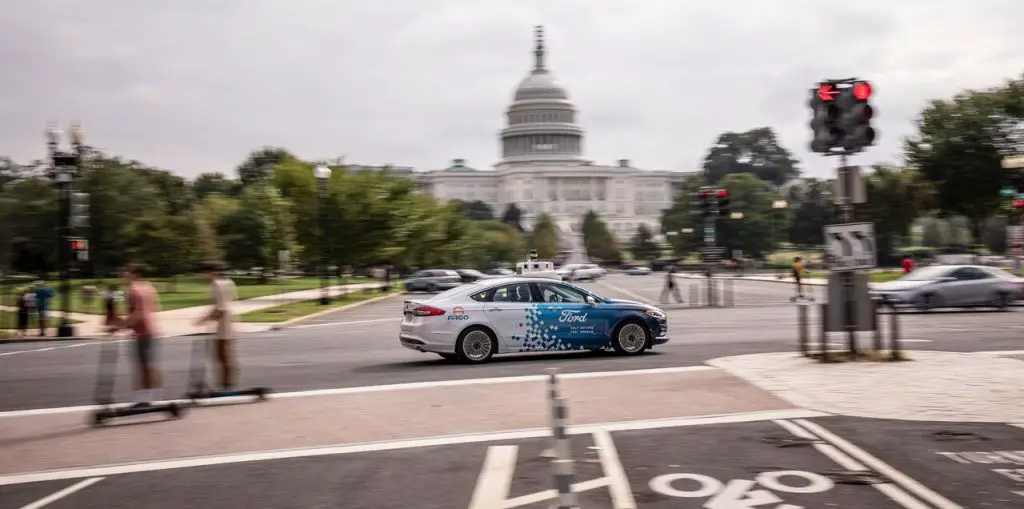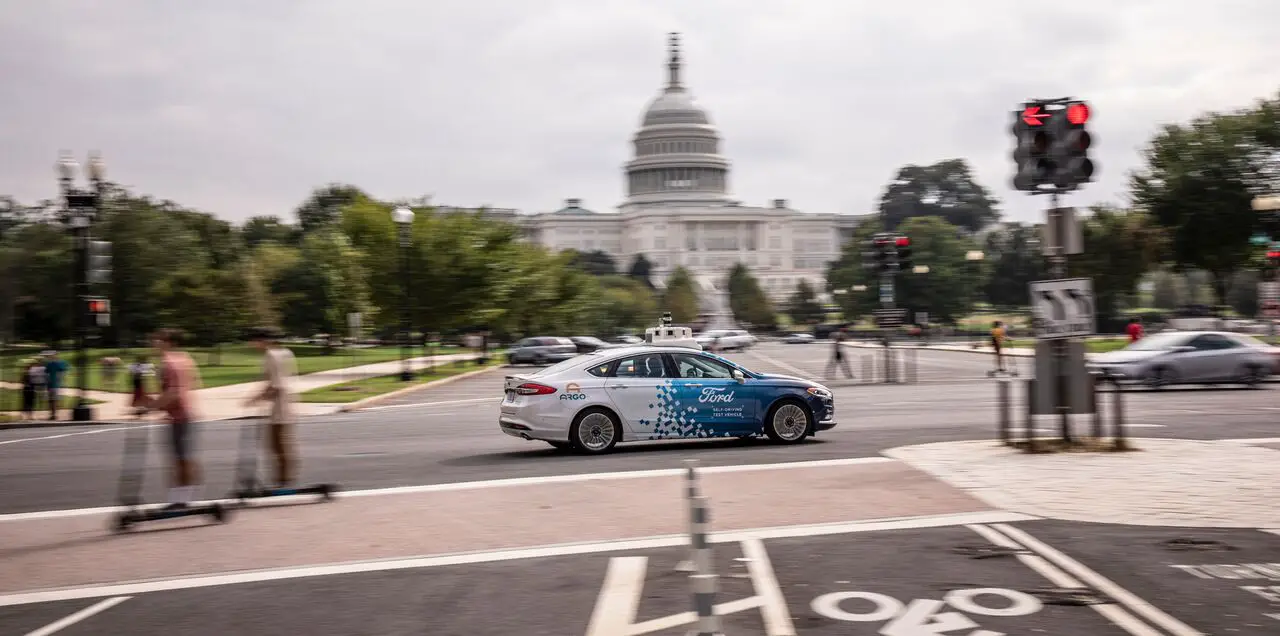 A Ford-VW deal would make the duo a big player in the autonomous auto segment. There are other major tie-ups in the autonomous space Honda made a $2.75 billion investment into GM's Cruise autonomous auto subsidiary. Waymo has recently teamed with Renault Group and Nissan on autonomous vehicles. Analyst Sam Abuelsamid of Navigant Research said that VW sees Argo AI as being closer to deployment than Aurora is.
Argo continues to be clear that we far from deployable autonomous autos. Argo CEO Bryan Salesky said that we are in the "horse-and-carriage" days of autonomous vehicles. He said that being "honest" with folks is a key to moving forward so as not to hurt the autonomous auto market in the future.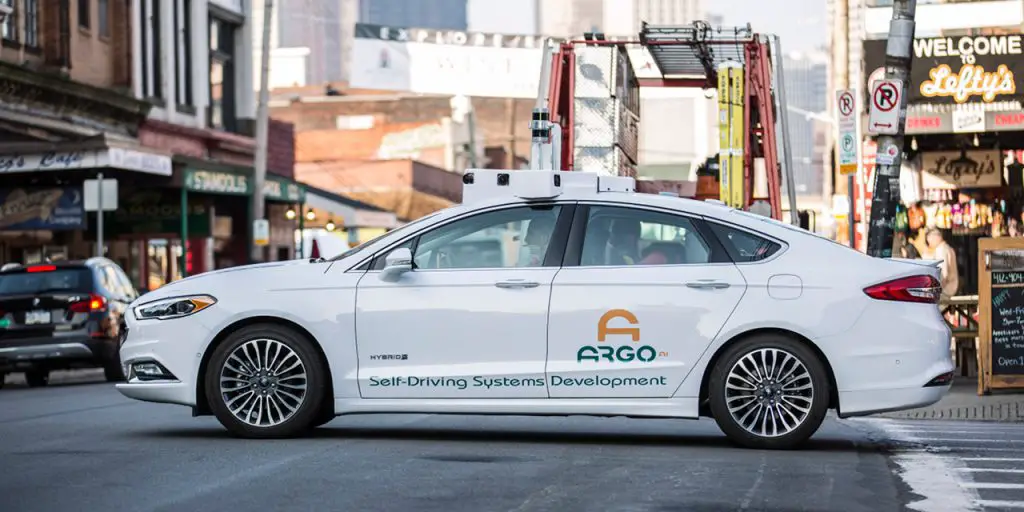 Any Ford-VW deal will not change the focus on safety for Argo AI and Ford. Abuelsamid said that he doesn't think Ford will fear giving proprietary technology to VW in a Ford-VW deal because all self-driving systems will ultimately feel the same with little product differentiation. If an agreement is made, it will allow Ford to spread out costs and leverage scale sooner than it could on its own.
Subscribe to Ford Authority for more Autonomous news and around-the-clock Ford news coverage.
Source: Automotive News