Unless you live under a rock, you know that the future of the automotive world is with autonomous autos. We are still years away from a reality where vehicles can drive us wherever we want to go without needing any driver input. Major automakers like Ford, and its competitors, are investing billions into future autonomous technology. Ford has been actively trying to get VW to invest into its Argo AI autonomous auto subsidiary.
That deal has been rumored to be worth as much as $4 billion. So far, Ford and VW have made a few agreements, including agreeing to work on a truck together, but no autonomous auto deal has been made so far. Ford is among the companies bidding on the next-generation delivery trucks for the USPS. Ford is a finalist in the running to win the $6.3 billion contract to build the next-gen Postal Service truck.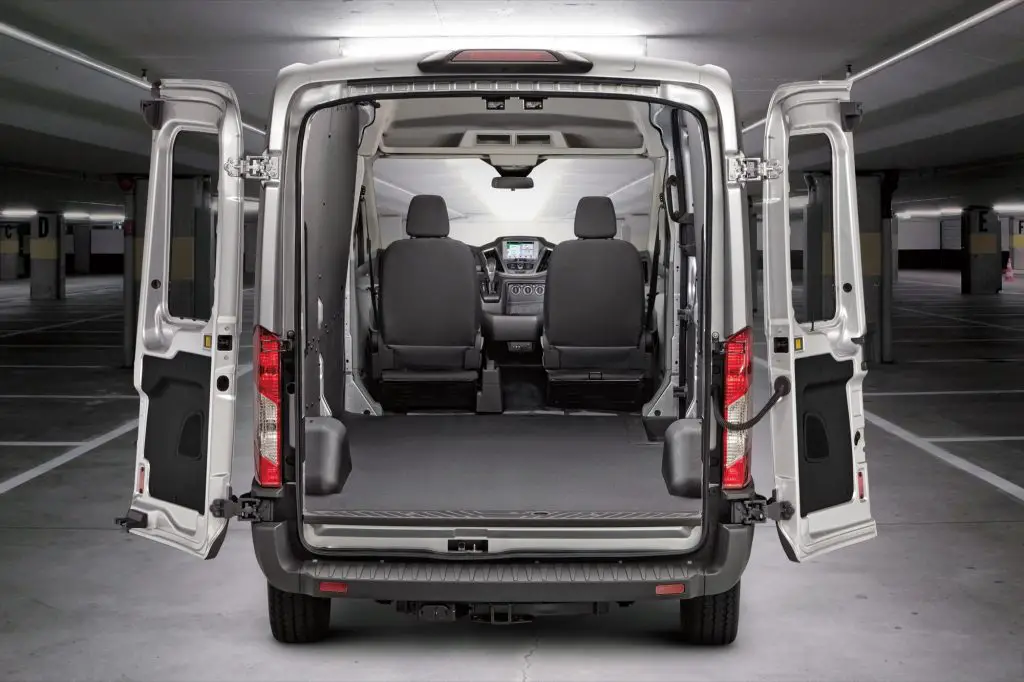 That contract hasn't been awarded yet, and Ford is already thinking about upgrading those trucks by responding to a separate request for information (RFI) from the USPS for proposals on autonomous technology. The postal service says that the goal is to have an autonomous USPS truck that can drive itself between delivery points and mailboxes. The vehicle will be able to monitor the environment and perform all safety-related traffic monitoring. The autonomous USPS truck will free the postal worker in the to sort the mail while the vehicle is in route to the delivery destination.
No contracts are being awarded at this time for autonomous USPS truck technology. Ford's proposed truck for the conventional mail delivery trucks has it tied up with Oshkosh on Ford Transit-based vehicles to replace the Grumman LLV that is currently in use. Details are scant as Ford is vying with several other firms for the contract.
Subscribe to Ford Authority for more Ford Transit news and around-the-clock Ford news coverage.
Source: Fox News