This weekend, the EyesOn Design car show in Grosse Pointe Shores, Michigan, will play host to a very special one-off Lincoln prototype. Created eight decades ago by Edsel Ford, son of Henry Ford, and designer Eugene "Bob" Gregorie, the prototype is the predecessor to the iconic Lincoln Continental nameplate.
While Gregorie is credited with penning the original design, Edsel Ford also played an important role in the prototype's creation. As Henry Ford's only child, Edsel had a major influence in the Ford Motor Company at a very early age, and succeeded his father as president in 1919 at the age of 25. In 1935, Edsel promoted Gregorie to the role of chief stylist, when Gregorie himself was just 27 years old.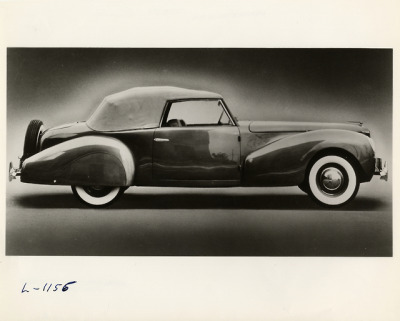 Edsel was inspired by the vehicles he saw coming out of Europe, and sought to create something similar in the U.S. Working with Gregorie, the two put together a "continental style" vehicle with design aspects like a long hoodline, a short trunk, and a rear-mounted spare tire. Eventually, a new Lincoln prototype based on the 1939 Zephyr was pieced together.
Powered by a 267 cubic-inch Lincoln V12 and three-speed manual transmission, the Zephyr-based Lincoln prototype was impressive – so much so that requests started to pour in. In response, Ford began to piece together a second "engineering car" prototype from a slew of of Zephyr and Mercury parts.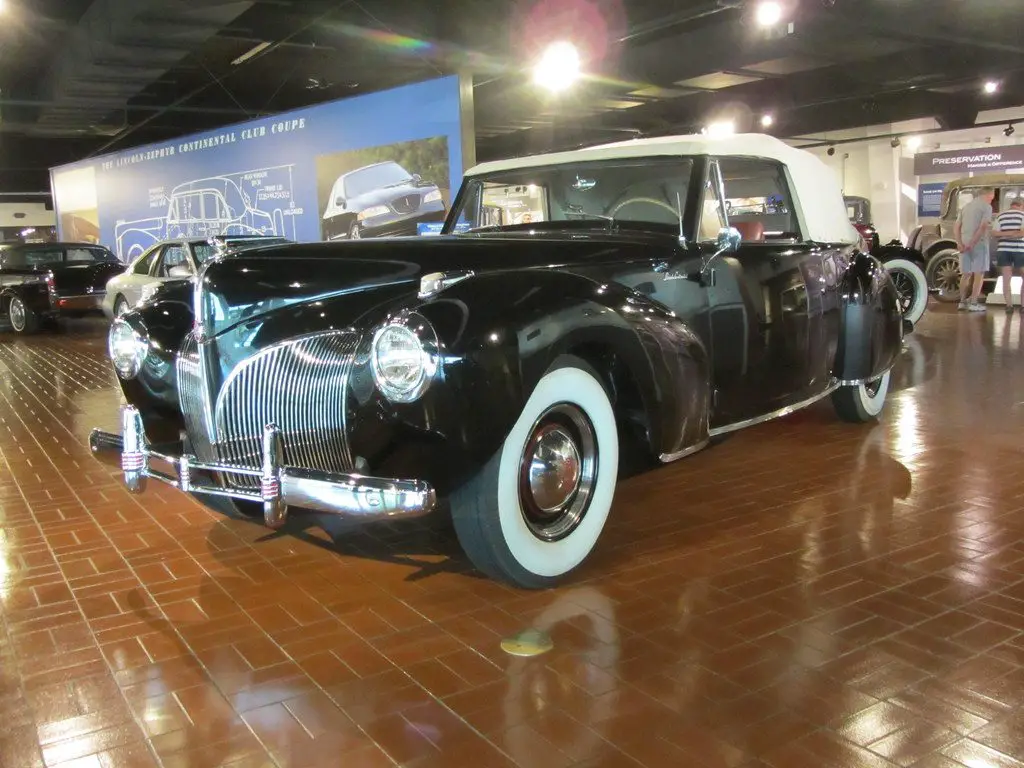 That second Lincoln prototype is what you see here, as the first one was eventually dismantled. Completed in June of 1939, the second Lincoln prototype was draped in black and fitted with a tan leather interior.
Eventually, Edsel gave the new prototype to Gregorie in September of 1939. After Gregorie sold it, the prototype saw several different owners, but eventually reemerged in the early 2000s, at which time it underwent a full restoration.
Now, this historic Lincoln prototype will go on display on the grounds of the Edsel & Eleanor Ford House on June 16th at the EyesOn Design car show.
Entrance is $25. Children under 12 and members of the military are offered free admittance.
Subscribe to Ford Authority for more Lincoln news and around-the-clock Ford news coverage.
Source: Detroit Free Press