Ineos Automotive has yet to make a decision on the Ford Bridgend Engine Plant that is set to begin letting staff go in September 2020. When Ford leaves the facility, 1,700 workers will lose their jobs. It's unclear how many of that number of workers might take Ford up on offers to transfer to other plants in the UK. Reports indicate that several Welsh companies have expressed interest in the facility as has Ineos Automotive which is eyeing the Ford Bridgend Engine plant as a location for building its 4×4 vehicle.
One industry expert has said that if Ineos does choose the facility to build its 4×4, the move would only create a few hundred jobs. The 4×4 that Ineos wants to build at the factory is inspired by the Land Rover Defender called the Grenadier. Reports indicate that Ineos had already been in talks with Ford about producing the Grenadier at the Ford Bridgend Engine plant.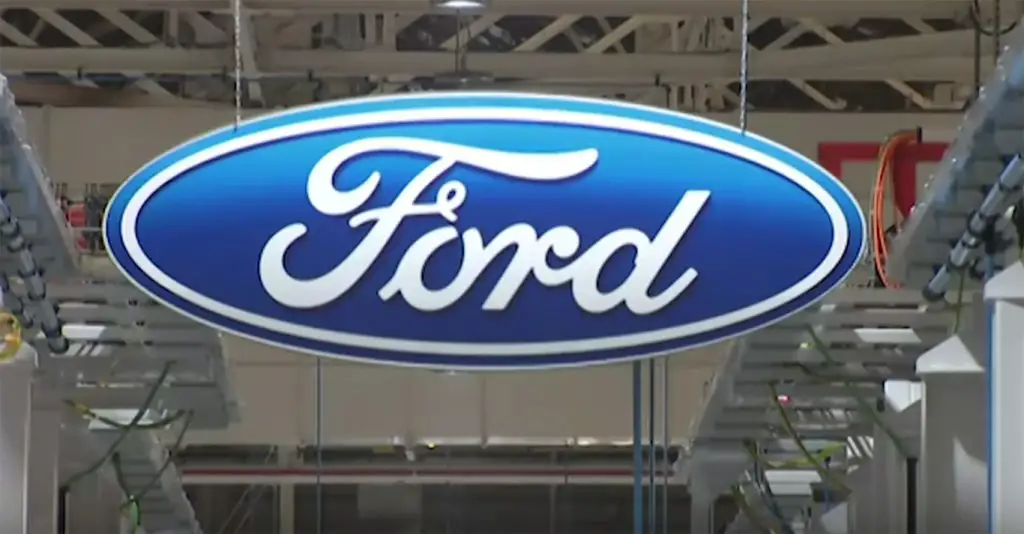 Speculation had suggested that Ineos wasn't interested in the factory any longer, but Bridgend is said to still be in the running. Ineos is reportedly considering a factory in Portugal as well. The UK government is working with Ford on the plant closure as is the Welsh government.
A letter to Ineos from the UK government allegedly touted the facility and the skilled local workforce. If Ineos does decide on the Bridgend factory to built its vehicle, it's unclear how big of a boost it would be to the local economy after Ford pulls out. The Grenadier will be competing with the actual Land Rover Defender as Jaguar Land Rover is developing a new model of the vehicle. Ford has been criticized for its handling of the Bridgend Engine Plant closure announcement with one economist calling it "scandalous."
Subscribe to Ford Authority for around-the-clock Ford news coverage.
Source: BBC