The Trump administration and the Mexican government are fighting it out right now on the topic of illegal immigration. There is a flood of people coming across the southern border of the U.S. illegally. The Trump administration thinks that Mexico isn't doing enough to stop that tide. Part of the negotiation tactics of the Trump administration involves using tariffs as a weapon to push Mexico into acting. Ford stock recently dropped on news of more potential tariffs on Mexican imports and CEO Jim Hackett has stated that tariffs have taken $1 billion from the bottom line at Ford.
Ford Automotive President Joe Hinrichs has stated this week that new tariffs by the U.S. on Mexican auto imports would have a "significant" impact on the auto industry. Joe Hinrichs said that the Trump administration's proposed tariffs would significantly impact not only Ford but the auto industry overall. Ford would be less impacted by the tariffs than some of its competition, according to Joe Hinrichs.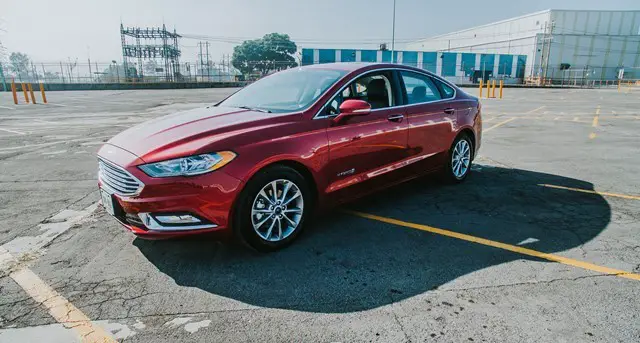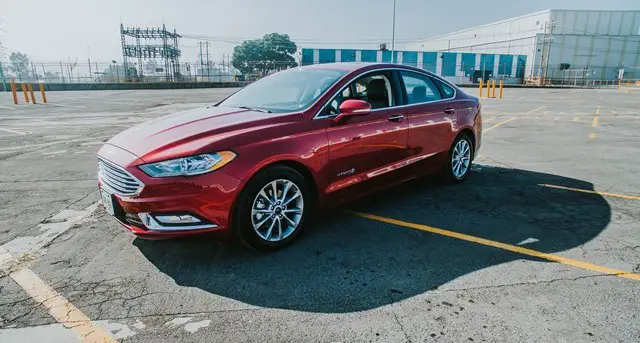 Ford has several Mexican operations including plants for building the Fiesta, Fusion, and Lincoln MKZ. Ford has recently stated that 2020 will be the final production year for the Fusion in North America. The White House has said that it will subject all Mexican imports to a 5 percent tariff starting on June 10th unless Mexico takes steps to stop the flow of migrants into the United States. If a deal isn't reached to stop illegal immigration, the tariffs will increase 5 percent each month until hitting a cap in October at 25 percent.
Among the products that the tariffs will impact are auto parts and vehicles; currently, about 17 percent of the cars sold by major Detroit automakers are assembled in Mexico. An investment firm called Brandywine Global says that new car prices in the U.S. could rise by $1,500 or more if the full tariff takes effect.
Subscribe to Ford Authority for around-the-clock Ford news coverage.
Source: CBS News