Ford announced yesterday that low levels of the bacteria that causes Legionnaires' disease had been discovered on machinery at the Ford F-150 plant in Dearborn, Michigan. The Ford Rouge complex currently employs about 4,400 people and the F-150, and F-150 Raptor are both constructed at the plant. Of the 4,400 workers at the Rogue complex, 4,200 of them are said to be hourly workers.
Ford said it had told workers low levels of Legionella bacteria had been detected on the site and there was no health risk to employees. Ford says that it has steps in place in its water-quality management program to manage any discovered legionella bacteria found in its F-150 plant and other facilities.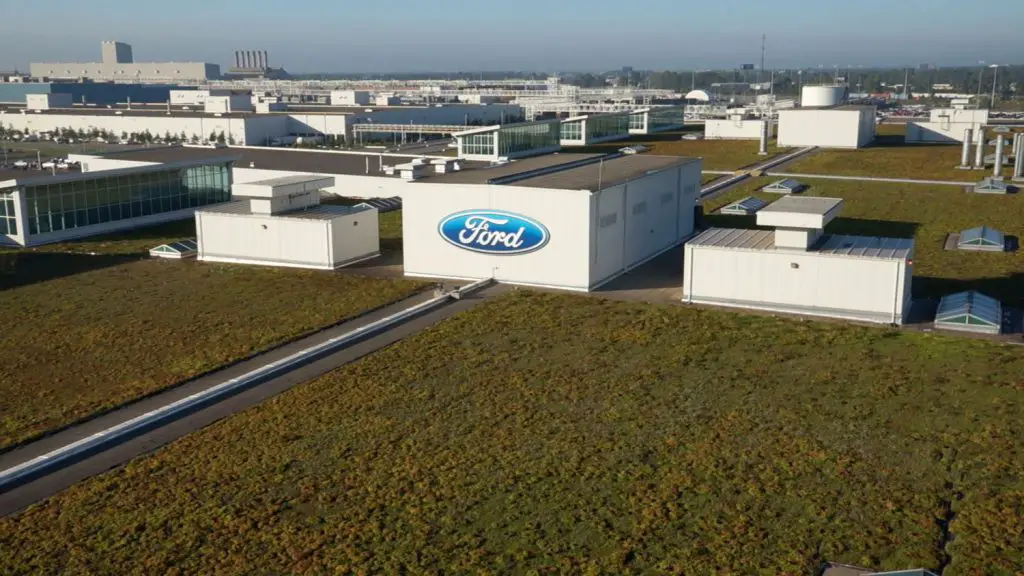 CBS News reports that a Ford spokesperson reached out via email and stated that the equipment where the bacteria was found was immediately disinfected. The spokesperson also confirmed that the level of the bacteria found was very low and presented no health risk to the Rogue F-150 plant workforce. Ford's spokesperson noted that the automaker was unaware of anyone that had contracted the bacteria.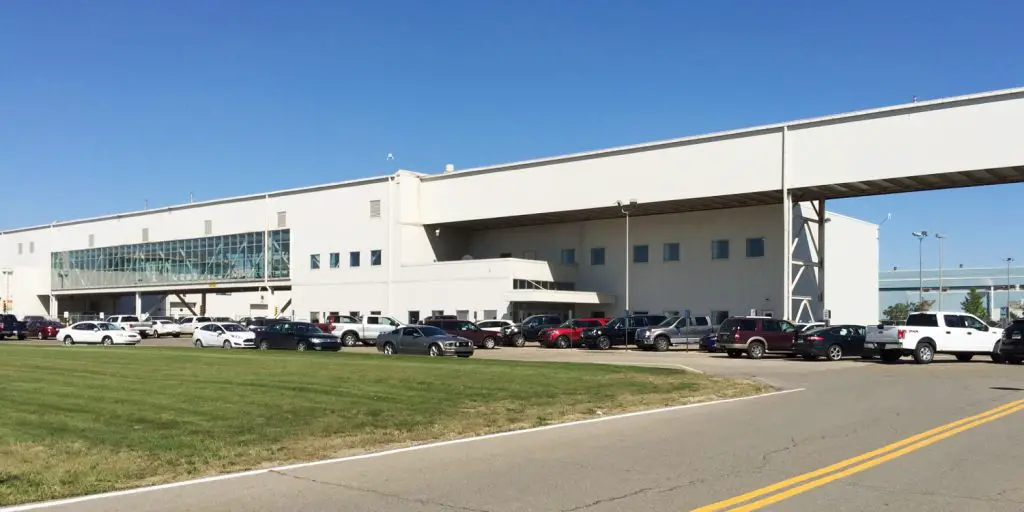 Legionella bacteria causes Legionnaires' disease, also known as Pontiac fever, which is a severe form of pneumonia according to the CDC. Symptoms of infection include shortness of breath, headache, fever, and muscle soreness. Most people who contract the disease are treated with antibiotics and recover, but hospitalization is required. The condition is dangerous, and one in ten who contract it die from the disease.
Ford has been talking up its revamped Chicago assembly plant this week. Vehicle production started back up at the facility, and Ford's $1 billion investment included lots of upgrades to make the workforce more comfortable in the facility, including 41 new break rooms on the factory floor.
Subscribe to Ford Authority for around-the-clock Ford news coverage.
Source: CBS News