Ford has been working to mitigate pollution that has seeped into the groundwater in Livonia from its transmission plant Livonia, Michigan. Ford pollution testing has been going on since Ford began to test the groundwater in the area back in 2016. Livonia residents sued Ford in 2017 over the contaminated water.
Livonia residents in Alden Village are upset with what they say is consistent Ford pollution testing. Ford Motor Co has drilled multiple wells in the neighborhood for testing and is currently in the process of installing vapor mitigation systems in the area. One resident, Marie Gilreath, has said that having workers in her home and the consistent Ford pollution testing have been a pain to deal with.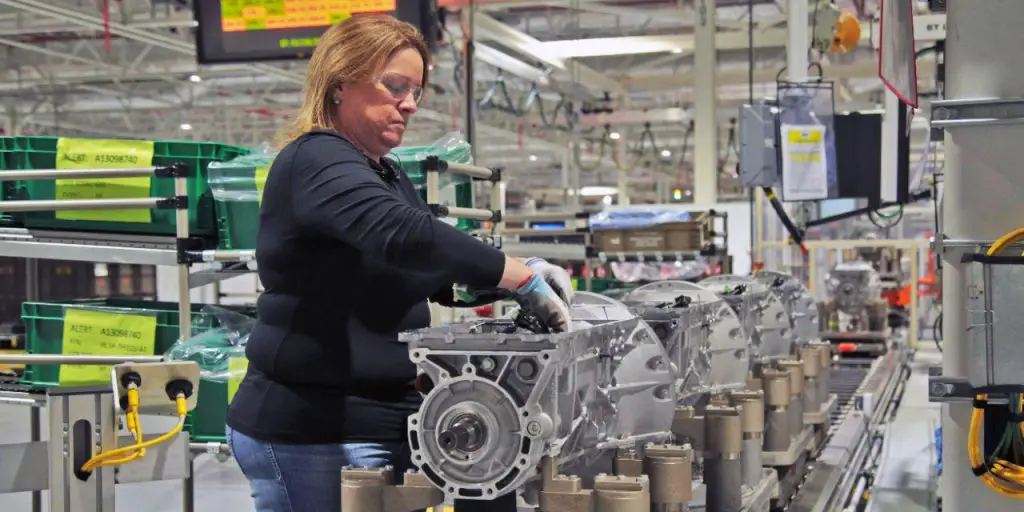 "They came out in March, and then they came out again in April because they said there was an error in the lab, and then they were out at the house last week because they found some outside chemical in my house," she said. "I'm sick of it."
It has been several years since Ford announced that it had found vinyl chloride and trichloroethylene in the groundwater under the plant. Those chemicals came from parts degreaser used several decades ago at the Ford transmission plant. Additional Ford pollution testing found that the chemicals had drifted east into the groundwater under the homes in the Alden Village neighborhood.
Resident Robert McCall says that workers are saying that in July they will have to move out of their homes for 4-6 weeks or longer. McCall says that the workers will take out the water heater, electrical panel, remove the stairs, and remove the drywall in the basement to apply a retrocoat on the walls and floor. Once that is complete, the workers will reinstall everything. Ford has made no comment on when the mitigation work will be finished in the area.
Subscribe to Ford Authority for around-the-clock Ford news coverage.
Source: Hometownlife