Ford GoBikes were pulled from service earlier this year after some sort of issue with the front brakes of the bikes sent some riders over the handlebars. A new version of the Ford GoBike was reintroduced to the San Francisco Bay area this month after the issue was solved. Reports are now surfacing that Lyft is now rebranding the Ford GoBike fleet as Bay Wheels.
All of the bikes will now have Lyft's logo featured prominently along with bright pink wheels. Reports indicate that eventually all of the bikes in the Ford GoBike fleet will be rebranded as Bay Wheels. The Bay Wheels bikes will be both station-based and dockless moving forward.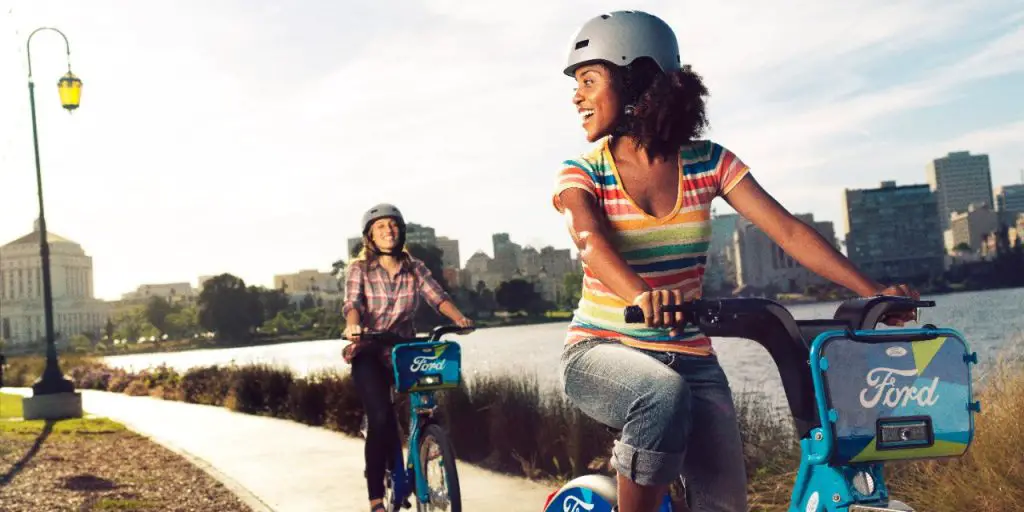 The service has expanded into San Jose with riders having access to the bikes there. Lyft had to petition the San Francisco Municipal Transportation Agency to get permission to offer its bikes without a station. The application period to make the bikes stationless in San Francisco runs through June 24, and Lyft is working with the City for approvals.
Lyft and the City of San Francisco are in a suit that Lyft filed when San Francisco started seeking additional operators to deploy more stationless electric bikes in the City. Lyft claims that it had a 10-year contract with the City that allowed only it to operate a bike-share program. The City says that the deal with Lyft doesn't apply to dockless bike-sharing, only station-based bike sharing.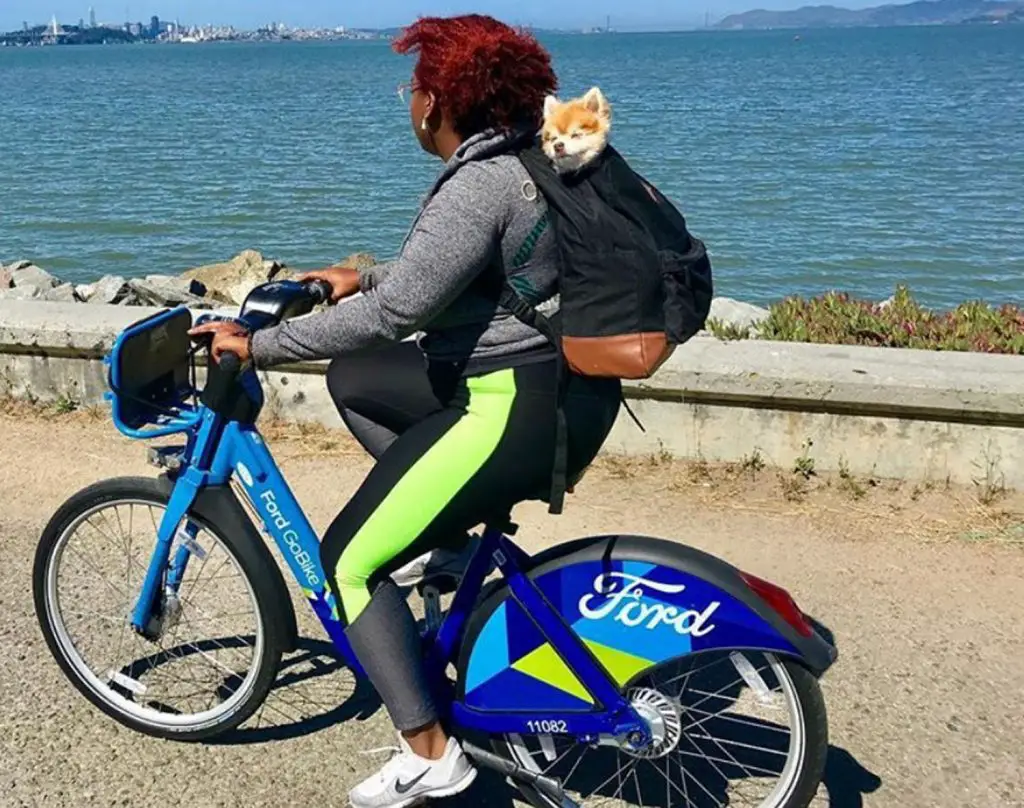 There is no indication as to why Lyft chose now to rebrand the Ford GoBikes to Bay Wheels. Reports indicate that when the e-bikes return to New York, they will retain their CitiBike branding there. The Ford GoBikes were built before Lyft acquired bike-share operator Motivate.
Subscribe to Ford Authority for around-the-clock Ford news coverage.
Source: TechCrunch