As Ford is working on restoring the historic Michigan Central Station, it is also giving money away to the surrounding community in the form of grants. Ford has announced that as part of its Celebrating Culture and Community Grants Program, it will donate $250,000 this year to support nonprofit projects reflecting the unique culture and legacy of the neighborhoods surrounding the Michigan Central Station.
Ford has committed $2 million over the next four years through the Community Benefits Agreement to support programs and opportunities for residents of the community. The grant recipients were selected based on votes from a panel of judges along with feedback from 200 local residents.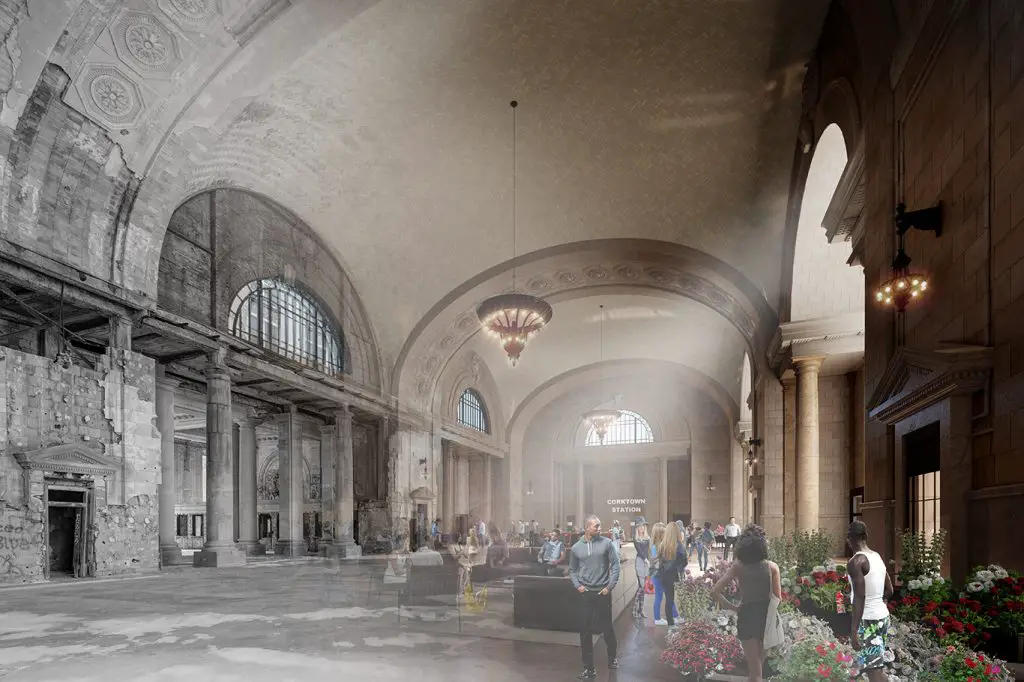 The organizations winning grant money this year include:
S.A.Y. Detroit/Capturing Belief, $85,000 – Build a visual history of the community and mentoring young residents in photography and creative writing
Heritage Works, $75,000 – Activate community spaces with music, movement, visual and spoken word artists in green spaces, non-traditional venues, existing events and schools
Matrix Theatre Company, $55,000 – Record first-person accounts, oral histories and cultural perspectives of the rich diversity of people living in the area
Motor City Street Dance Academy, $35,000 – Engage community members via hip-hop and empower them with the S.E.E.D. Program (Spreading the Elements Everywhere in Detroit)
The winners of the grant money are expected to complete their projects in 2020. Topics for future grants may include things like streetscapes and neighborhood beautification, entrepreneurship and job creation, mobility and innovation. Ford sees Michigan Central Station as a base for thousands of entrepreneurs. Ford's massive project is on time and in phase two, which will take a few years to complete. Phase three will be the final stage of preparing the station for tenants. The final phase is expected to be complete in 2022. Ford had originally planned to put apartments on the top two floors but is now leaning towards a hotel and conference space.
Subscribe to Ford Authority for around-the-clock Ford news coverage.