Last week workers at an interior parts manufacturer in Michigan called Faurecia were told by their UAW local union heads that if an agreement with the company wasn't reached by 12:01 a.m. Friday, June 21 a strike would happen. An agreement wasn't reached, and at the designated hour, the on-shift portion of the 1,900 workers represented by UAW Local 892 stopped working; the Faurecia strike lasted for a total of nine hours.
The UAW union and Faurecia came to an agreement just before 10 a.m. on Friday according to UAW Local 892 union leader Chuck Browning who represented the 1,900 workers at the factory during the talks. The factory where the 1,900 workers went on strike is located in Saline, Michigan and was originally built by Ford. It has changed owners several times, and Faurecia purchased the factory in 2012.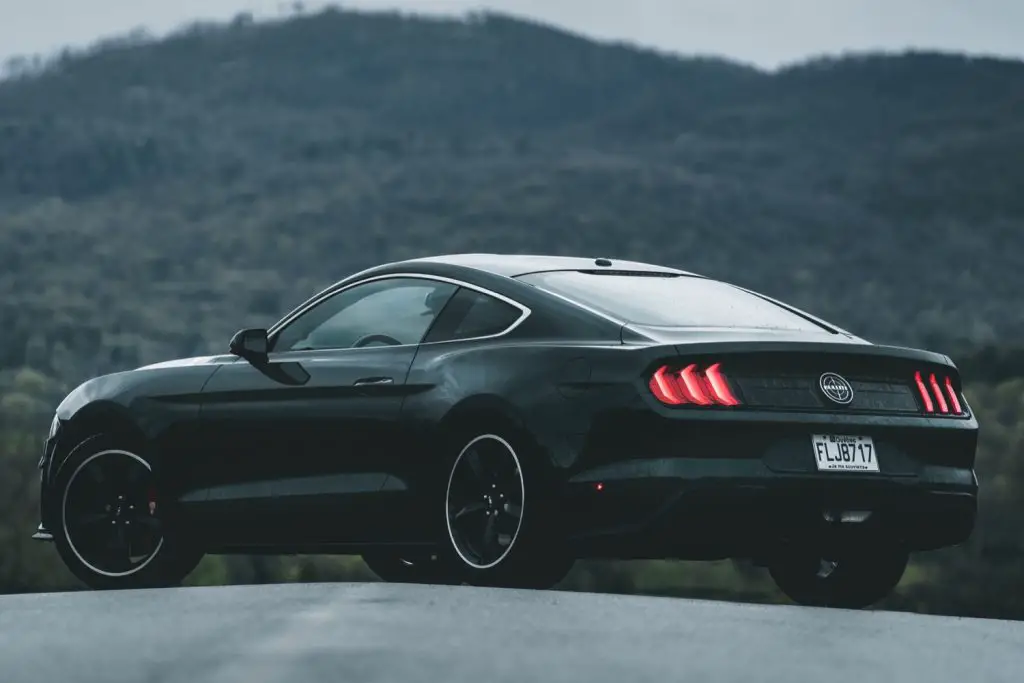 The plant assembles interior parts for cars for several automakers including Ford, Fiat Chrysler, and Tesla. The parts made at the factory are used in Ford models, including the Mustang and Lincoln Continental. UAW International President Gary Jones had authorized the strike action by the local union. Two shifts set to work at the plant were impacted by the Faurecia strike, including a night shift and a day shift scheduled to start at 3 a.m.
No details on the proposed contract have been made available, and workers at the plant still have to vote on accepting the contract. Both Ford and FCA have said that the short Faurecia strike didn't impact the production of their vehicles. The UAW has stated that it intended to be aggressive in negotiations with automakers to protect worker health and wages due to continued pay increases being made to executives. A major UAW negotiation with Ford, GM, and FCA will happen this year with the contracts between UAW workers and the automakers expiring in September.
Subscribe to Ford Authority for around-the-clock Ford news coverage.
Source: Detroit Free Press