Our sister publication, GM Authority, has a story up that refutes a story that is making the rounds that claims GM has canceled the 7th generation Camaro. The cancellation claim was that GM planned to extend the current gen Camaro out through 2023 and then discontinue the car. The Camaro hasn't sold well next to its main competition, the segment-leading Ford Mustang, or the Dodge Charger and Challenger muscle cars.
There are many reasons for poor Camaro sales, including the design, poor interior visibility, and the high price Chevy is asking. However, GM Authority reports that it has information from sources that claim the car hasn't been canceled, only delayed. The new information is that the seventh-generation Camaro will come down the road and that GM is waiting on a new platform to bow in.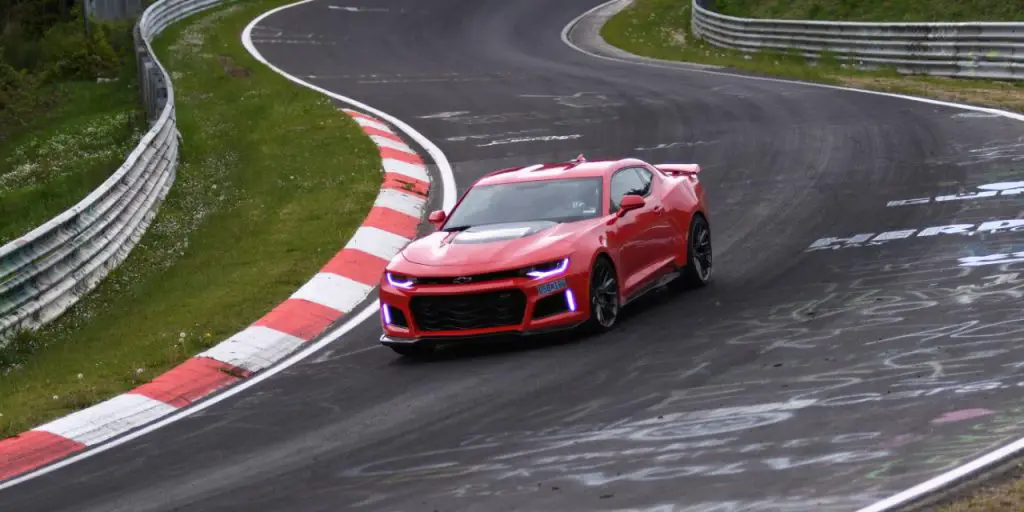 We are glad to hear the Camaro isn't being discontinued; more muscle car competition is what we want, not less. With expectations that the next-generation Mustang will grow in size to proportions comparable to the Challenger, the future is a bit murky for both the Mustang and the Camaro.
Camaro fans won't like the fact that there is no ETA on when the seventh-generation Camaro might debut. The upside is that the current-gen Camaro is expected to hang around for several years to come and is expected to continue being updated. Sadly, there are no updates that can make the car easier to see out of, which is a significant complaint with the current generation Camaro.
On the next generation Mustang front, the larger platform shared with the Ford SUVs is rumored to support a four-door version of the car. A hybrid version of the Mustang is expected, and we hope it is performance focused, not fuel economy focused.
Subscribe to Ford Authority for more Mustang news and around-the-clock Ford news coverage.
Source: GM Authority