When Ford dropped an all-new Shelby GT500 from the ceiling of the 2019 Detroit Auto Show, Mustang fans and automotive enthusiasts around the world rejoiced over the fact that this would be the most powerful production Ford vehicle to date, promising "more than 700 horsepower." Well, more than 700 horsepower it has – 760, to be exact, finally delivering a Mustang capable of rivaling a Dodge Challenger Hellcat or a Chevrolet Camaro ZL1 1LE.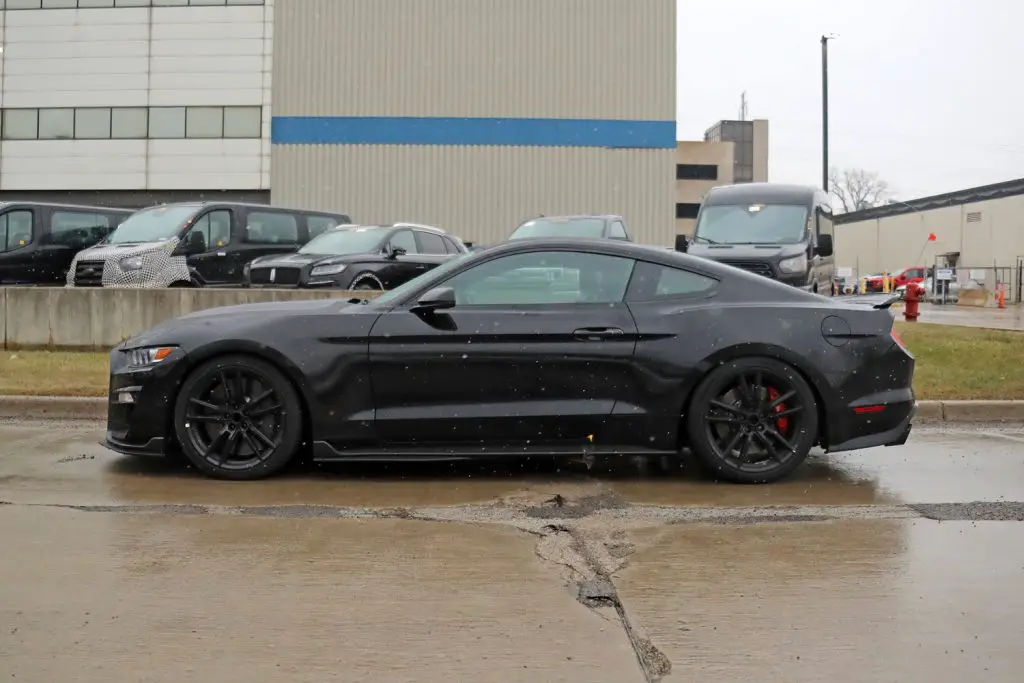 But then, Ford dropped another bombshell by saying that the only available gearbox for its hyper pony car would be a seven-speed dual-clutch automatic. While such a setup will undoubtedly allow the Mustang Shelby GT500 to set lap records, some fans were saddened. To make things even worse, this new range-topping Shelby won't feature an actual gear selector/shifter, but instead has a rotary gear selector, like the Chrysler Pacifica minivan. Let's take a look at the new Shelby GT500 rotary shifter.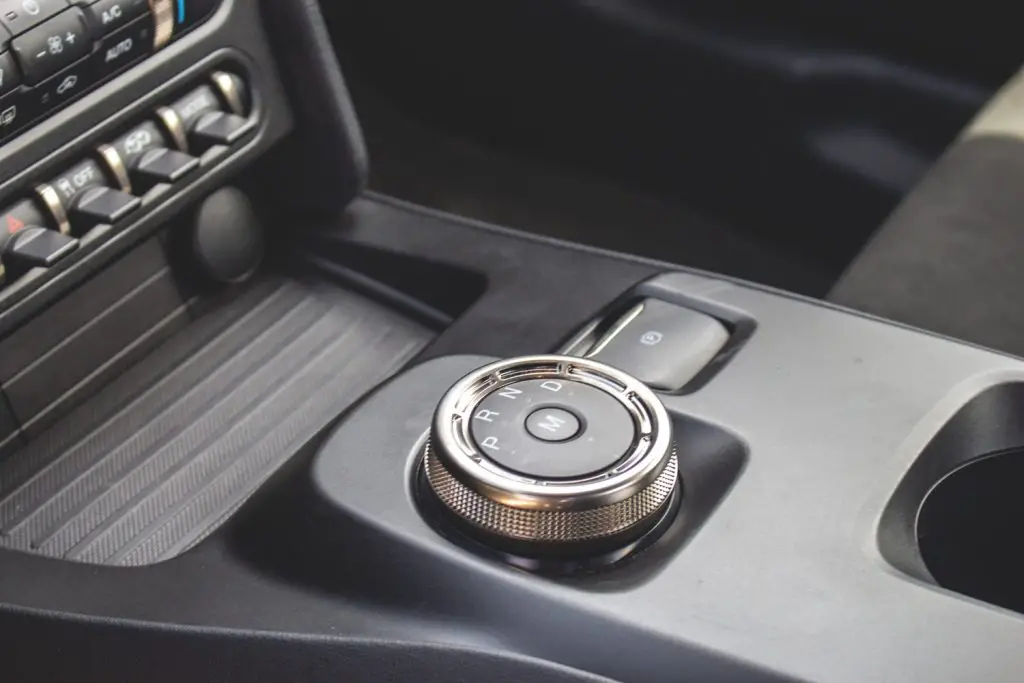 Now, many will argue that once a car goes automatic, the way those gears are selected – whether by way of a lever, a dial or even buttons – it's irrelevant, because the gearbox does all the shifting anyway, especially when you're going full-tilt at the track. That's half true. While, yes, steering column-mounted paddles will be available, removing the actual shifter from a Mustang is a big deal.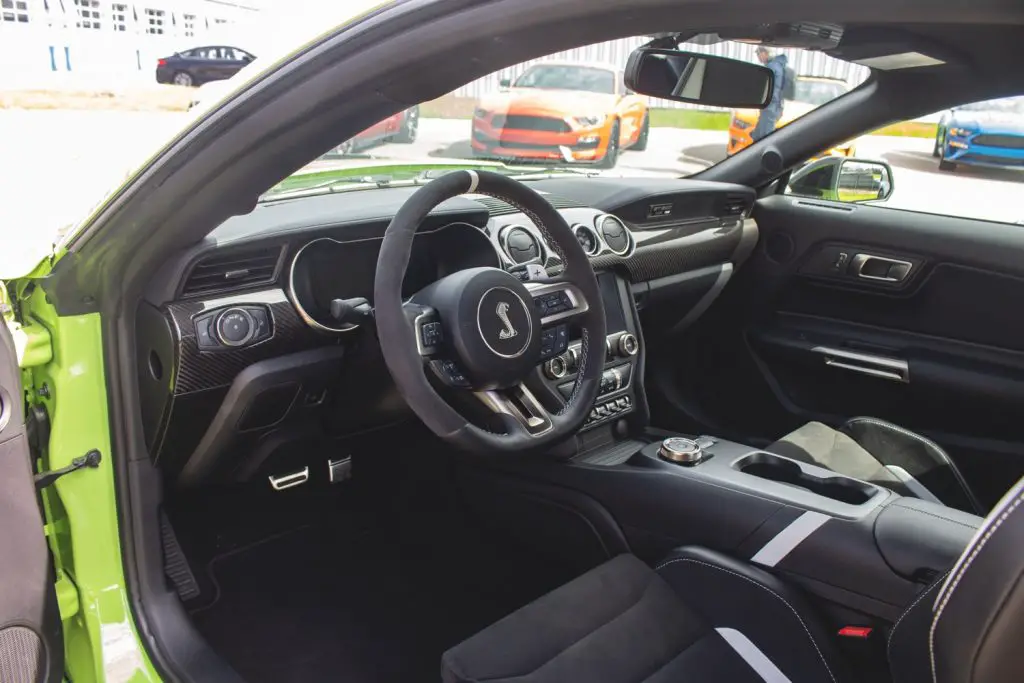 That's because driving a Mustang is a sensory experience. Even with an automatic, the art of holding onto a big meaty shift lever is part of the thrill and, to many, nostalgia. Removing it is like taking away the Mustang's signature trio of vertical tail lights.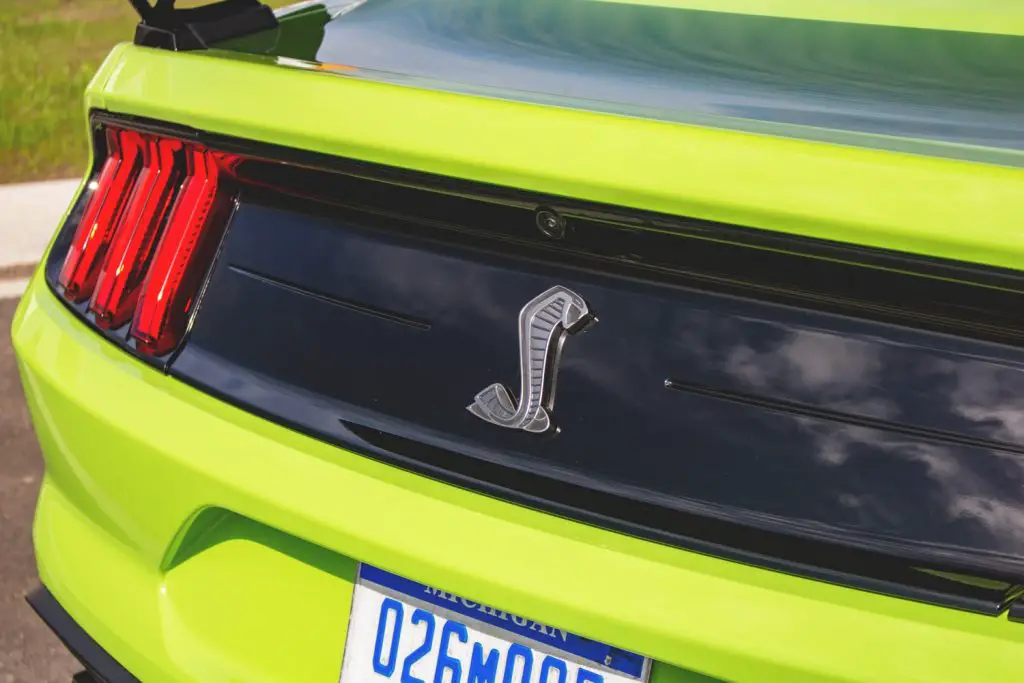 But we get it, Ford is moving to a digital gear selection technology – much like on several Lincolns (via the push-button selectors) and on the refreshed Edge and new Explorer. Even so, the new Shelby GT500's rotary shifter simply doesn't feel right. Let's hope that the rest of the car makes up for it.
Subscribe to Ford Authority for more Mustang news and ongoing Ford news.