Last week, we published spy shots that we believe to be of a test mule for the new Ford Bronco. Rocking a number of F-150 body components, including an F-150 Regular Cab, a shortened F-150 Short Bed, and an F-150 Raptor fascia and trim bits, it was the first time we'd seen the new tester out in the wild. However, this F-150-bodied Ford Bronco mule was preceded by another Ford Bronco mule that we spied back in March, which wore a Ranger cab and sported a make-shift bed.
So then – why two very different test mules?
The most likely scenario is that we're witnessing the birth of a two-vehicle strategy for the next-gen Ford Bronco: the mule based around the F-150 will likely be offered as the full-size Bronco, and the mule based around the Ranger will be offered as the "baby" Bronco.
A two-tiered strategy would make a lot of sense for various reasons. For starters, the "baby" Ford Bronco based around the Ranger would be a worthy competitor to the Jeep Wrangler, as it would have smaller, narrower dimensions that would make it the right pick when adventuring across narrow trails, especially in the mountains. Meanwhile, the larger Bronco based around the F-150 would come in as a larger, meaner off-road truck.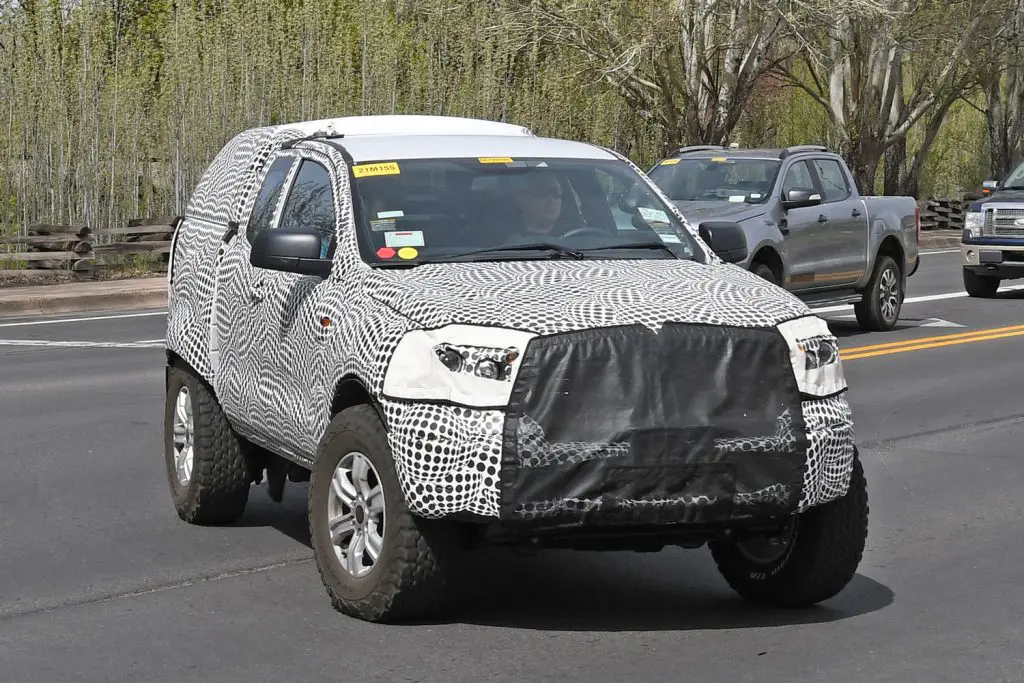 What's more, Ford would easily manage to reach scale production for both models when sourcing parts and elements of the underpinnings from the F-150 and Ranger lines, all while catering to those picky off-road enthusiasts that desire a body-on-frame architecture. It's worth noting that we previously believed that the "baby" Ford Bronco would sport a unibody architecture with some added off-roading bits, but a Ranger-based architecture would fit the bill much more succinctly.
Not that Ford couldn't churn out a unibody crossover with some prowess in the rough stuff… but we really don't think the automaker needs to add yet another crossover utility vehicle to its lineup, especially when considering that The Blue Oval already has the EcoSport, Escape, Edge, and Explorer.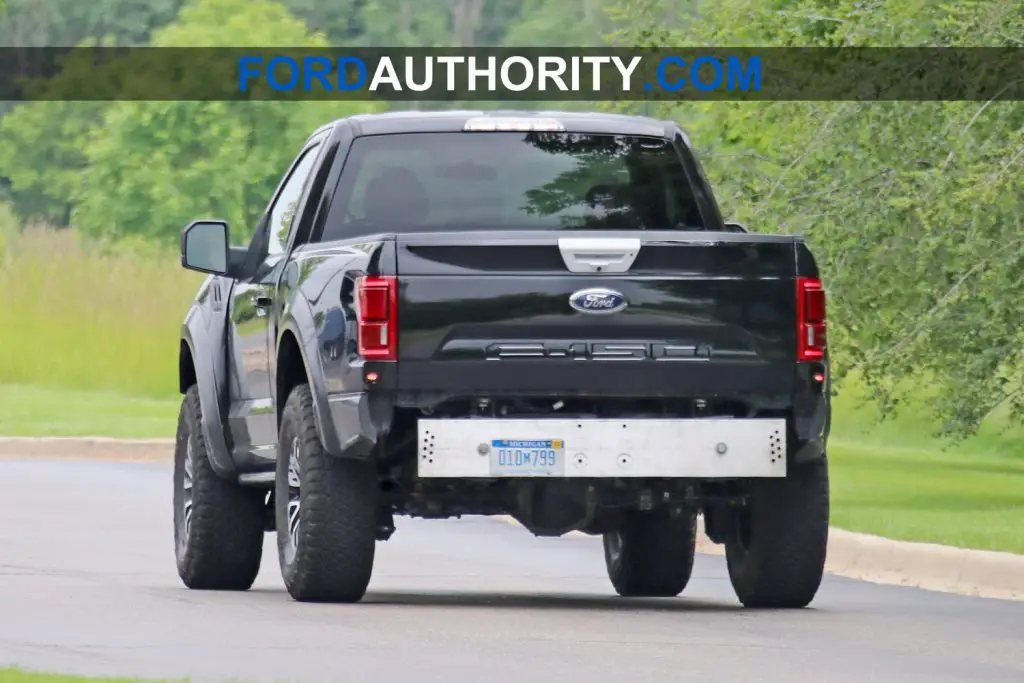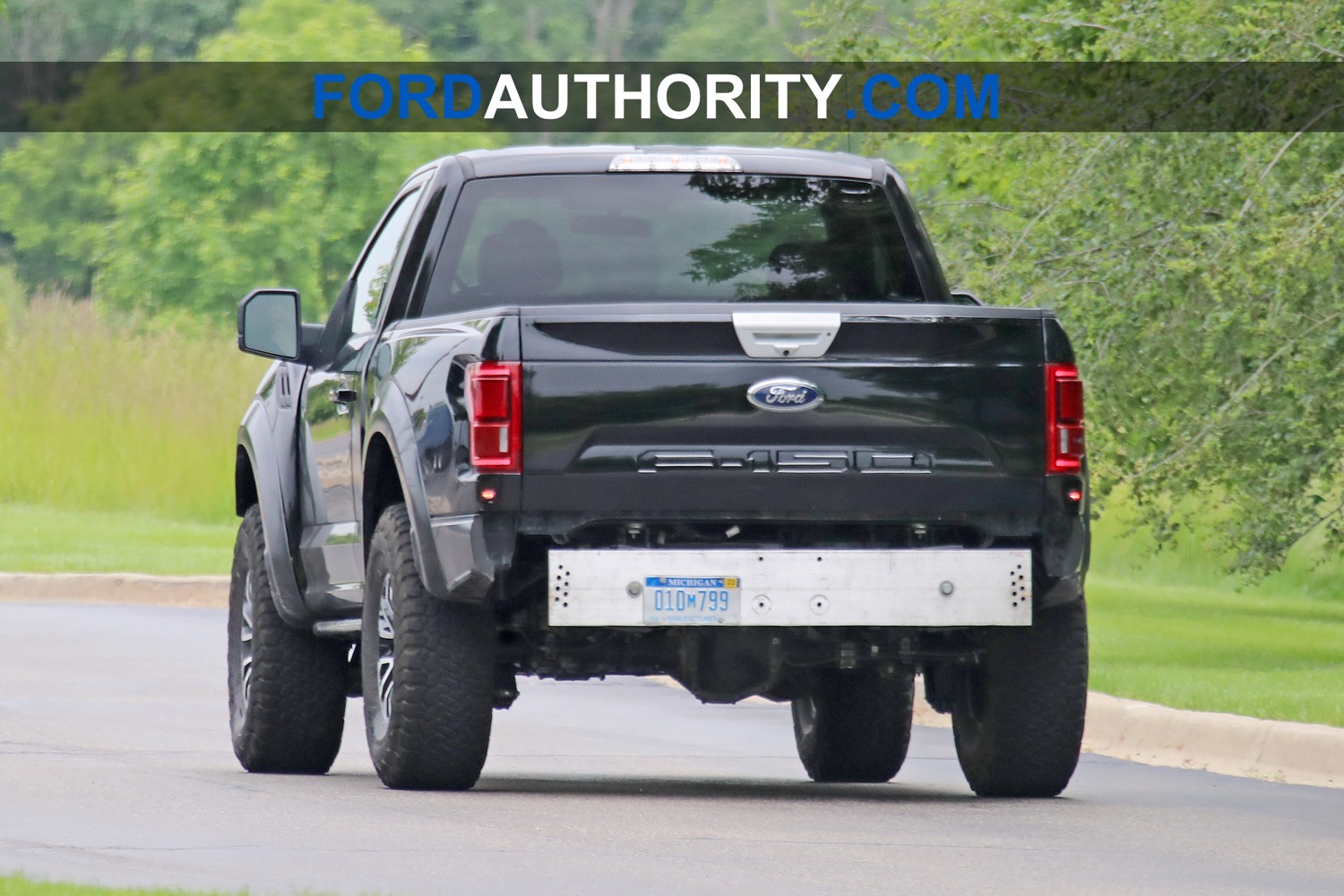 All told, if our theory about a two-tiered model strategy for the new Bronco is accurate, it would put Ford in a fantastic position to cater to a small yet powerful niche, while attracting those Jeep loyalists to what could be a better product. In fact, the effort could start a new legacy in Ford off-road SUVs. What's not to like about that?
Subscribe to Ford Authority for the latest Ford Bronco news and 24/7 Ford news coverage.