A few days ago, we talked about Ford design Director, David Woodhouse, who was responsible for Lincoln styling, leaving the company. Woodhouse has done an excellent job with the styling of Lincoln products with the looks being a large reason the Lincoln brand has been popular. Woodhouse's departure from Ford was sudden, with little in the way of reasoning.
Woodhouse wrote in a post on Facebook that it was a difficult decision to leave Ford. We now know why Woodhouse left Ford; he has been hired by Nissan to head up the North American design operations for the automaker.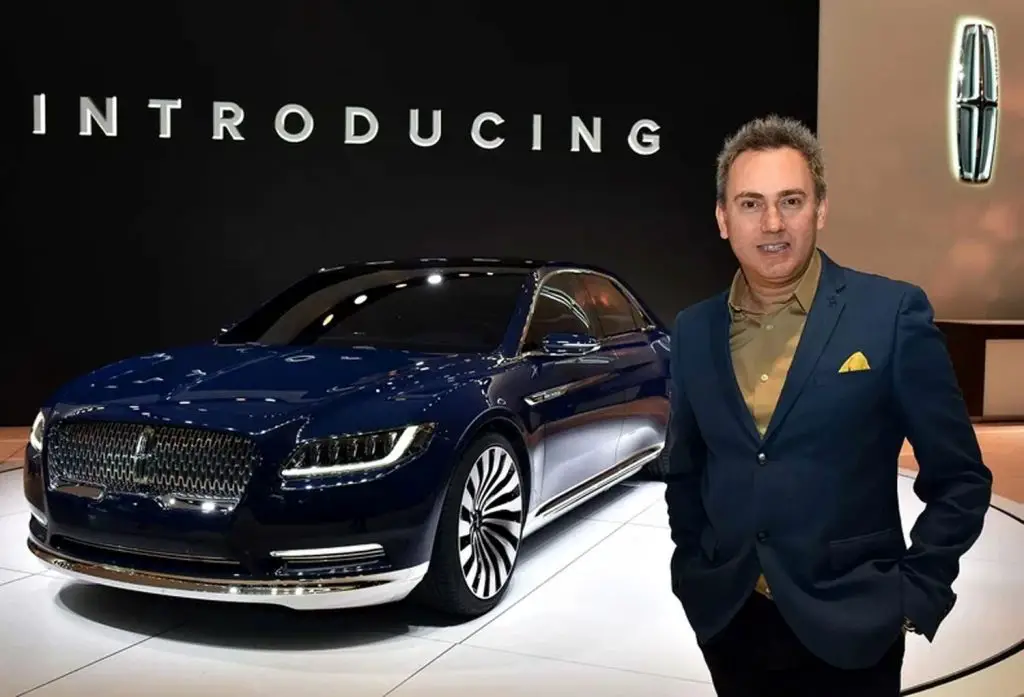 Nissan has stated that David Woodhouse will serve as VP, Nissan Design America leading all Nissan and INFINITI design activities in North America. Woodhouse will also be part of Nissan's Global Nissan Design Management Committee. Nissan said that Woodhouse brings more than 25 years of global automotive design expertise to his new role at Nissan.
During his time with Ford design, Woodhouse had a direct hand in styling the Continental and Aviator concepts, both of which went into production and have been popular. Ford had only said that Woodhouse had elected to leave the company, now we know why.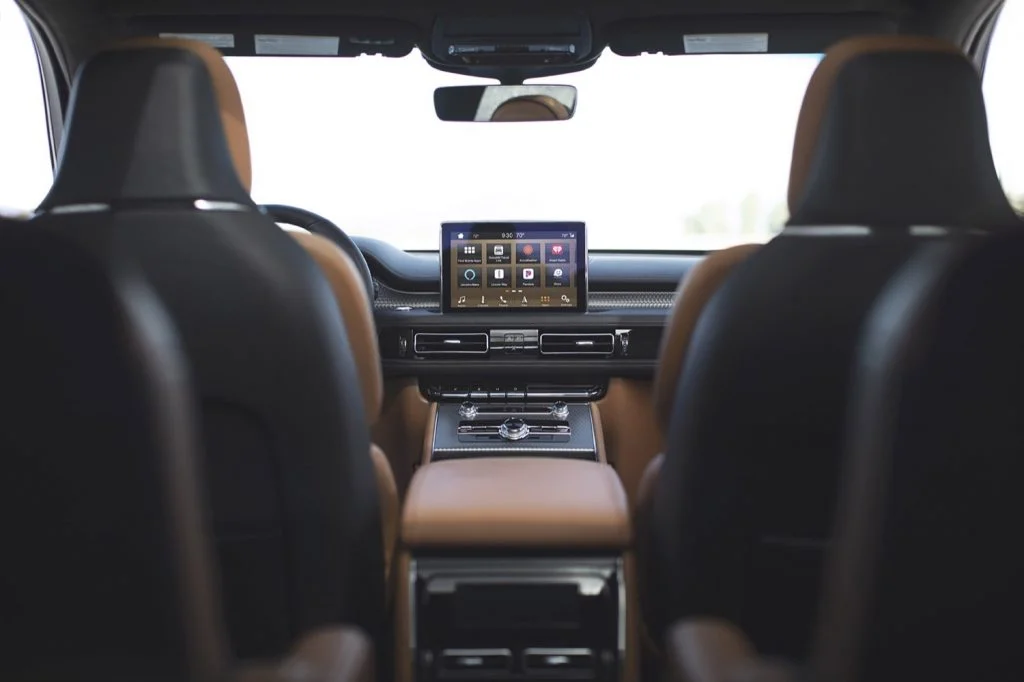 Ford has yet to announce who might replace Woodhouse in his role at Ford design. We hope Lincoln can continue to design attractive vehicles with Woodhouse gone. Fuel economy standards for the 2020 Lincoln Aviator recently surfaced, and the SUV is rated for 26 mph on the highway in the rear-wheel-drive version. Buyers who opt for the all-wheel-drive version of the Aviator will see 24 mpg highway and 21 mpg combined. The standard Aviator uses a 3.0-liter twin-turbo V6 making 400 horsepower and 400 pound-feet of torque.
Subscribe to Ford Authority (for free) for the latest Lincoln Aviator news, Lincoln news and around-the-clock Ford news coverage.
Source: Nissan