Vehicles get stolen all around the country much more frequently than any of us care to admit. Sometimes they are stolen and sold for parts never to be seen again, and sometimes they are stolen and turn up decades later. One example is that Fox body Mustang that was found not long ago in a barn. Another mysterious and presumed missing vehicle turned up submerged in Lake Winona in Winona County, Minnesota.
The exact year of the truck is unknown, but the towing company that authorities hired to pull the truck out of the water, called Borkowski Towing and Salvage, says that it is a mid-1980s Ford F-150. The Winona Country Sheriff's department estimates that the truck sat at the bottom of the lake for the last three decades.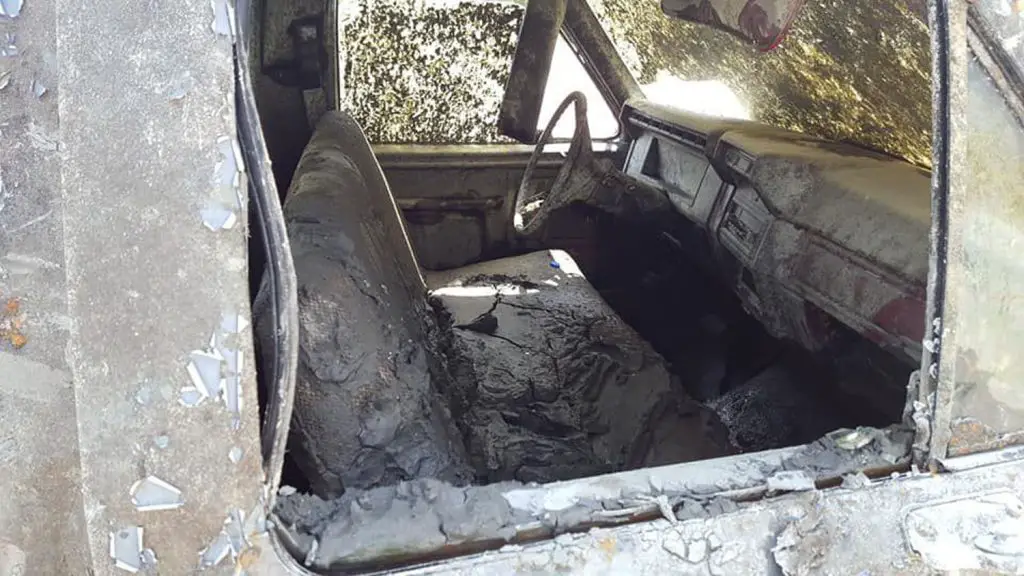 The truck was discovered after all that time by a fisher who picked the truck up on a fish finder sonar when fishing bout 100 yards offshore. A few days after that initial discovery, rescue divers confirmed the location of the sunken vehicle sitting about 17 feet beneath the surface.
Pulling the old mud-filled Ford F-150 from the depths required specialized equipment including a 30,000-pound winch that was mounted to a skid loader. The vehicle reportedly didn't have a spot of rust on it after sitting under the water for so long. Authorities still have no idea how the vehicle ended up on the bottom of the lake or who it might belong to.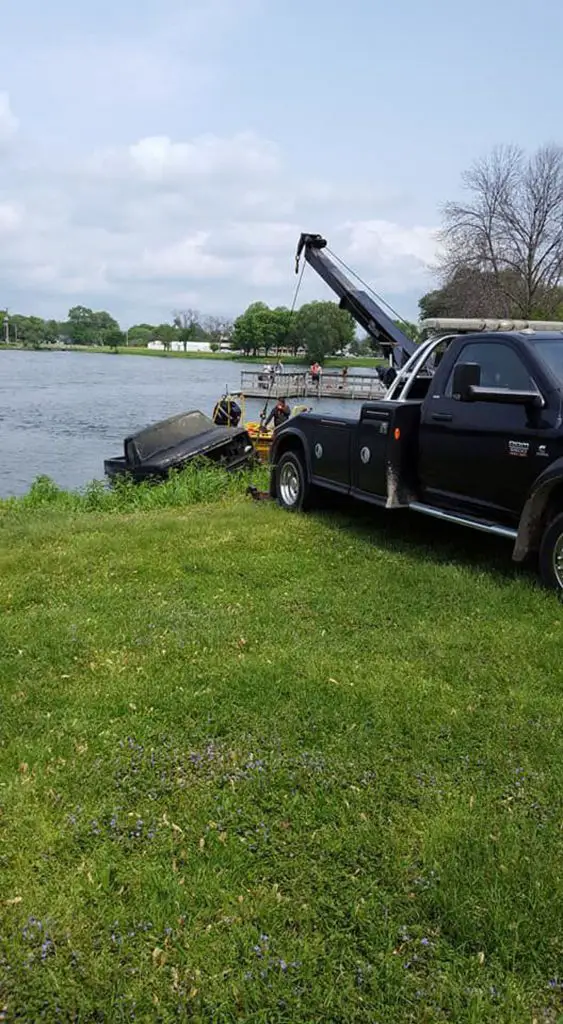 With the Ford F-150 so far offshore, some speculate that the truck might have been driven out onto the ice in winter and fell through. The truck had a 1990 Wisconsin license plate, but the Department of Motor Vehicles was unable to connect the plate to an owner. The VIN has been recovered, and authorities are trying to track down the original owner of the truck.
Subscribe to Ford Authority for more F-150 news and around-the-clock Ford news coverage.
Source: Winona Daily News