Among the various updates and changes to the 2019 Ford Mustang Shelby GT350 is an optional Gurney flap that the owner can remove and reattach to the standard wing via four bolts. It all sounds great in theory, but what the heck is a Gurney flap anyway? Here's everything you need to know about the Shelby GT350 Gurney flap.
The name behind the Gurney flap harkens back to Dan Gurney, a great American driver. Just like Colin Chapman, who had his name associated with a suspension component (the Chapman strut), Gurney ranks among the few drivers to have invented something that had a significant impact on motorsports.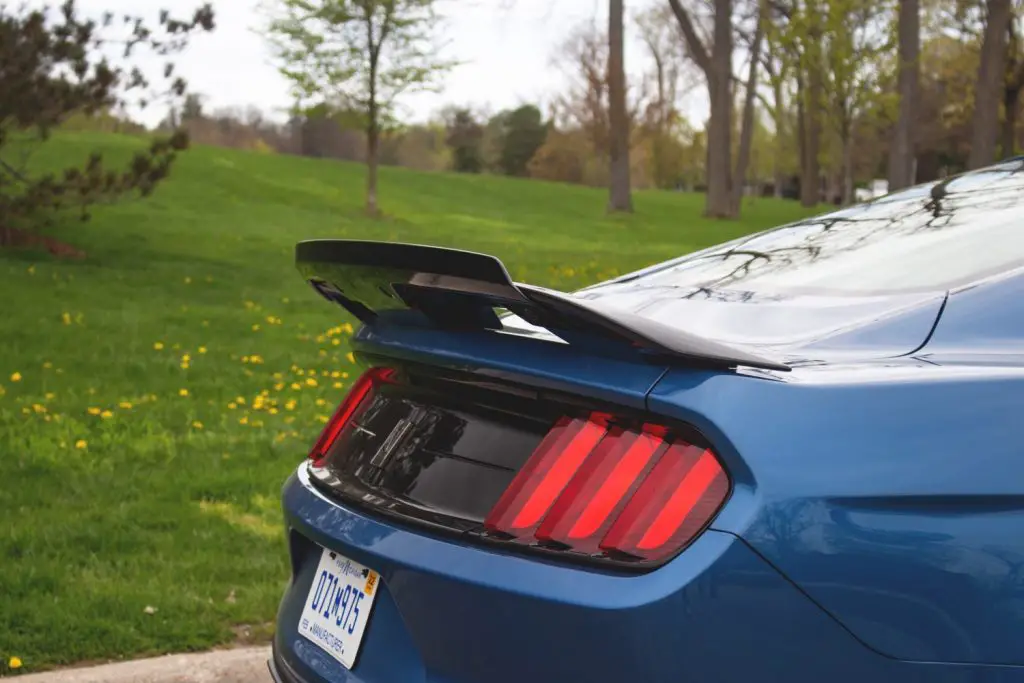 A gurney flap is typically installed at the trailing edge of a wing and usually aims upwards, like a duckbill spoiler. It may appear insignificant at first glance, but it's a rather inexpensive and simple way to improve a car's aerodynamic qualities. After it was installed with observable success on a Sprint car in the early 70's, Gurney noticed in a wind tunnel that the flap affected pressure across the wing's entire upper and lower surface, thus increasing downforce.
As simple as it may appear, the Gurney flap has drastic effects on airflow, especially at high speeds by creating two small vortices right behind the flap itself, both turning at opposite directions. Together, those two vortices create a rotating mass of air removed from the main flow, which leads to noticeable pressure on the rear of the car.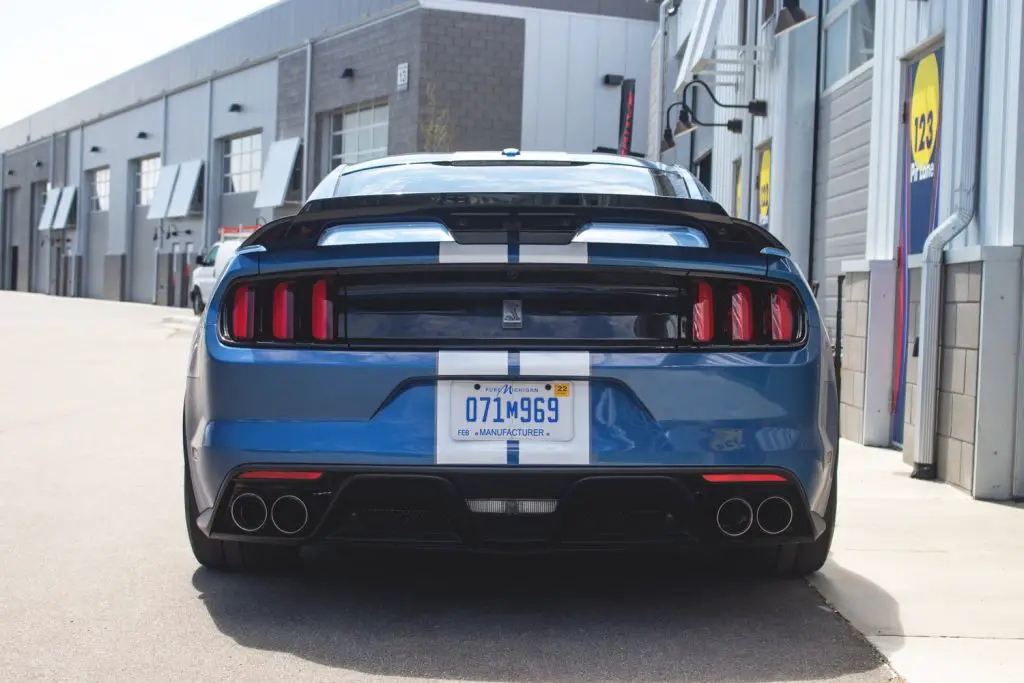 The Gurney flap is best suited for high-powered rear-wheel-drive sports cars (like the Shelby GT350), which require the maximum amount of grip from their rear tires, all while ensuring maximum stability at high speeds. What's more, the flap doesn't require much time to install or remove.
Today, the Gurney flap is used on many race cars, as well as on aircrafts, such as a helicopter's tailplane, for example. And in the case of the 2019 Mustang Shelby GT350, it is part of a tuning overhaul to help the high-performance pony car improve downforce and be even quicker around the track by gluing the car to the ground during high-speed cornering, braking, and straight-line performance, thereby helping to improve lap times.
And that, ladies and gents, is everything there is to know about the 2019 Mustang Shelby GT350 Gurney flap.
Subscribe to Ford Authority for more Mustang news and ongoing Ford news.