Most car shoppers are dubious of the dealerships that are out there, and while not all dealerships are bad actors, some are, and they give all a bad name. One dealership that appears to have been bad is called Courtesy Ford in Portland, Oregon. That Ford dealership has agreed to a settlement with the Oregon Department of Justice that will see it paying back hundreds of thousands of dollars to customers.
The refunds to customers will total $438,171.29 and will go out to 1,297 customers according to the Oregon Department of Justice. The settlement agreement did allow the Ford dealership to admit no wrongdoing. State Attorney General Ellen Rosenblum says that up to 4,000 customers were misled into buying a theft deterrent system called "Data Dots" because of how it was worded on the contract.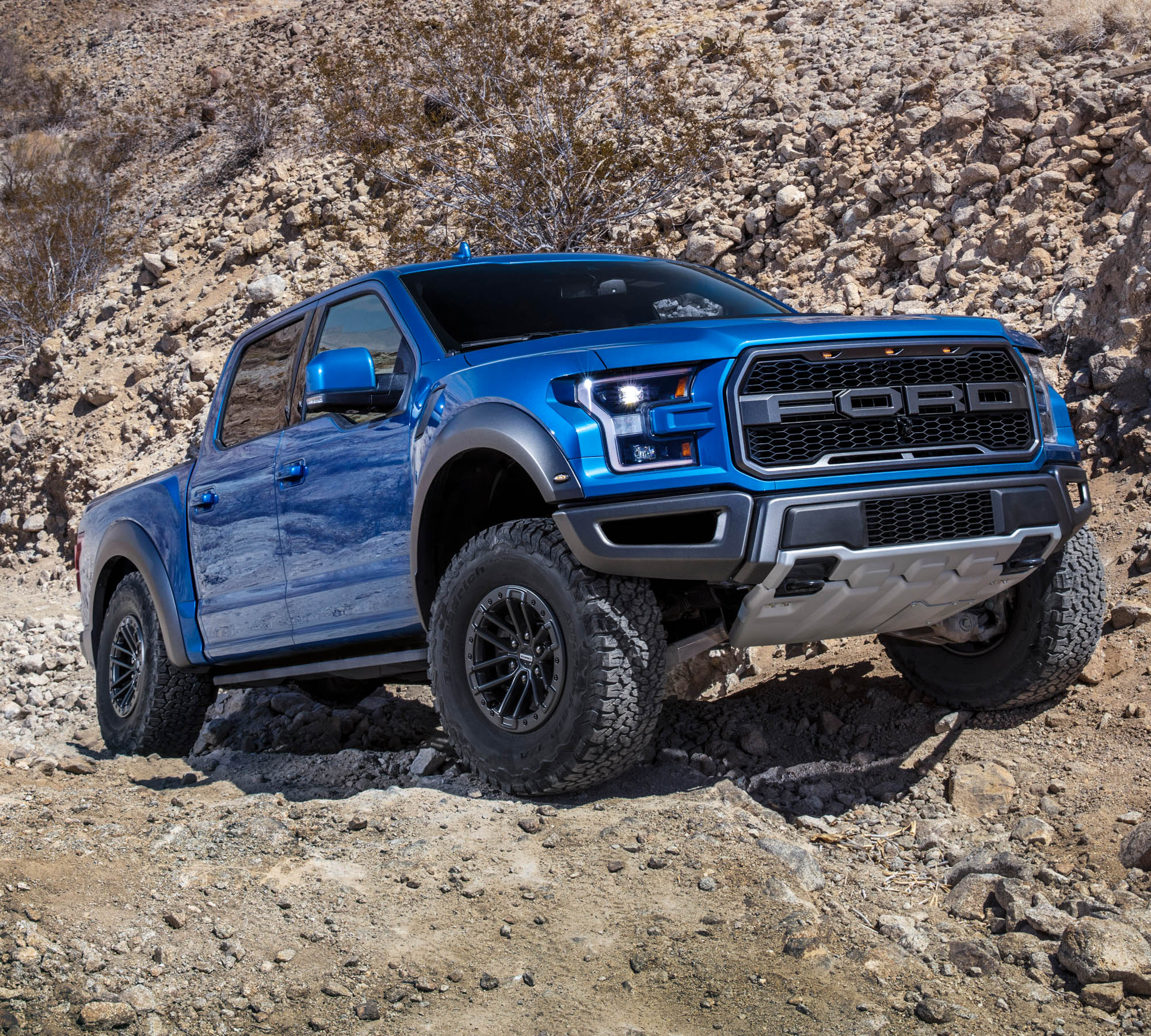 The Data Dots service was often itemized on a customer contract at "D.O.T. Reg" or "Registration Data." Rosenblum says that led customers to believe the fees, ranging from $238 to $549, was a charge required by the DMV. For customers to get that money back, they must fill out a claim form that was mailed out to those affected.
The Data Dots controversy isn't the only thing that Courtesy Ford got into trouble for. The Oregon DOJ also says that the Ford dealership misrepresented the MSRP of Ford F-150 Raptor trucks for sale on their website. Raptor trucks often carry market adjustments where the MSRP is marked up $5,000 to $10,000.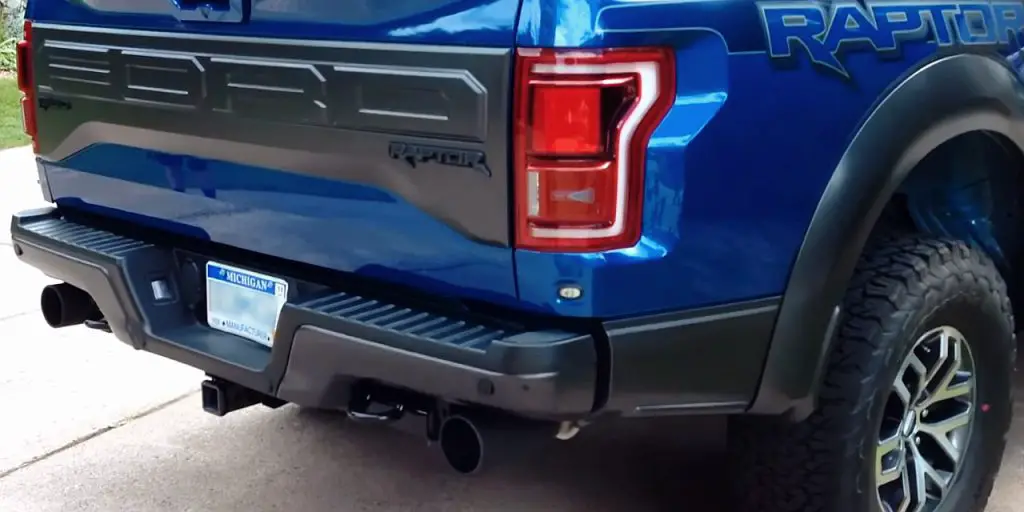 Courtesy Ford falsely represented their marked up sale price as the MSRP. At least one Raptor buyer will get to double dip. Tyler Walker purchased a Ford Raptor in 2017 from Courtesy and will get the $5,000 market adjustment refunded as well as a few hundred bucks for the Data Dots.
Subscribe to Ford Authority for around-the-clock Ford news coverage.
Source: KGW8