Ford began to talk up some of the things it was going to do differently to improve the sales and shopping experience for its customers last month. The changes included Ford Signature retail locations and an experience that aimed to provide transparency in sales and service for customers. Ford planned to expand the Ford Signature dealers to 300 by the end of 2019, from the 70 Signature dealers it had in May.
Ford also talked about its Ford Smart Labs with the first location opening in Brussels, Belgium. Ford Smart Labs are small, retail locations in high-traffic areas that are near shopping and dining locations that are meant to allow customers to engage with Ford products and have questions answered in a no-pressure environment. The Blue Oval said at the time that it would be rolling out five new Smart Lab centers by the end of 2019.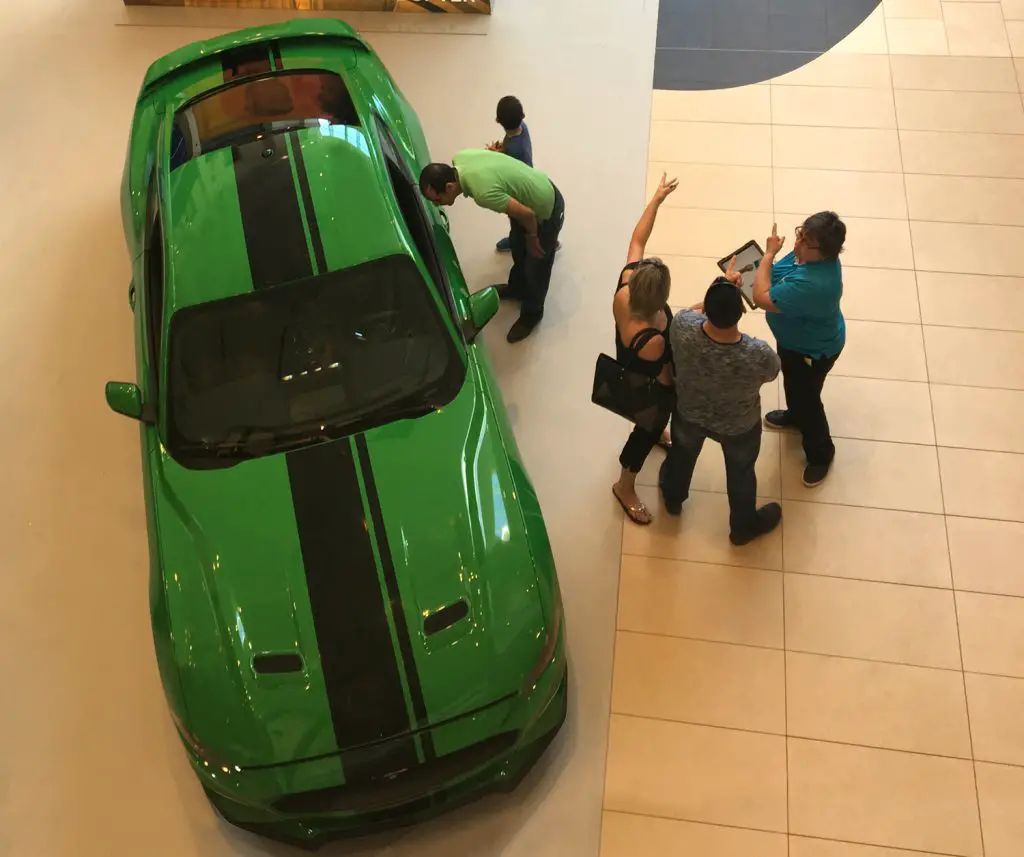 The next of the Ford Smart Lab retail spaces has opened its doors, and this one is in Quebec City, Quebec, in collaboration with Desjardins Auto Collection. This makes the first Ford Smart Lab retail experience that has opened in North America. The lab is intended to address changing consumer shopping and buying experiences.
The Quebec City, Quebec location is at Les Galeries de la Capitale. The location is staffed with enthusiastic people to answer questions. The center also allows the shopper to drive the vehicle on nearby city streets. Shoppers who decide they want to buy can do so through the dealership the Ford Smart Lab is associated with.
Ford plans to roll out four additional Smart Lab locations this year. One big goal of the Ford Smart Lab locations is to allow the online shoppers to come in and get a hands-on experience that will enable them to see and drive the vehicle in a different setting than a typical dealership. There is no indication of when or where the next location might open.
Subscribe to Ford Authority for around-the-clock Ford news coverage.