Anyone who has followed the Pikes International Hill Climb and has never driven up the mountain can't appreciate just how narrow and harrowing the drive up that mountain is at the posted speed limit. That limit is about 35 mph in many sections of the mountain. At the 2018 running of the Pikes Peak International Hill Climb, veteran racer Randy Pobst took his Trans-Am series spec Ford Mustang up the mountain.
That racecar has surfaced for sale, and if you want to go fast, it's your ticket. The car was reportedly originally built to run the Trans-Am series TA2 class, and in trim, for that class, the car was limited to 500hp. Since Pobst and crew were taking on Pikes Peak in a naturally aspirated car, it was tuned to deliver loads more power.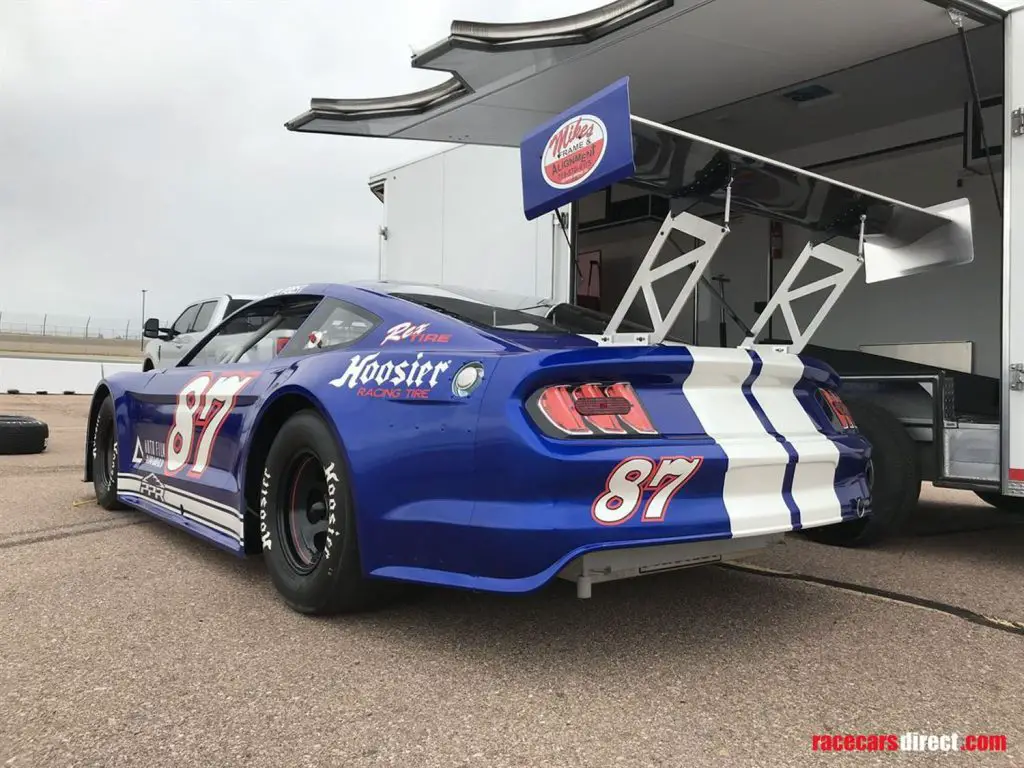 The car went up the mountain very quickly, allowing Pobst to grab a third-place finish in the open class and 13th place overall out of the 77 entries. The Ford Mustang, with Pobst at the helm, went up the mountain in 10:02.410. As for why the car is for sale, Pobst will be running Pikes Peak this year in a Dodge Charger SRT Hellcat in the Exhibition class.
The Pikes Peak Ford Mustang is for sale for $99,900 and is said to be cheaper than buying a new TA2 car outright. The car is thought to have fewer than 200 miles on it; the Pikes Peak Climb was the only event it ever ran it seems. The Ford Mustang is a 2017 Mike Cope Racing Trans Am 2 Mustang.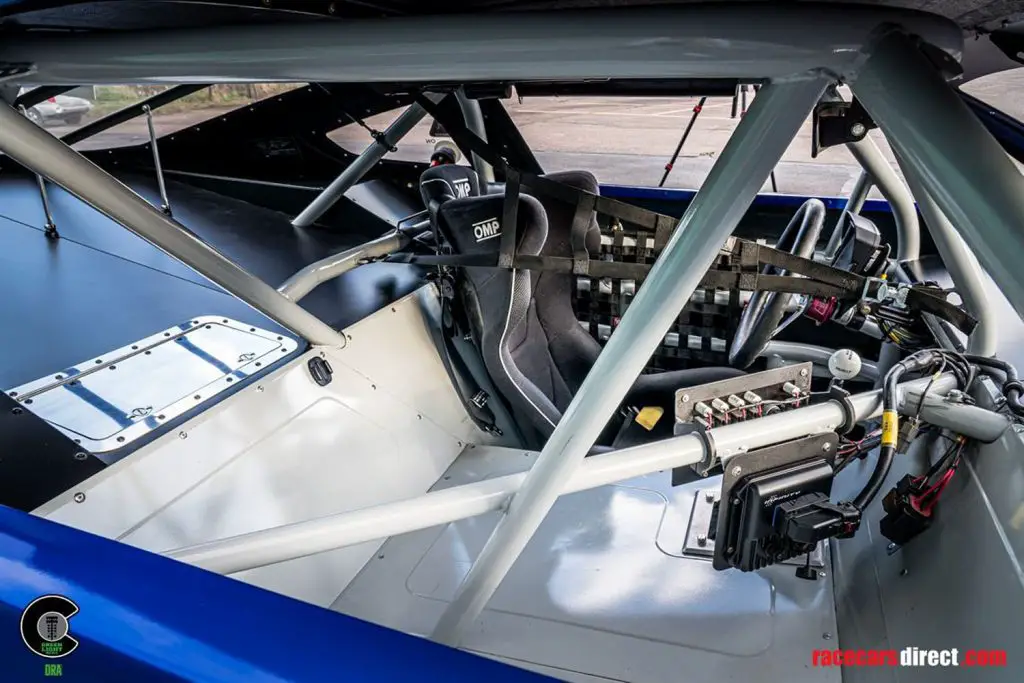 A full list of spares including another AEM Infinity ECU that is legal for TA2 racing, complete nose assembly,y most body parts, lots of suspension bits, steering parts, brake components, and lots more is included. The car also includes four complete sets of wheels and eight tire sets. The car is currently converted back to TA2 specs. Watch Ken Block race up Pikes Peak and nearly off the mountain.
Subscribe to Ford Authority for more Mustang news and around-the-clock Ford news coverage.
Source: The Drive