Older adults around the country who lived through the Great Depression rarely throw anything out that could be useful down the road. Such is the case with this perfectly restored 1953 Ford F-100 truck. When Luke Lagrant, his father, and his grandfather pulled the truck out of the woods where it had been parked for many years, it was very rough. As the story goes, Lagrant's grandfather tired of the 1953 Ford for some reason and decided to park it in the woods and walked away.
Lagrant says that his grandfather had replaced the 1953 Ford F-100 truck with a 1964 Chevrolet truck and the old Ford sat rusting in the woods until 2009 when the trio hooked it to some heavy machinery and towed it back home. Luke Lagrant was only 11 at the time and was in charge of putting screws in bags since many of them couldn't be replaced.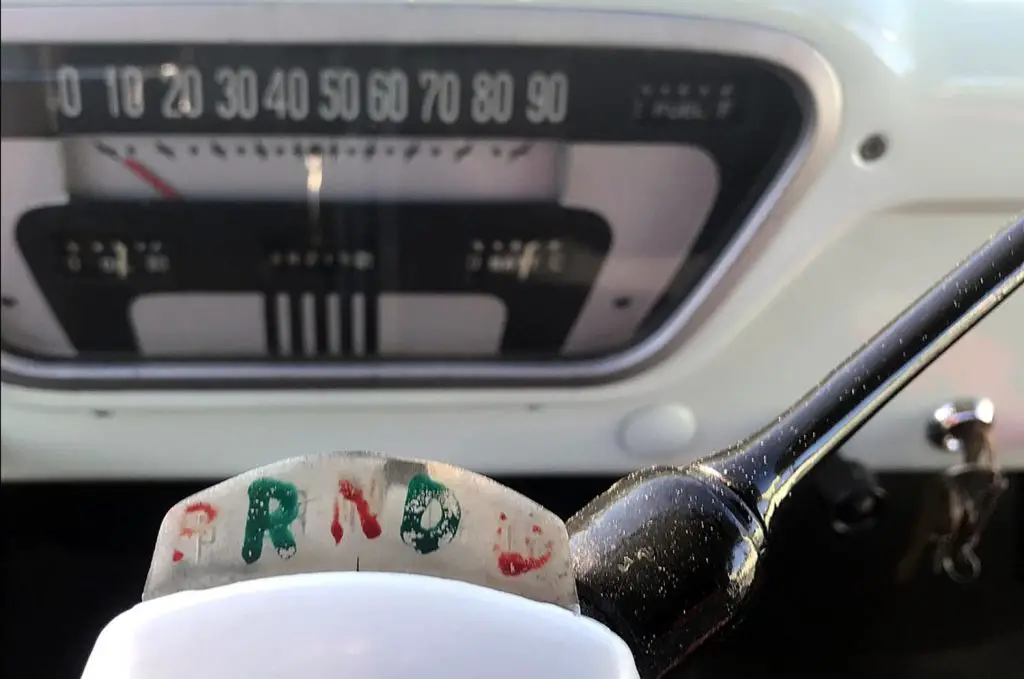 He said as the work progressed, his grandfather fell ill and wound up in a nursing home. When Luke would visit, he would show his grandfather pictures and tell him the project was coming along. The truck was brown when pulled from the woods, but the original color was a seafoam green that his grandfather had disliked so much he painted it by brush.
When the 1953 Ford F-100 was found in the woods, it was riddled with bullet holes and had a tree laying across the hood. The truck now looks like brand new. It does sport some custom touches that the eldest Lagrant had added like hand-drawn markings for the automatic transmission and a welded on brake pedal extension. This was the first automatic equipped Ford truck the man had owned, and he wanted to be able to use both feet to brake.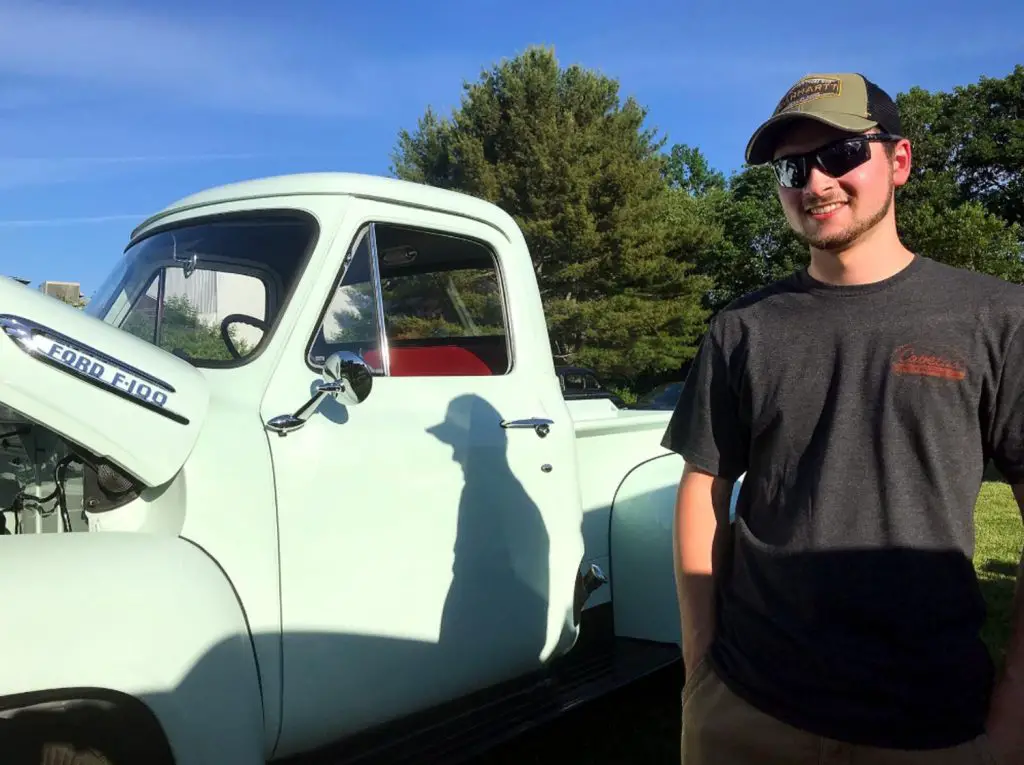 Luke Lagrant found the original keys to the Ford in a box in his grandfather's shop. Luke noted that as a person who lived through the Great Depression, his grandfather kept everything. Luke says when he drives the truck to car shows he feels like his grandfather is still with him. It's a beautiful truck with lots of family history that makes it worth more than money. We talked about a much newer 1964 Ford F-100 4WD truck not long ago that had only 38,000 original miles on it.
Subscribe to Ford Authority for more Ford classic news and around-the-clock Ford news coverage.
Source: Telegram