We talked yesterday about production starting at the recently retooled Ford Chicago Assembly plant where the new Explorer and Aviator will be built along with other models. We knew a lot about what Ford was doing with the facility, but more details have surfaced about the work Ford did to make the plant better for production and for the people working there.
We mentioned that before the revamp the line workers on the floor of the factory had to walk ten minutes to get to a break room losing a third of their 30-minute break. Ford put break rooms closer to the workers on the floor of the factory to save them time.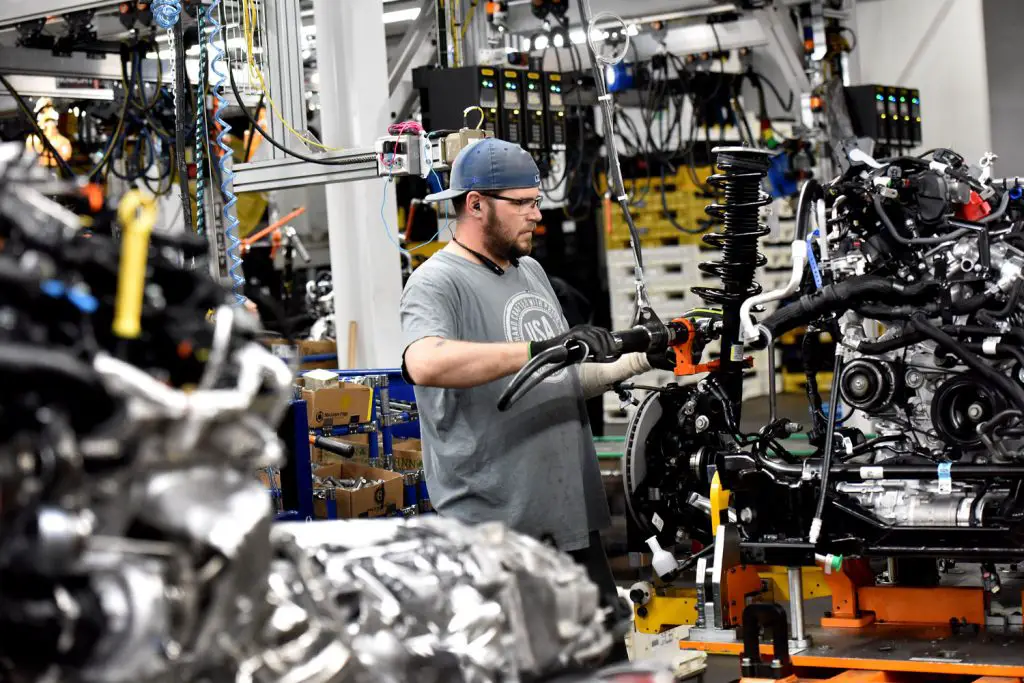 What we didn't know was that the Ford Chicago plant has 41 break rooms across the factory floor. Each of those break rooms has water dispensers, microwaves, refrigerators, picnic tables, and personal lockers. The two 3D printers in the Ford Chicago plant cost $75,000 each and are used to produce machine parts and tools to keep the factory running.
Ford crammed 600 new robots inside the Chicago Assembly Plant, making a total of 850 robots in the facility. While some of the 600 new robots replaced old robots and perform the same tasks, some of them are for new tasks. The Ford Chicago plant also has a command center where the productivity and well-being of the robots is monitored 24/7.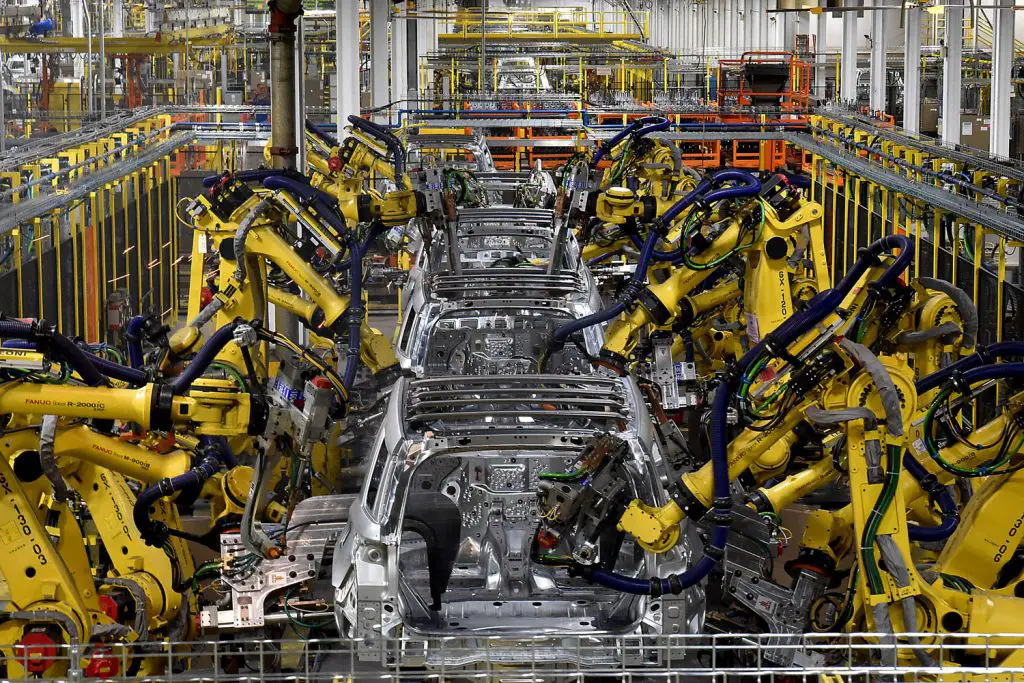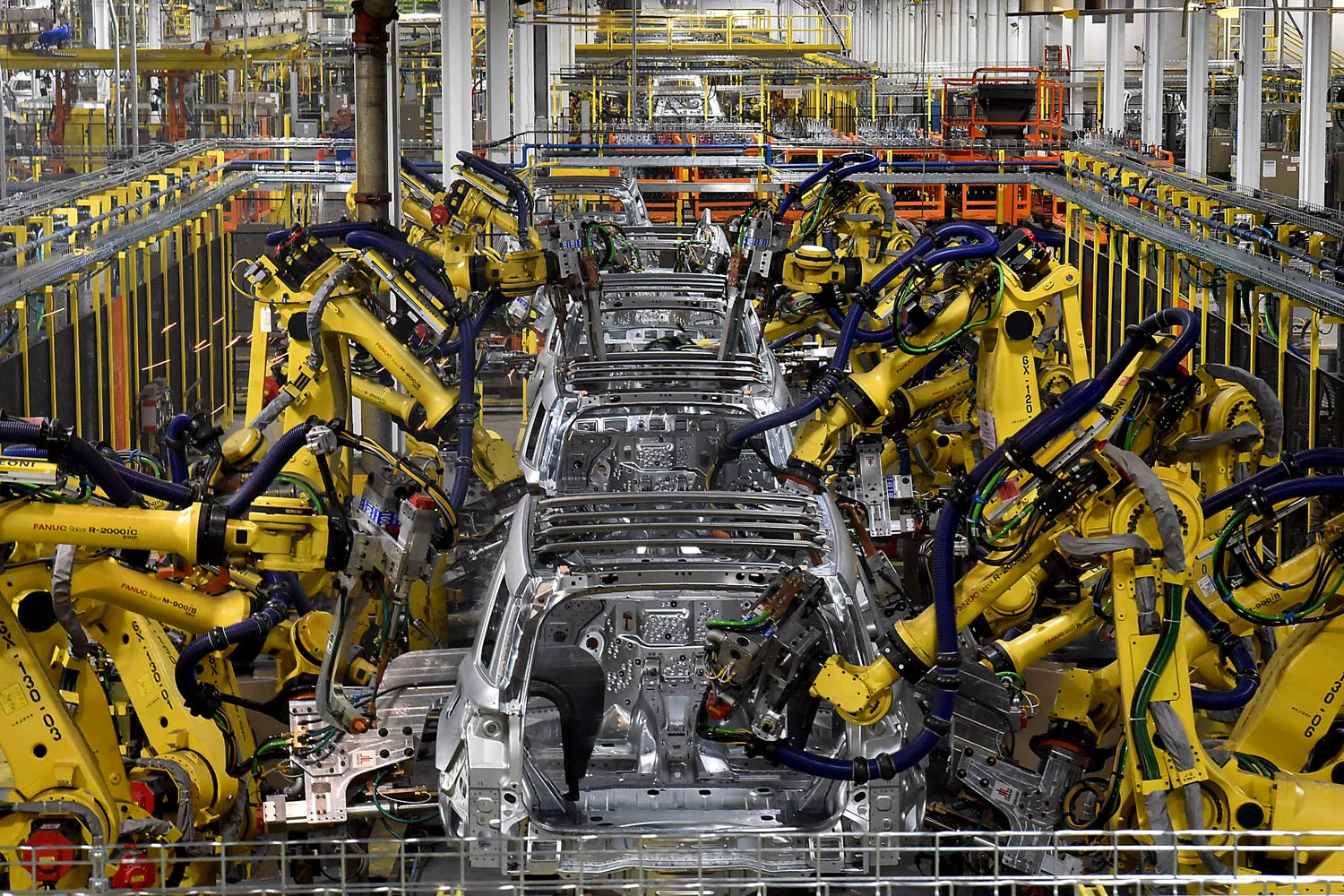 To keep workers comfortable during their shifts, the massive facility, which has 4,800 workers including 500 new hires, has 160 giant ceiling fans. Those 160 new fans are 20-foot diameter units installed in the upgrade. Updates also included a new small gym to help workers keep fit on the floor. Anyone wondering how long it takes to build a single vehicle, one vehicle takes 17 to 24 hours to go through the line before receiving a final inspection. At full capacity, a new ride rolls off the line every 52 seconds.
Subscribe to Ford Authority for around-the-clock Ford news coverage.
Source: Chicago Tribune