Ford made big news in April when it teamed up with Rivian with a $500 million investment into the automaker. Ford invested to get access to the Rivian EV skateboard platform for future electric vehicles. Ford was able to sweep in and swipe the Rivian EV deal from GM because GM wanted exclusive use of Rivian technology. Rivian was recently the first electric vehicle maker to show off its vehicles at Overland, a large trade show that focuses on vehicles and goods aimed at the off-road market.
The gang at Business Insider caught up with Rivian's director of body engineering, Brain Gase and got some details on the Rivian EV rides that Ford's money is helping to pay for. As for why Rivian is targeting the pickup and off-road markets, Gase says that it was a whitespace with nothing out there. Rivian will build the first electric adventure vehicle in existence.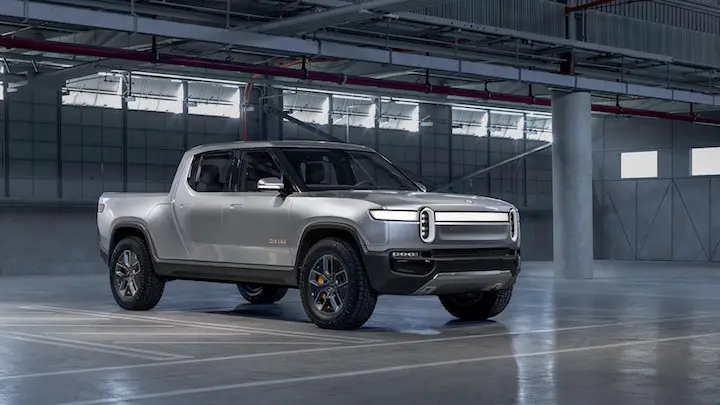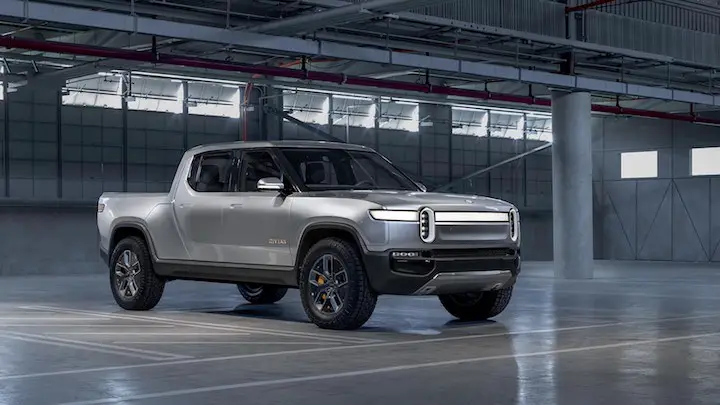 Gase says that the Rivian EV pickup and SUV will be very similar in performance. Both have air-suspension with up to 14.5-inches of ground clearance. Both will have four electric motors with full-time all-wheel drive. The four electric motors make 750 horsepower, and the big battery pack will go 400 miles per charge. While being a larger pickup and SUV, the vehciels will offer high performance with a 0-60 time of 3-seconds. That is impressive for a vehicle that can climb a 45 percent grade, tow 10,000 pounds, and ford three-feet of water.
One surprising tidbit is that Rivian isn't a new company, it has been around for a decade raising financing and working on its tech. Rivian began to unveil its vehicles last year and is about two years from production. Rivian has been testing its electric platform for a while under the body of Ford F-150 trucks.
Subscribe to Ford Authority for around-the-clock Ford news coverage.
Source: Business Insider