Not long ago Ford announced that it was rolling out its third-generation of autonomous car with the latest tech from Argo AI. The initial announcement included a tidbit that the car would be tested in Detroit. Ford is now talking about its expanded self-driving car testing in Detroit and why it decided to do that.
Ford's decision was more than one of convenience since the Detroit testing is in the same area as its headquarters. The automaker did announce that it would be testing the third-gen self-driving car in Pittsburg, Miami, Washington, and Palo Alto, Ca. Each of those locations is a "unique opportunity" to make the self-driving system smarter with exposure to different road infrastructure design, behavior, and traffic light placement says Argo AI President Peter Rander.
Rander says that Argo AI is making great progress. As for why Detroit was chosen, it was a logical test site. The testing of the third-gen self-driving car is close to Ford HQ, its autonomous and electric vehicle teams are in the Corktown neighborhood, and once finished some of the team working on the self-driving project will be located in Michigan Central Station, which is currently in phase two of its renovations.
Rander also notes that Detroit's roadways vary from wide corridors with unmarked lanes to narrow side streets with parked cars and represents a unique challenge for the self-driving cars. Rander says that all the pop-up construction going on around the city combined with the other mentioned items presents autonomous autos with a condensed training ground that "really informs our development efforts."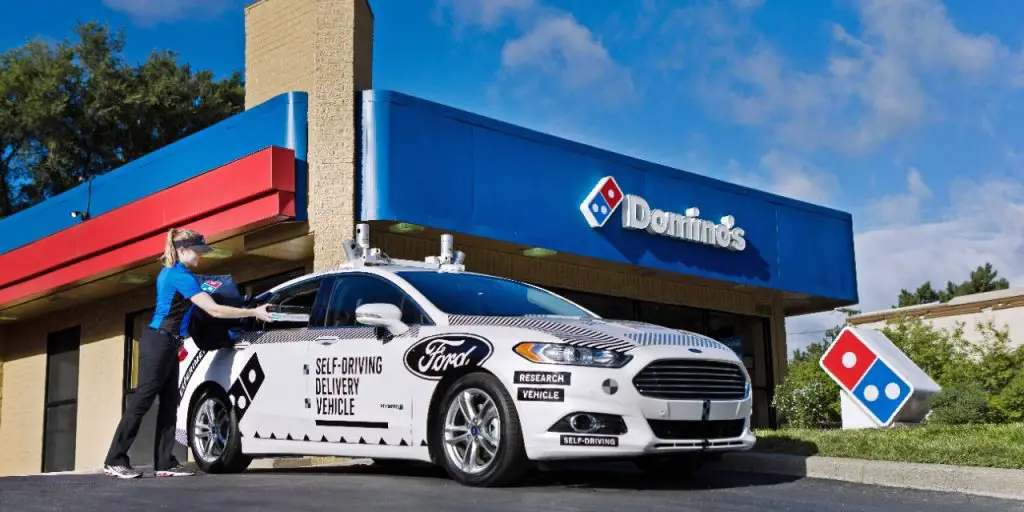 Ford is aiming to launch a Level 4 autonomous vehicle in 2021 that has no steering wheel or pedals. Ford and VW are said to be very close to a deal that will see VW invest big money into Argo AI's self-driving vehicle technology.
Subscribe to Ford Authority for more Autonomous Driving news and around-the-clock Ford news coverage.
Source: Crain's Detroit