Ford beat its competition to the punch with moving from steel bodies for the F-150 to aluminum. Recent studies have shown that the aluminum Ford F-150 is no harder to repair and is no more expensive to fix than traditional steel-bodied trucks. Ford's move to aluminum cut hundreds of pounds from the F-150 helping to improve performance and fuel economy. Some of the lead the Ford F-150 has on the competition thanks to its lighter construction may have just been cut without the competition having to move to aluminum.
A breakthrough by a Japanese steel supplier called Nippon Steel Corporation could change the automotive industry in several ways. Nippon Steel was very concerned when Ford stopped using so much steel and moved to aluminum for the Ford F-150; it feared that the rest of the automotive market would go the same way. It began to research lightweight steel as a way to combat aluminum.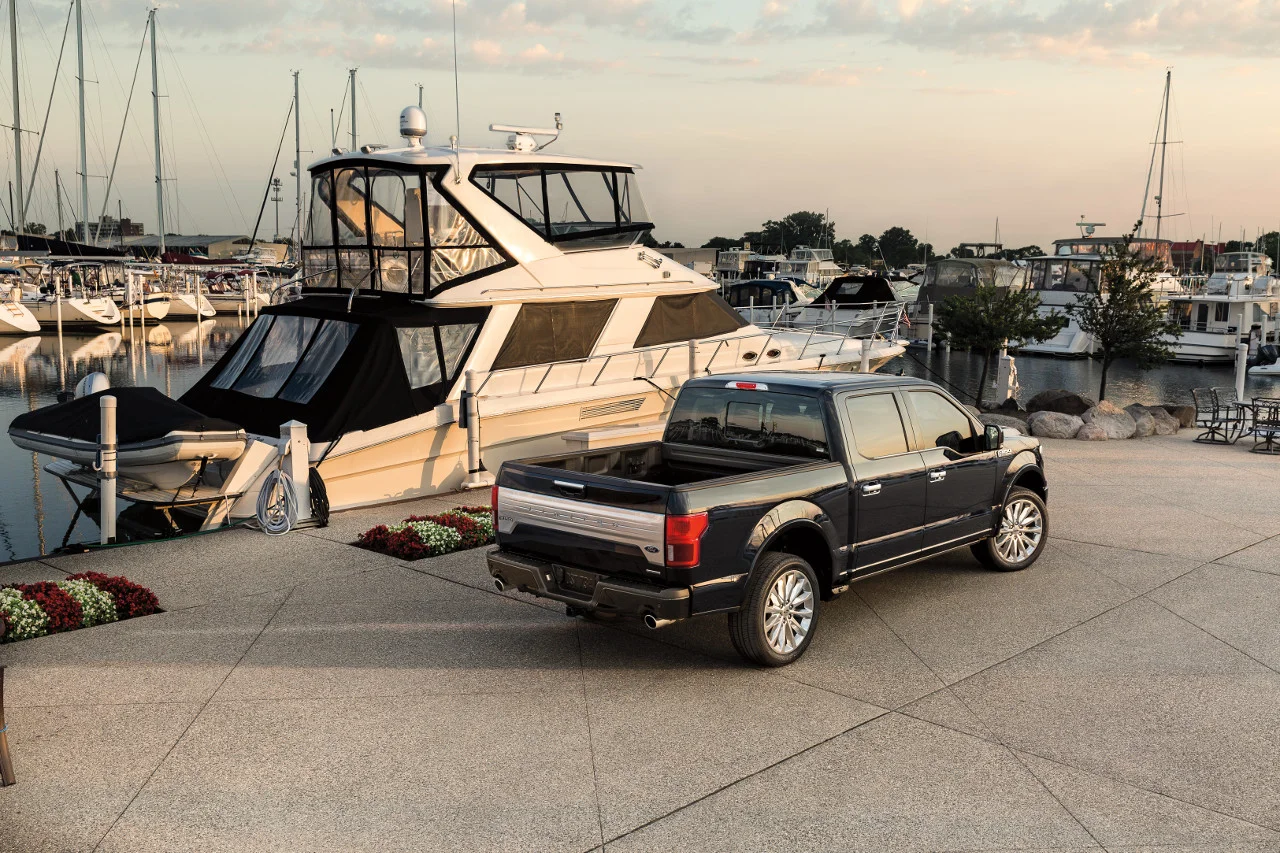 A car body built by Nippon Steel using its new lightweight steel weighed 30 percent less than one build using regular steel. To make the lightweight car body, Nippon used six different grades of steel, the strongest of which can withstand 290,000 pounds of pressure per square inch without breaking. Nippon also relied on other techniques to reduce body weight, including redesigning some components to use less material without losing strength.
On the show car the company unveiled, the doors were made with a combination of thin steel and reinforcement bars so that they could weigh 20 percent less than doors built using the traditional construction method. Nippon wants to ensure that steel will continue to be the number one material for vehicle construction moving into the future. Automakers who have been unable to source enough aluminum, or that have been reluctant to switch due to the complexity of retaining a dealer network to work on aluminum panels as Ford had to do, will certainly see the new lightweight steel and construction methods as appealing.
Subscribe to Ford Authority for more F-150 news and around-the-clock Ford news coverage.
Source: CarBuzz