Ford is one of the biggest names in police vehicles with many police departments around the country using Ford Taurus police cars and others using the Explorer-based SUV. Late in 2018, the Ford Police Interceptor Utility was dubbed the fastest police car in all the land. Recently Chicago area law enforcement officers had the opportunity to check out Ford's police vehicles at the Ford National Ride and Drive tour.
One big draw to this event is the new Ford Hybrid Police Interceptor that was revealed last year. That car previewed the next-generation Explorer. Many of the police officers in attendance had never had the opportunity to drive vehicles all out on a race track.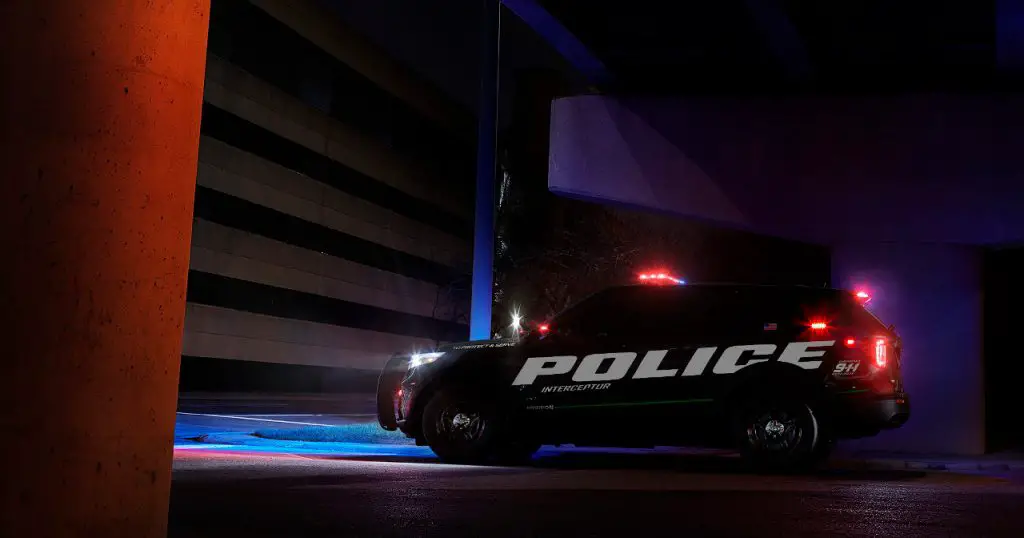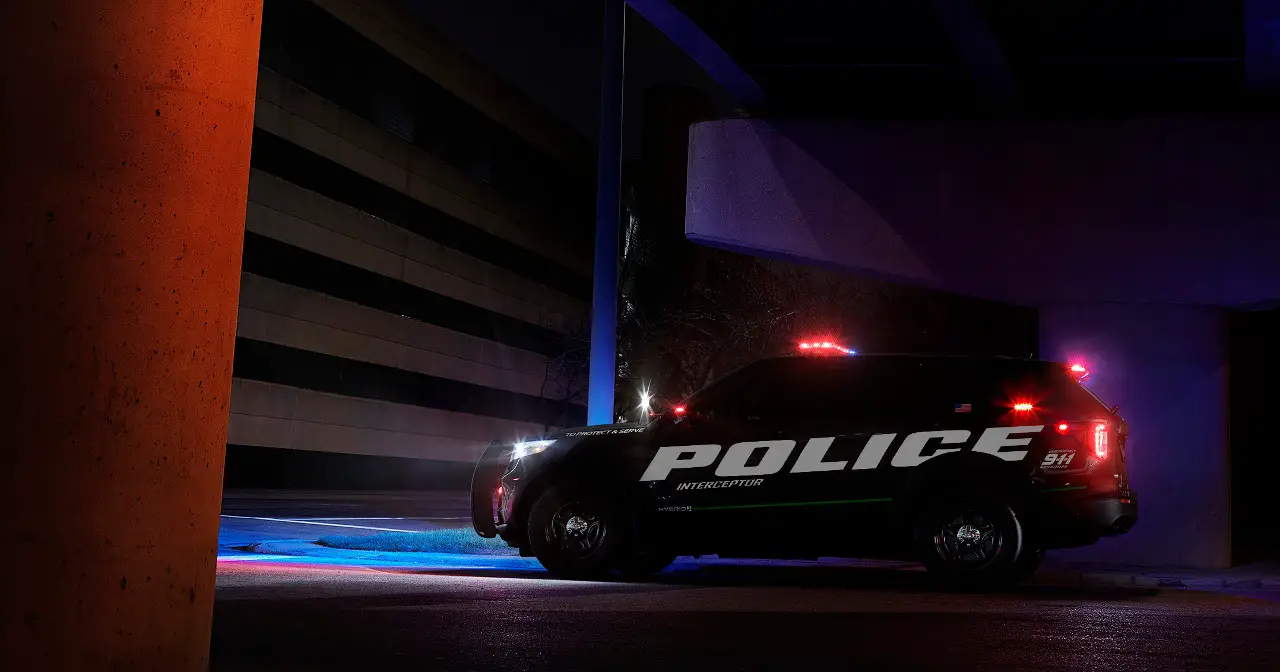 Lincolnwood Police Department Chief Jay Parrott said it was a new experience for him. The event was held at the Autobahn Country Club in Joliet with law enforcement agencies from the Chicago area and surrounding states invited to come and test three Ford Police Interceptor cars, including the Ford Hybrid Police Interceptor. Parrott added that driving was enjoyable when there were no traffic or traffic lights, and you could just let loose and have some fun.
The purpose of the event wasn't solely for the officers to have fun and spend the day on the track. Ford wanted the officers to push the Ford Hybrid Police Interceptor and other police vehicles to their limits to see if they would live up to the needs of officers daily. Ford Assistant Brand Manager Greg Ebel said that the vehicles had police wheels, tires, braking, engine calibrations, and everything was designed with law enforcement in mind.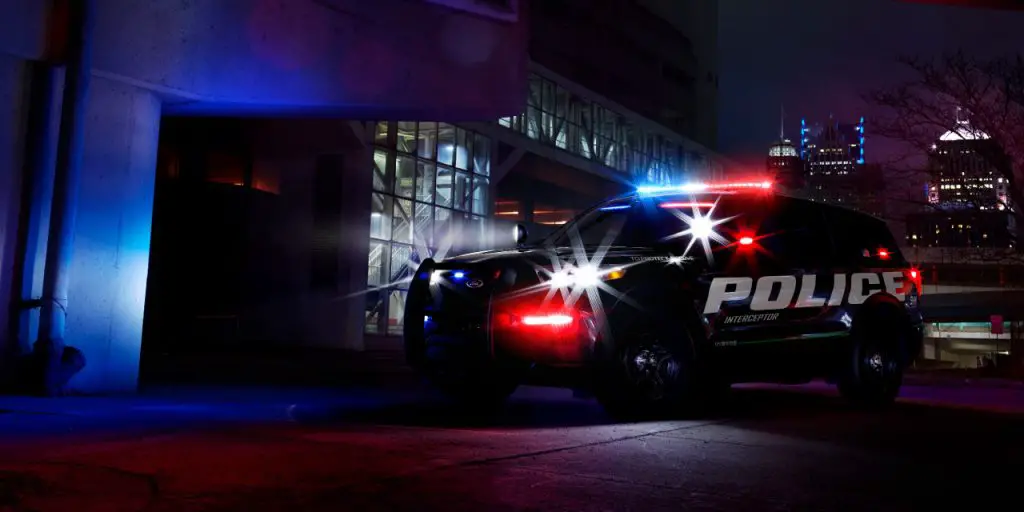 Parrott said that it was essential for the agencies to know what they were purchasing and how the vehicles would perform in the streets. He also noted that agencies want cars that are the safest for officers working the streets.
Subscribe to Ford Authority for around-the-clock Ford news coverage.
Source: ABC 7