Ford has announced that its third-generation of self-driving cars is now in testing in Detroit. Peter Rander, President of Argo AI, says that Ford self-driving Fusion Hybrids are currently being deployed for testing in locations around the country. The test locations include five major cities of Pittsburgh, Palo Alto, Miami, Washington, D.C., and Detroit.
Rander took a ride in the back seat of one of the Ford self-driving cars through the historic Detroit Corktown neighborhood and to the Michigan Central Station project that will be a massive undertaking for Ford and is currently on target. Rander says that his trip in the Ford self-driving fusion comes nearly three decades after he left the auto industry in Detroit and went to study computer vision and self-driving tech at Carnegie Mellon University.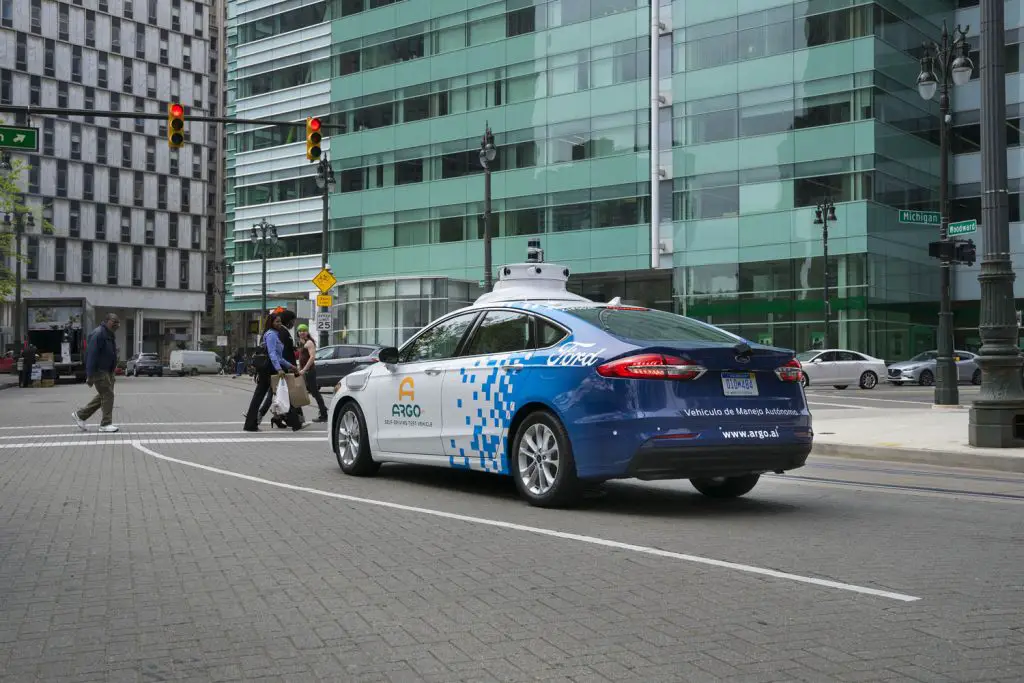 The Ford self-driving car was able to navigate the streets, which Rander said had several construction projects going on, without issue. He notes that the third-gen test vehciels are using tech that is a step closer to production. The new tech also has modifications meant to improve safety. Safety of autonomous autos is a big deal for Ford.
Bill Ford recently said that safety is paramount for the automaker and that it won't let people into the cars until safety is addressed and that it isn't in the slow-lane. Ford also opened a Research Center in Israel this week specifically to help find tech and move Ford self-driving autos forward.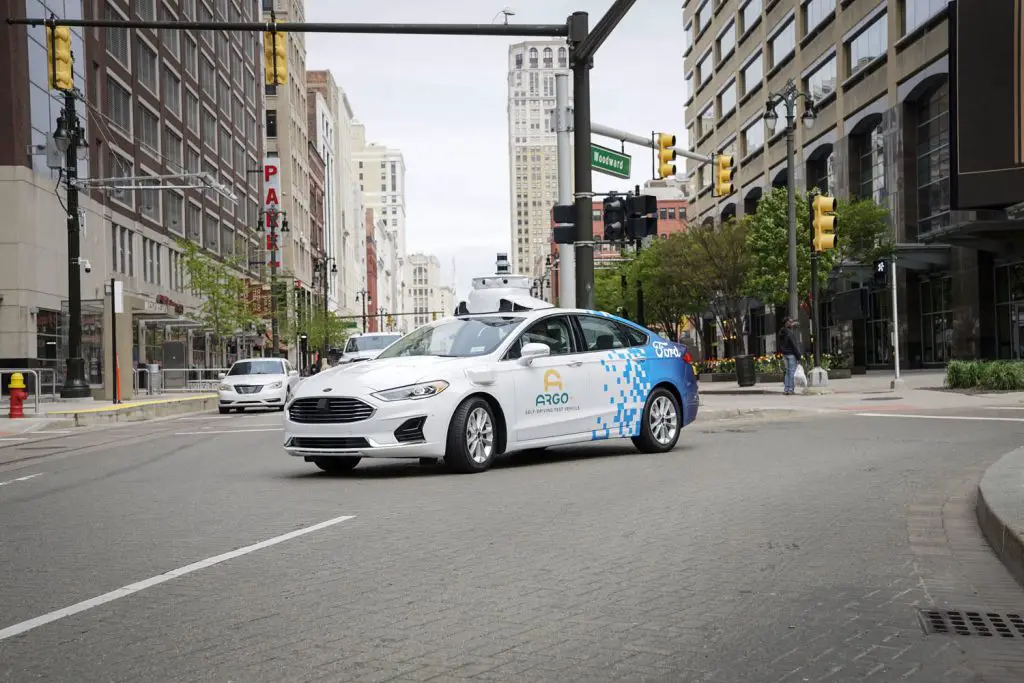 Interestingly, Ford has announced this month that it was discontinuing all Ford Fusion production in North America in 2020. Presumably, with only SUVs left, Argo AI, Ford's self-driving subsidiary, will transition to using SUVs like the Ford Escape for its future autonomous vehicles. Ford still has no ETA for when its autonomous vehicles might be ready for consumers.
Subscribe to Ford Authority for more Fusion news and around-the-clock Ford news coverage.