U.S. Treasury Secretary Steven Mnuchin has stated that a U.S. and China trade deal is close and that a deal could end the trade war. If the trade war ends soon, it would be a big boost for Ford as it and other automakers were facing significantly increased costs due to tariffs applied to many products coming to and from the U.S. and China.
Ford had said early in the trade war that it would not be hiking prices for its cars in China despite the tariffs. China is a crucial market for Ford and other automakers, and car sales had already been slowing in the country. China also fined the Ford China joint venture $23.6 million for allegedly restricting competition.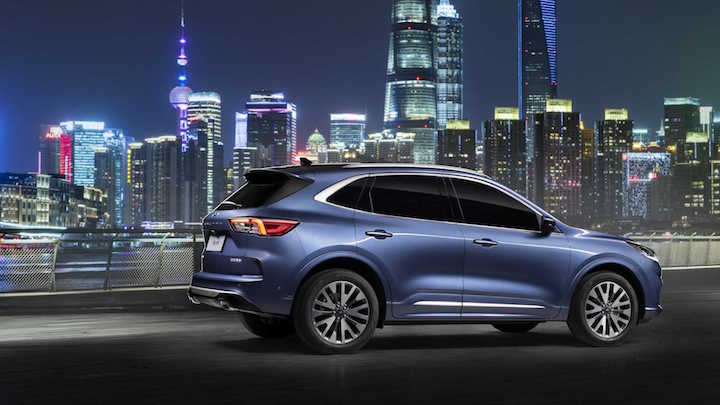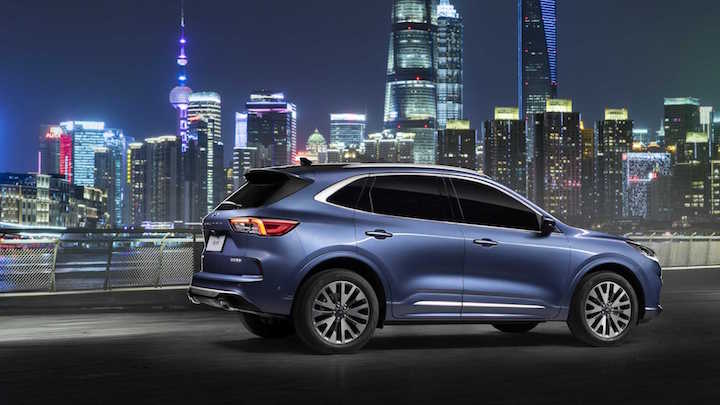 Mnuchin says that he is hopeful that China will return to the negotiating table at the G20 summit being held this weekend. He went so far as to say that the deal has been 90 percent worked out. When asked if he felt the trade war between the U.S. and China could be ended this year, Mnuchin didn't want to speculate.
He is hopeful that the U.S. and China trade deal would be agreed to by both countries. He also noted that while the U.S. and China trade deal is 90 percent there, "there needs to be the right efforts in place." It's not only automakers who are facing high tariffs and impacted profits, major technology firms like Apple are also hoping a trade deal is made.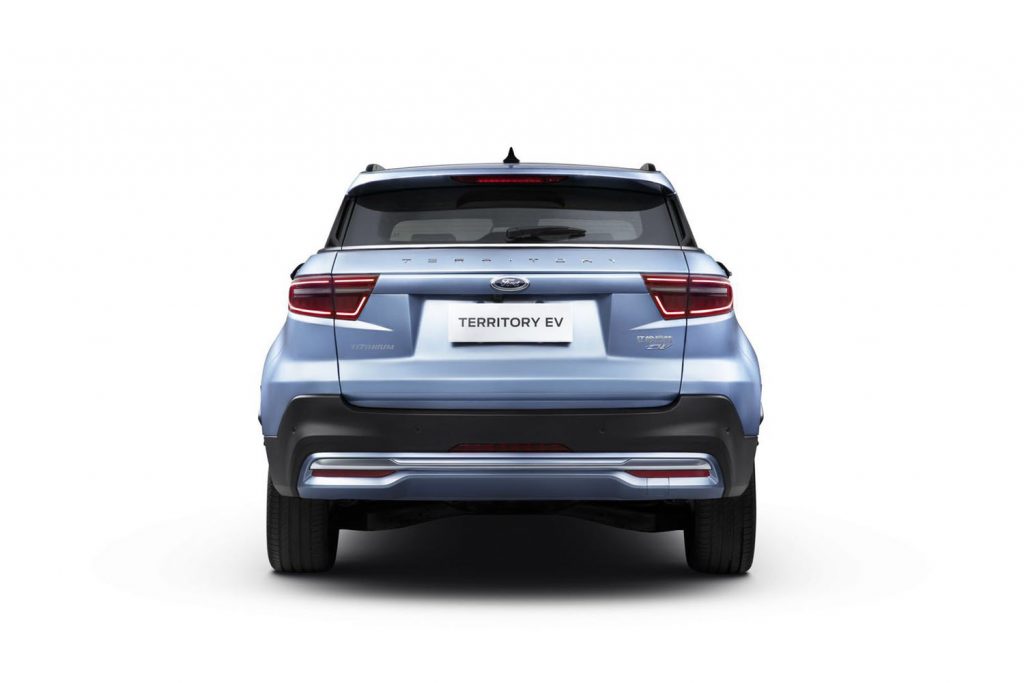 Apple went so far as to investigate moving its production from China to other countries and asked the U.S. government not to impose tariffs that would impact its imported products. The G20 summit is held June 28th and 29th in Japan.
Subscribe to Ford Authority for more Mustang news and around-the-clock Ford news coverage.
Source: Apple Insider