Ford announced in February 2019 that it was investing $1 billion into its Ford Chicago Plants and adding 500 new jobs at the facilities to expand production. Ford Chicago plants include the Chicago Assembly and Chicago Stamping plants. The investment and new jobs are to support the production of the new Ford Explorer, Explorer Hybrid, Police Interceptor Utility, and Lincoln Aviator.
Ford says that it took a month to complete the plant changeover, a company record for an all-new vehicle build. The process involved the replacing of outdated machines with advanced manufacturing technology. That advanced manufacturing technology includes a pair of 3D printers. Overall more than 500 truckloads of new technology were brought into the Ford Chicago plants.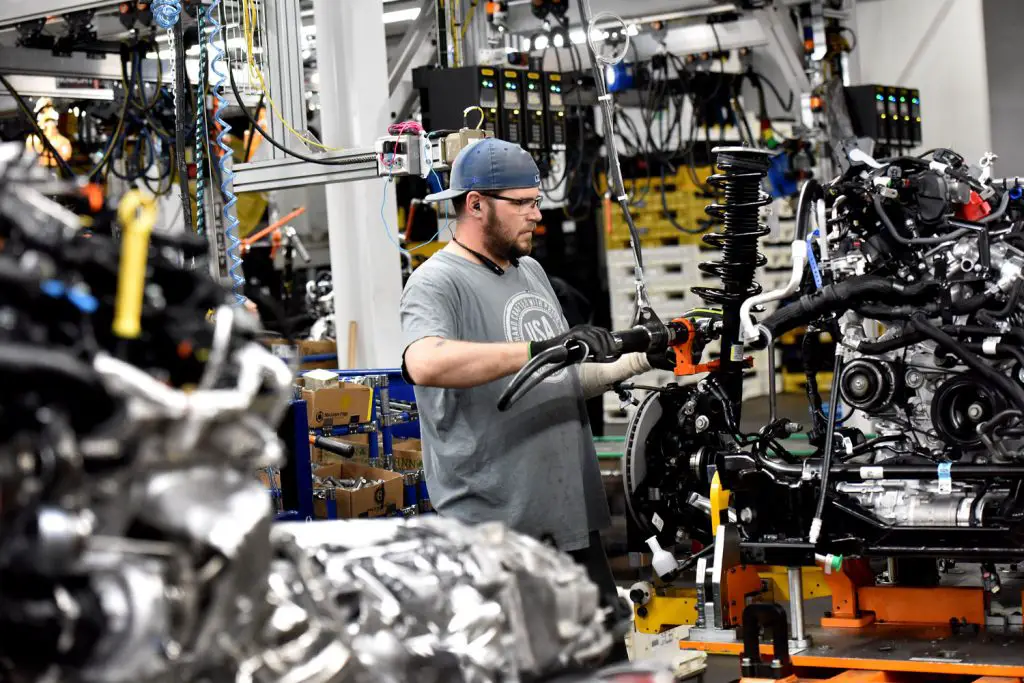 Ford says that its Chicago plants team stripped the body shop down to the concrete floors and used river barges to collect the scrap metal removed from the factory and take it to a recycling center. The paint shop was also updated, and almost every operator workstation in the final assembly area was updated. Ford fitted the plant with a collaborative robot with a camera that can inspect electrical connections during the manufacturing process.
The new production line has several unique 3D printed tools and nearly 500 new error-proofing tools to help workers build the SUVs with higher quality for the customers. Ford spent $40 million on employee-centered improvement to make the plant a better place to work, including all-new LED lighting, cafeteria updates, new break areas, and security updates for parking lots.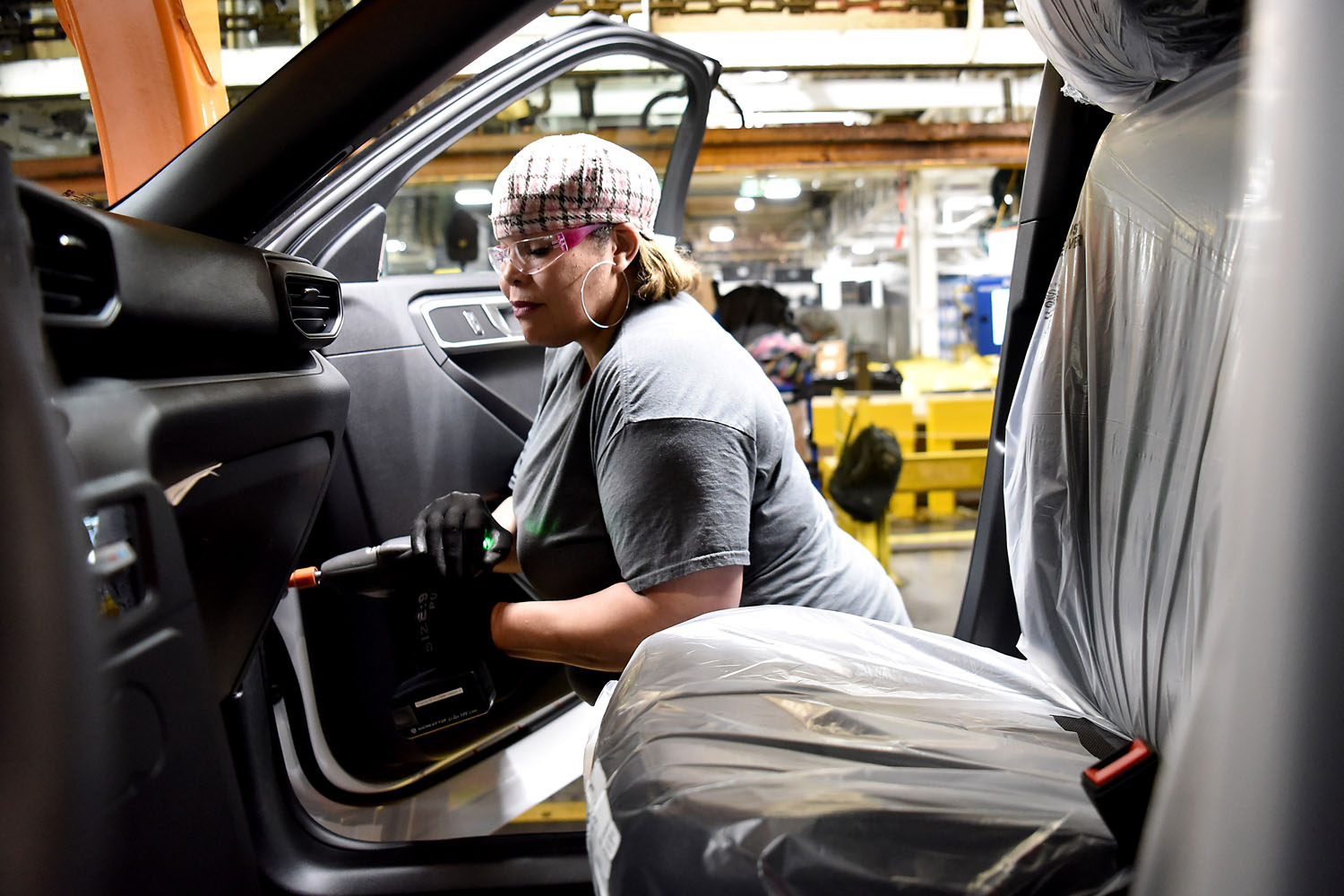 Team break rooms were added on the plant floor. Before the break rooms were added to the floor, the workers spent ten minutes walking to and from their break area. Ford assembles more vehicles in the U.S. than any other manufacturer in the States. The Chicago Assembly Plant employs about 5,000 workers, 4,800 of that number are hourly. The Chicago Stamping Plant employs 1,200 people, with approximately 1,100 hourly workers.
Subscribe to Ford Authority for around-the-clock Ford news coverage.