Ford and VW have been in negotiations for months now and have so far announced a partnership for commercial vans and a truck. Rumors have suggested that VW is very close to making a major investment in Ford's Argo AI autonomous auto subsidiary that could be worth as much as $1.7 billion. Ford has made it clear that Argo AI needs more money for autonomous vehicle testing and is looking to other automakers to get the money.
So far, no official announcement has been made about a VW investment into Argo AI, but a deal is looking more likely this week. VW has reportedly ended an agreement that it had with a firm called Aurora that competes against Argo AI. With the VW partnership with Aurora coming to an end, Ford's Argo AI subsidiary is likely to benefit from the deal.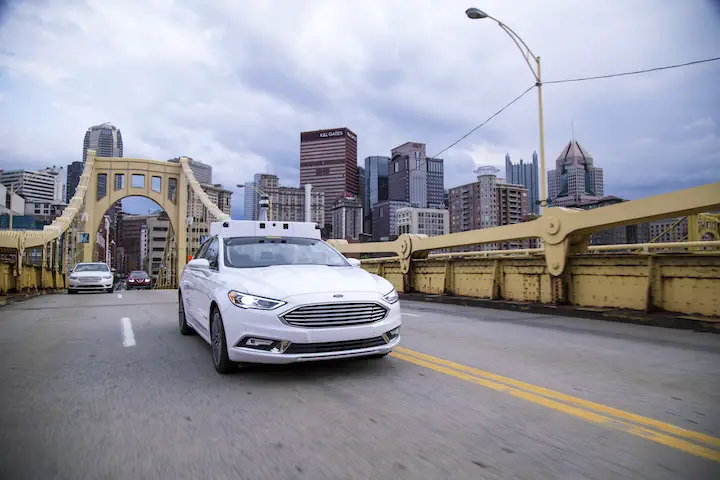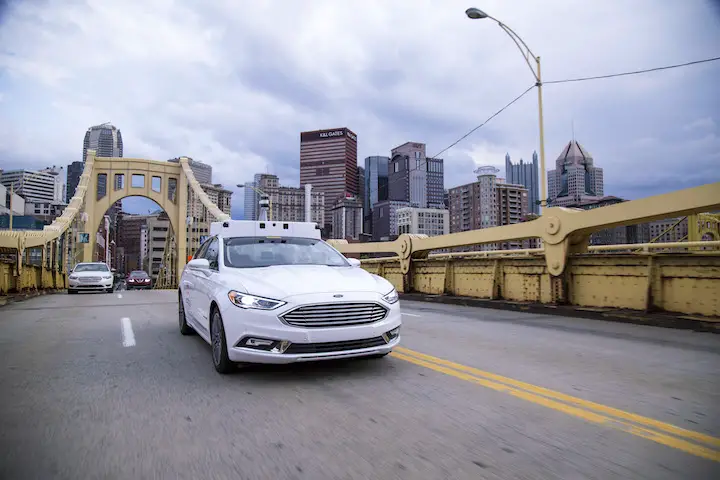 Reports indicate that VW tried to buy Aurora last year, but its attempts were denied. Working on a purchase deal may have been why VW was hesitant to invest in Argo AI. If VW does invest in Argo AI, it would own part of the technology, and it could build its autonomous autos to use Argo AI Tech. A deal would be a win for VW and Ford as the costs for developing autonomous auto technology is skyrocketing. Ford is being cautious with a constant eye on safety for its tech.
A move into investing in Argo AI is also made easier for VW and Ford since the two automakers already have a technology sharing deal in place. Ford is potentially adopting VWs platform for EVs, and VW could adopt the Ford autonomous auto tech. Aurora had hoped that its platform would become an industry default similar to how Windows is the default operating system in the PC realm, but with VW pulling out that seems unlikely.
Subscribe to Ford Authority for around-the-clock Ford news coverage.
Source: ArsTechnica