Takata airbags were used widely across the automotive market, and when the airbags were found to be defective, recalls from just about all automakers and several class action suits resulted. Sadly some people were killed when defective Takata airbags exploded. Ford settled a class action lawsuit over Takata airbags for $299.1 million last summer.
A video that shows what a hazard the defective Takata airbags pose to drivers and passengers is on YouTube. When the defective inflator deploys, it sends shrapnel flying all over the place. It looks more like a bomb than an airbag inflator.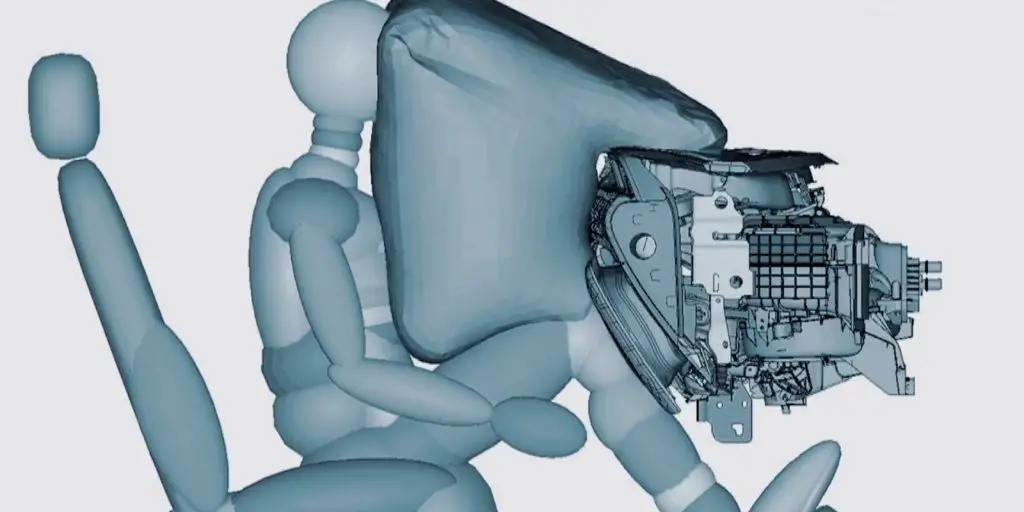 Ford and other automakers caught heat from the NHTSA last summer over the slow defective Takata airbag inflator recall rate. At the time, there were an estimated 20 million defective Takata airbags. Those defective Takata airbag inflators had been linked to 22 deaths and 290 injuries around the globe. There were huge numbers of defective inflators that had yet to be replaced.
In January 2018, 2006 Ford Ranger owners were urged to stop driving their trucks after a second death related to defective inflators occurred. The NHTSA has a spotlight page set up for the defective Takata airbag recall. Approximately 41.6 million vehicles from all automakers are equipped with 56 million defective airbags and are subject to recall.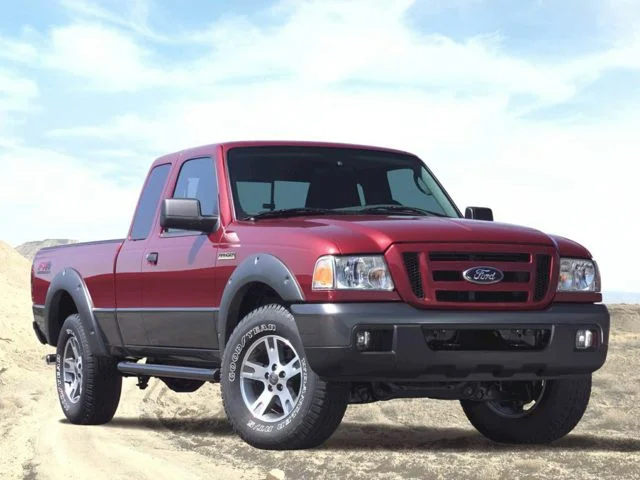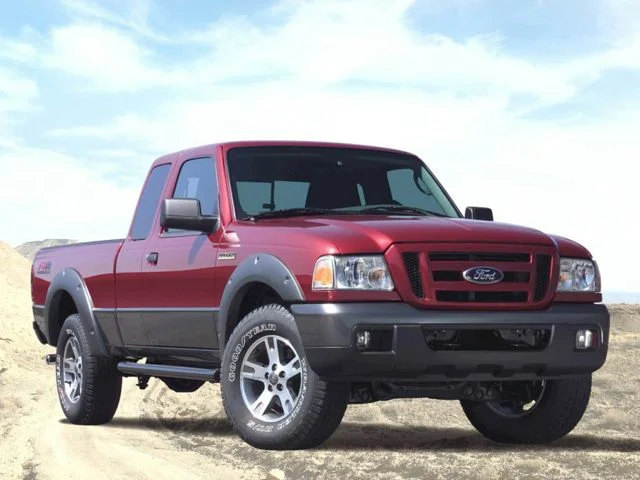 Those unsure if their airbag is covered in the recall can use their VIN to check here. Dealers are replacing the airbags no matter the year model of the vehicle at no cost, even if the warranty is expired. The 2006 Ford Ranger is specifically at a "far higher risk" for an airbag explosion that could injure or kill occupants. They are referred to as Alpha airbags, and the vehicle shouldn't be driven.
Subscribe to Ford Authority for around-the-clock Ford news coverage.