Ford made a lot of people in the UK unhappy this month when it suddenly announced that the Ford Bridgend Engine Plant would be shutting down in 2020 and all 1,700 workers would be let go. The UK government announced that it was working with Ford on the closure of the plant and that Ford has committed to offering the displaced workers positions in other factories in the UK. At least one economist said that Ford's handling of the plant closure was "scandalous."
Welsh Economy Minister Ken Skates has now stated that officials dealing with the closure of the Ford Bridgend Engine plant have been approached by companies based in Wales that are interested in the site. Skates called on Ford to help the interested firms determine if the site is appropriate for their needs. Skates is also calling on Ford to make a "very substantial legacy investment" in the community following the closure of the plant.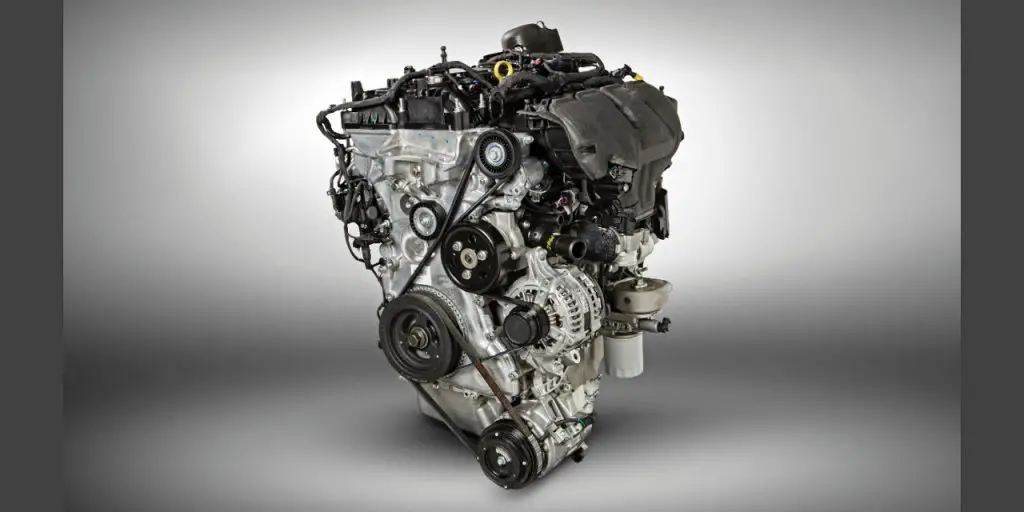 The Ford factory is the major employer in the Bridgend area, and experts say that the local communities will struggle to absorb so many displaced workers. One of the firms though to be considering the site is called Ineos, but experts have warned that Ineos' proposal to build a 4×4 at the facility wouldn't secure all of the Ford jobs being lost.
Skates says that officials working with Ford are "working on a number of leads" and that there have been approaches from several global Welsh-based businesses interested in the Ford site. Skates offered no insight into the name of the firms that have expressed interest in the Bridgend engine plant or the industries they work in. Work on finding alternatives for the plant that will maximize employment is underway. The first Ford workers at the Ford Bridgend engine plant will be let go in September 2020.
Subscribe to Ford Authority for around-the-clock Ford news coverage.
Source: BBC