Henry Ford was a titan of his time and founded the Ford Motor Company that is one of the largest automakers in the world. Ford was born on July 30, 1863, in Wayne County, Michigan. The Henry Ford Museum says that Ford was born on his father's farm in what is now Dearborn, Michigan.
Ford left the farm in 1879 to become an apprentice with a manufacturer of railroad cars in Detroit called the Michigan Car Company. Ford stayed away from home until 1882 when he returned to operate and service portable steam engines that were used by farmers.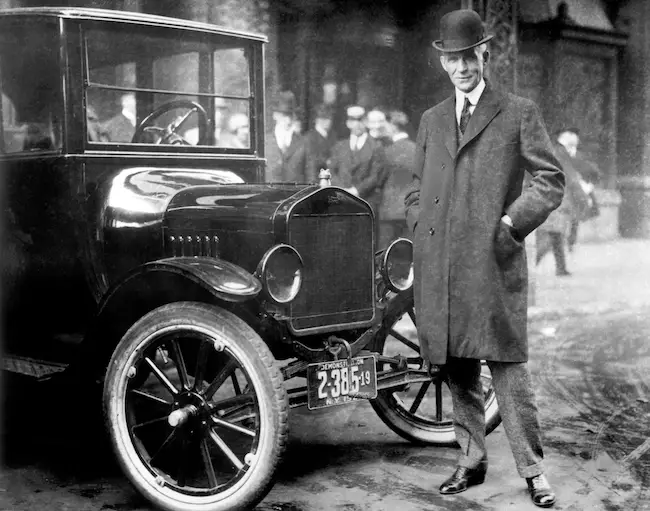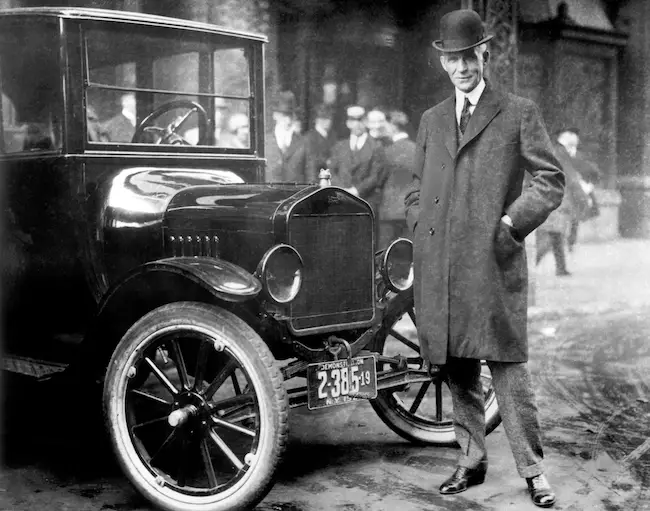 Ford also occasionally worked in factories in Detroit and spent time cutting and selling timber from 40 acres of his father's farmland. Ford married Clara Bryant in 1891, and they moved to Detroit where Ford had taken a job as a night engineer for the Edison Electric Illuminating Company. Ford met Edison while working there, and the two eventually formed a friendship that ended in Ford owning a test tube filled with Edison's last breath.
Over the years Ford spent at the Edison company he eventually rose to chief engineer in 1896, the same year he completed his first self-propelled vehicle called the Quadricycle. Henry Ford incorporated the Ford Motor Company on June 16, 1903. In 1907, the Ford Model N with a four-cylinder engine sold for $600 and became the best-selling car in the country. The next year Ford and some employees came up with the Model T, which proved to be a huge success.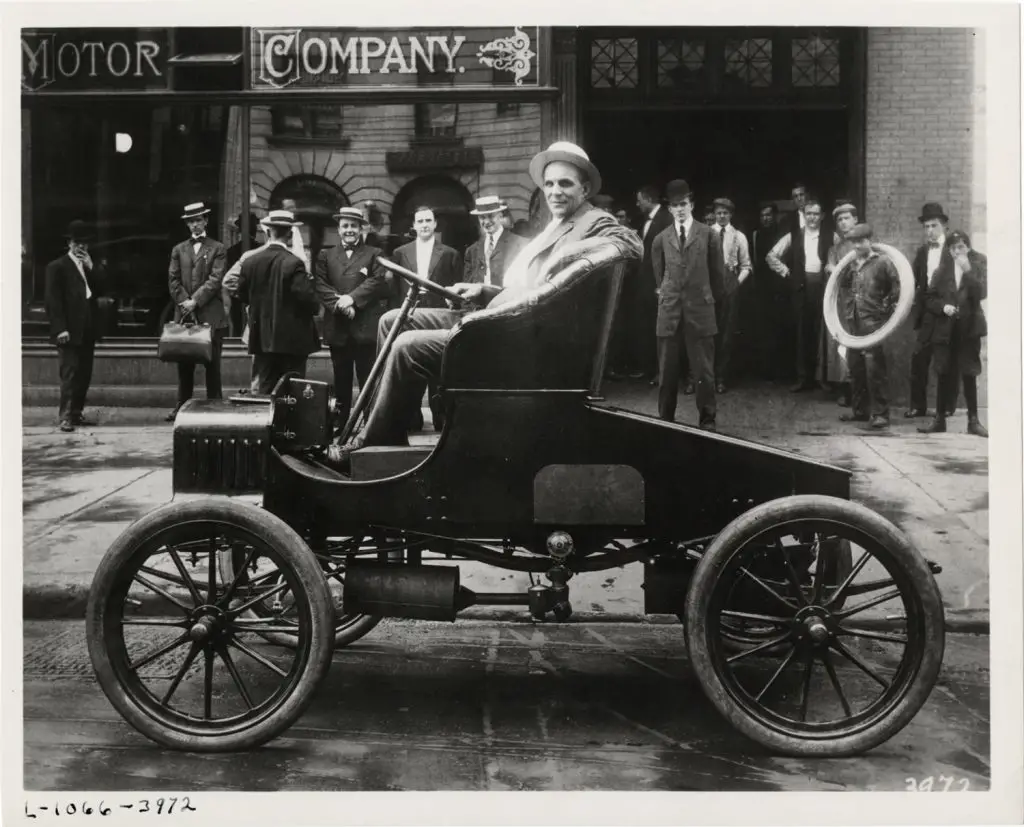 Ford is famous for creating the moving assembly line, which workers hated. Turnover was so high that the company had to hire 53,000 people per year to keep 14,000 jobs filled. The answer was for Ford to double wages to $5 per day. Ford lived to the age of 83, passing away on April 7, 1947, at the age of 83.
Subscribe to Ford Authority for more Henry Ford news and around-the-clock Ford news coverage.
Source: WLNS