The 2019 Ford Mustang Bullitt is a fast and very cool car by all accounts. One has made its way to Europe where the owner took the 2019 Bullitt Mustang onto the autobahn in a speed unrestricted section to take a top speed run. Some interesting tidbits can be gleaned from the run.
The first thing we can see is that the 2019 Bullitt Mustang reaches its top speed in fourth gear. The top speed of the Bullitt Mustang is quoted as 163 mph. The driver gets the car quickly up to 260 kph, which works out to a bit over 161 mph.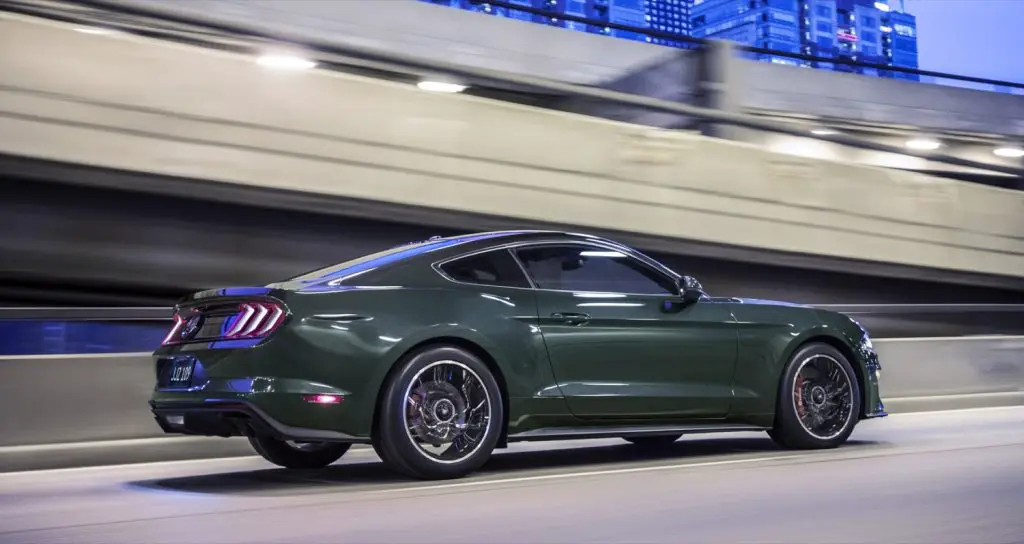 In the background, you can hear what appears to be the car bouncing off its speed limiter as the acceleration suddenly stops near the top of fourth gear. Typically software speed limiters are put on cars to keep drivers from exceeding the speed ratings of the tires that the cars come with from the factory, but there are other reasons manufacturers add speed limiters.
Speed limiters are also very easily defeatable in the Mustang using a tuner. We have no idea what the unlimited top speed of the 2019 Ford Mustang Bullitt would be, but the way the car is still accelerating with some of fourth gear and all of fifth still there makes us wonder.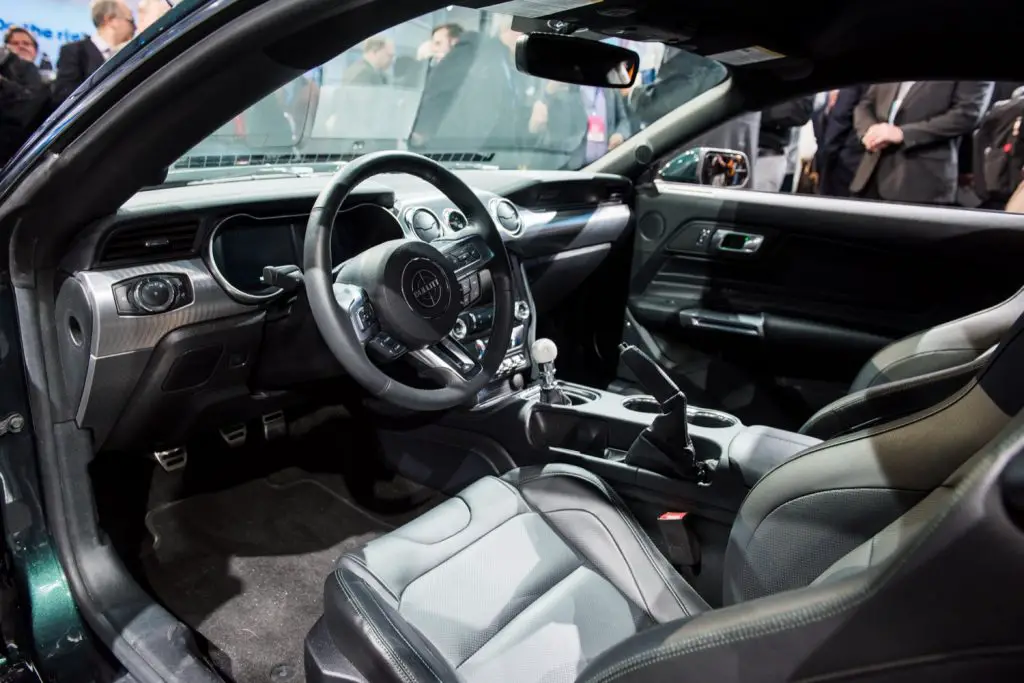 The 2019 Ford Mustang Bullitt uses a 6-speed manual transmission exclusively. Sixth gear is very tall for fuel economy on the highway, meaning we wouldn't expect more acceleration in sixth. The Bullitt hadn't run out of steam when the limiter kicked in. We'd like to see someone fit better tires with a higher speed rating, remove the limiter, and then show us what the Bullitt can really do on the autobahn. The Bullitt Mustang will continue on for 2020 with a $1,200 price increase.
Subscribe to Ford Authority for more GT500 news and around-the-clock Ford news coverage.
Source: AutoTopNL