Ford is on hand at the Goodwood Festival of Speed, and it has already pulled the wraps off a new ride with the Ford GT Mk II having made its debut at the event. Ford has a bunch of racing cars and street cars at the Goodwood Festival of Speed for fans to enjoy. Another big deal at Goodwood is the U.K. debut of the Focus ST as the Ford performance car makes it's run up the Goodwood Hillclimb. Seven-time British motorsport champ Paul Swift will be driving the Focus ST up the hill.
Ford will also have the 2020 Ford Mustang Shelby GT500 with its 760 horsepower 5.2-liter supercharged V8 engine showing off its performance on the hillclimb. We sincerely hope a video of the 2020 GT500 running up the hill turns up.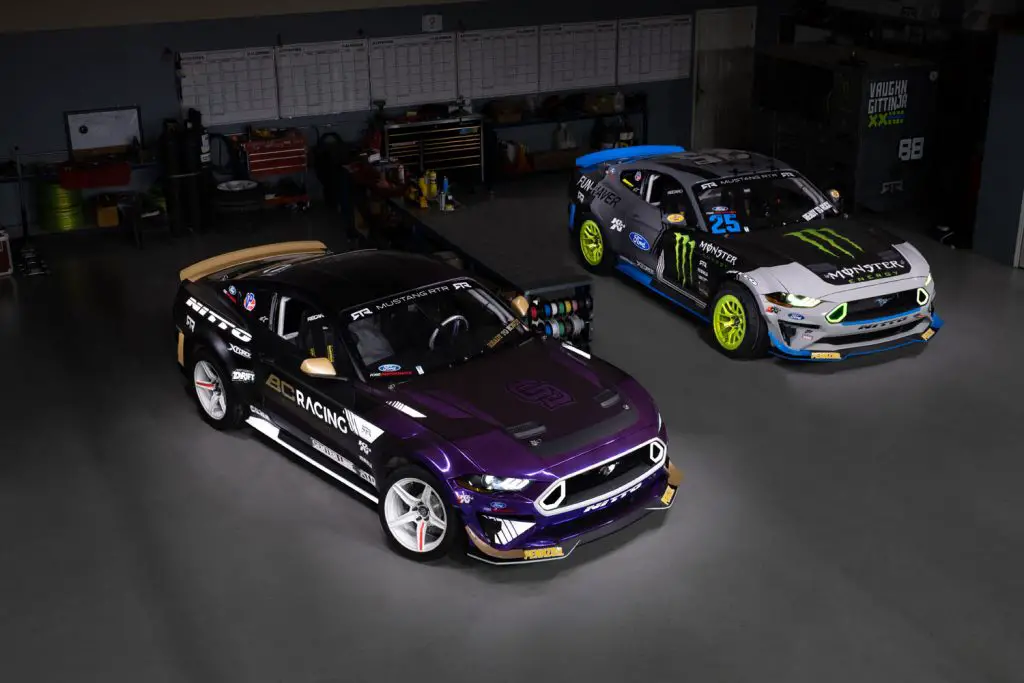 Ford also has the #66 Ford Chip Ganassi Racing Ford GT fresh from the Le Mans 24 Hours race set to run up the hillclimb course wearing the livery from the Le Mans race. Ford's M-Sport Ford World Rally Team Ford Fiesta WRC car is running up the hillclimb and will also compete in the Forest Rally Stage at the event.
Ford has shipped the 2018 NASCAR Championship-winning Team Penske Ford Fusion race car to the U.K. for the first time. Also on display is a classic racing car with the 1980 Ford Zakspeed Turbo Capri racing car celebrating the 50th-anniversary of the Ford Capri sports coupe.
Vaughn Gittin Jr. is at Goodwood with the Ford Mustang RTR Drift car along with Ken Block, star of the Gymkhana video franchise. Block is on hand with the awesome Hoonitruck and the Escort RS Cosworth. The Goodwood Festival of Speed will also see the all-new Ford Puma SUV on display alongside the Kuga SUV.
Subscribe to Ford Authority for around-the-clock Ford news coverage.