The Insurance Institute for Highway Safety (IIHS) has just announced the crash test results for the 2019 Ford Ranger pickup. The truck did very well, but as of yet, no mid-size truck has aced the entire series of crash tests. In the 2019 class of crew-cab mid-size trucks, the Ranger tied the Toyota Tacoma.
The 2019 Ford Ranger crash test results gave the Ranger a Good rating in five out of six tests. A Good rating is the top score in IIHS tests. Where the 2019 Ford Ranger crash test results fell a bit short was in the passenger small front overlap test where it scored "Acceptable" which is the second-best rating a vehicle can get.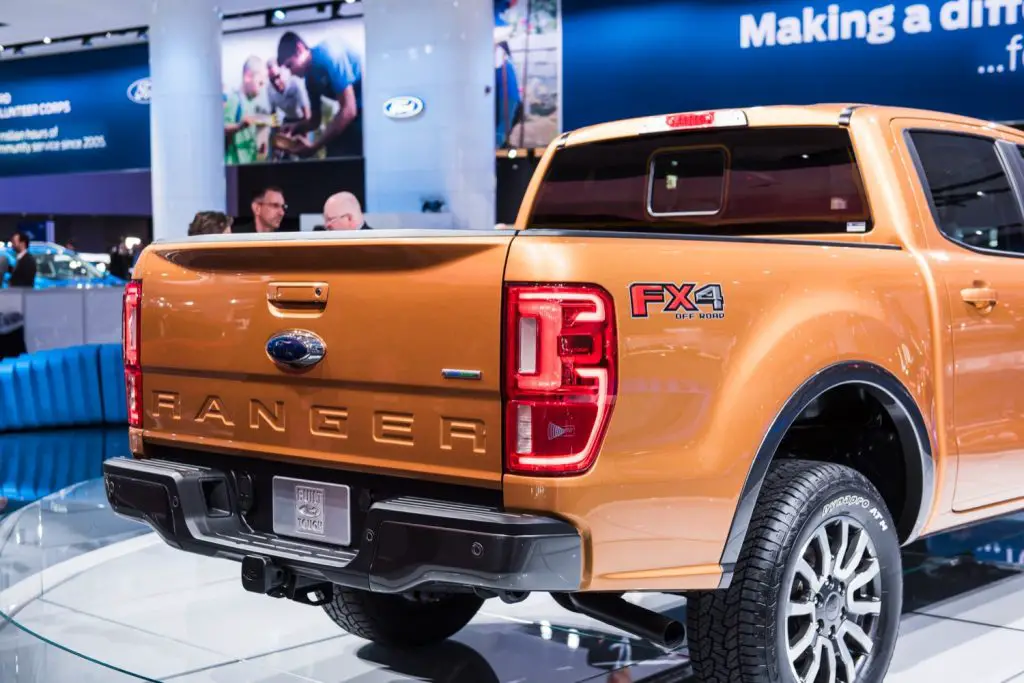 The difficult passenger small front overlap test has the vehicle hitting a barrier with a quarter of its front end at 40 mph. IIHS determined in the 2019 Ford Ranger crash test results that on the passenger side there was a "significant risk of injury" to a person's right leg in an accident due to intrusion into the cabin. The Chevrolet Colorado and GMC Canyon scored lower than the Ranger and Tacoma in this same test.
The IIHS 2019 Ford Ranger crash tests did find that the headlights on the truck weren't that great. The IIHS rated the headlight effectiveness as Marginal, and the forward emergency braking system on the Ranger earned the top Superior rating among collision-avoidance tests. The Toyota Tacoma scored the same in both tests.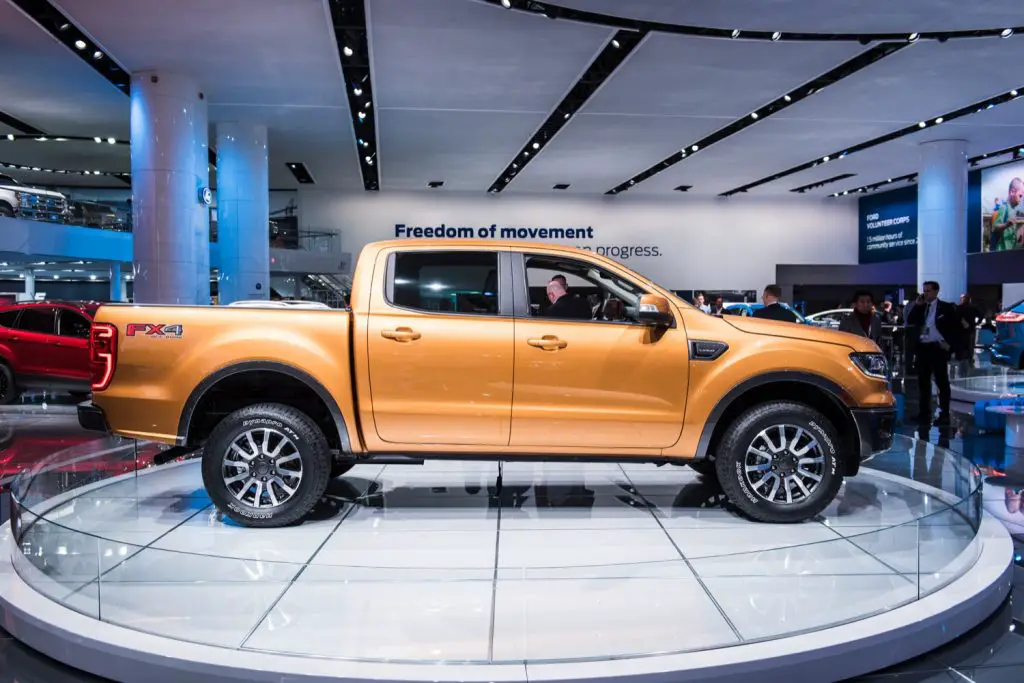 Ford is positioning the 2019 Ranger as a family vehicle, and many families buy based on crash test ratings. One of the critical features that Ford is aiming at families is the Belt Monitor feature that shows when a seat belt is unbuckled, and what seat belt in the truck was unbuckled.
Subscribe to Ford Authority for more Ford Ranger news and around-the-clock Ford news coverage.
Source: Car & Driver