We've recently driven all variations of the 2020 Ford Explorer, including the all-new hybrid and high-performance ST model. To us, the latter is by far the most interesting of the lineup. Like the rest of the 2020 Ford Explorer lineup, it rides on Ford's new rear-wheel-drive CD6 platform, but it's powered by a high-output version of Ford's twin-turbo 3.0L EcoBoost V6 engine making 400 horsepower, features a plethora of performance-enhancing components, and is Ford's first-ever high-performance three-row SUV.
The 2020 Ford Explorer ST also offers two optional performance packages – the ST Street Pack and the High Performance Package. Let's have a closer look at each to get a better glimpse at what they do.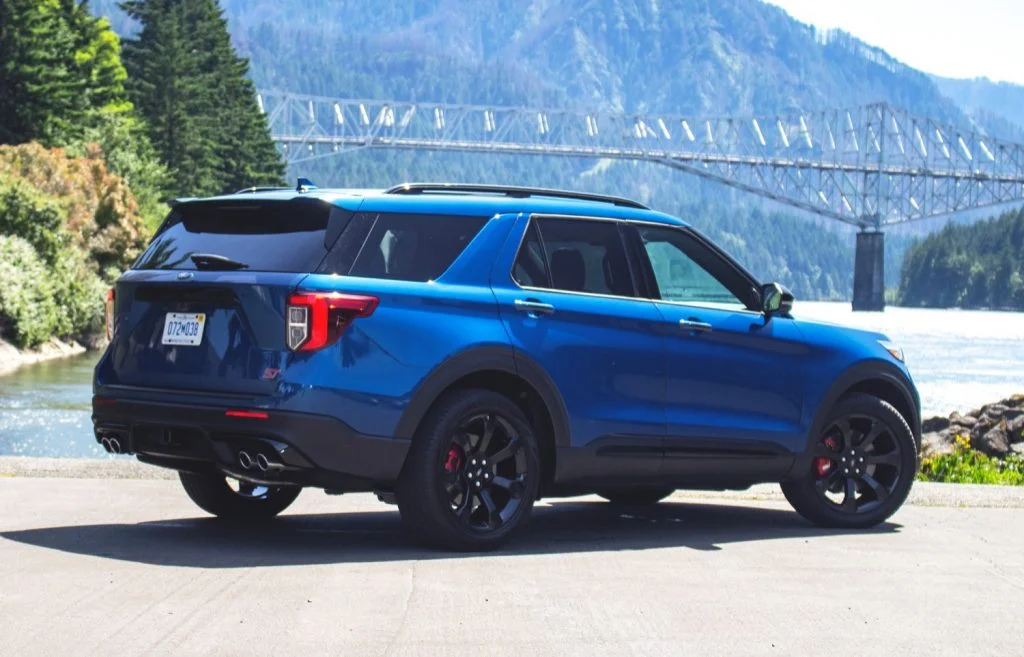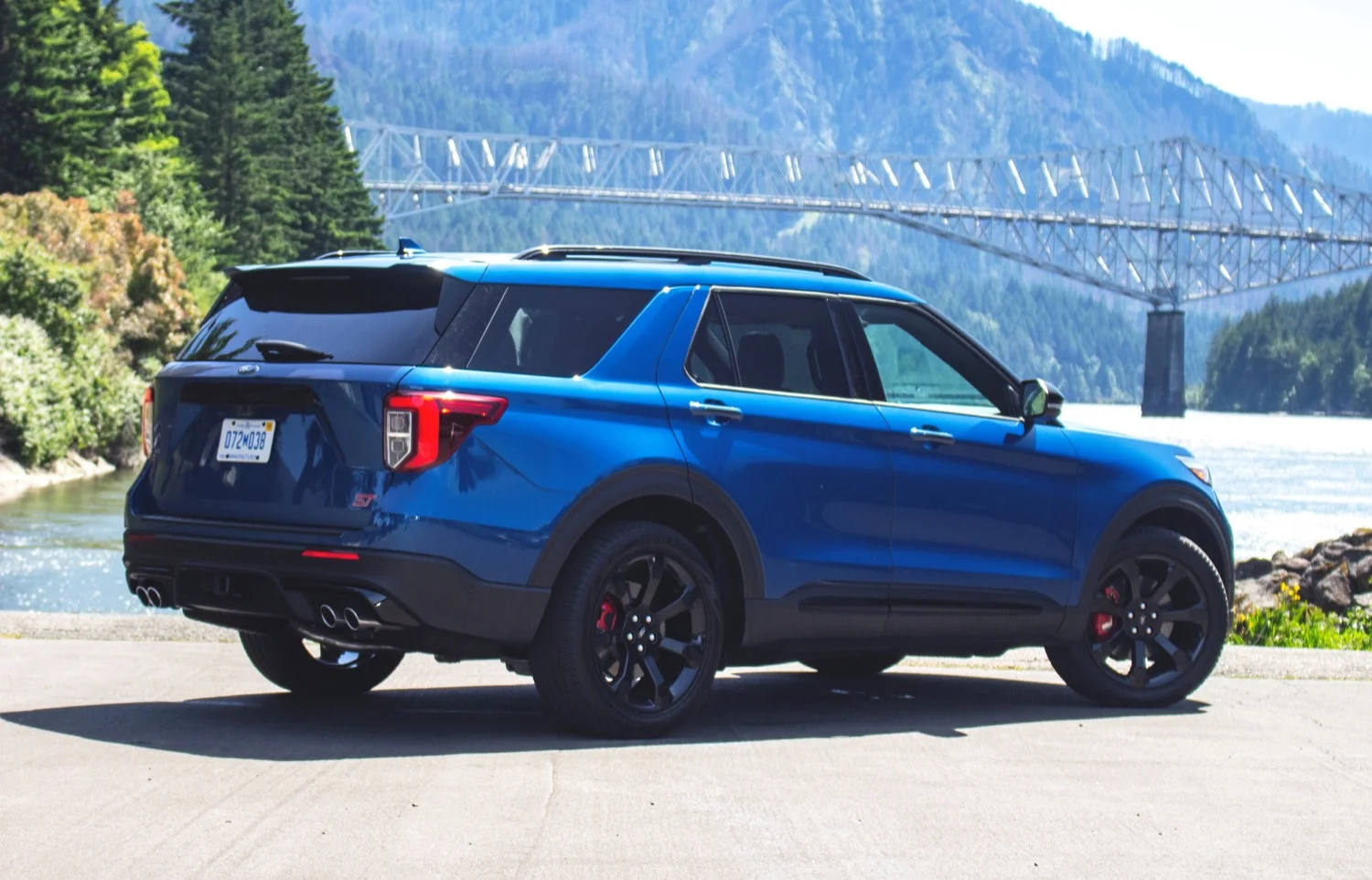 While the 2020 Ford Explorer ST gets a revised suspension in the form of stiffer springs and recalibrated damper valving, larger sway bars and unique transmission cooling, it comes standard with brakes from the Explorer Platinum. The ST Street Pack, which stickers at $995, changes that by upgrading the braking system.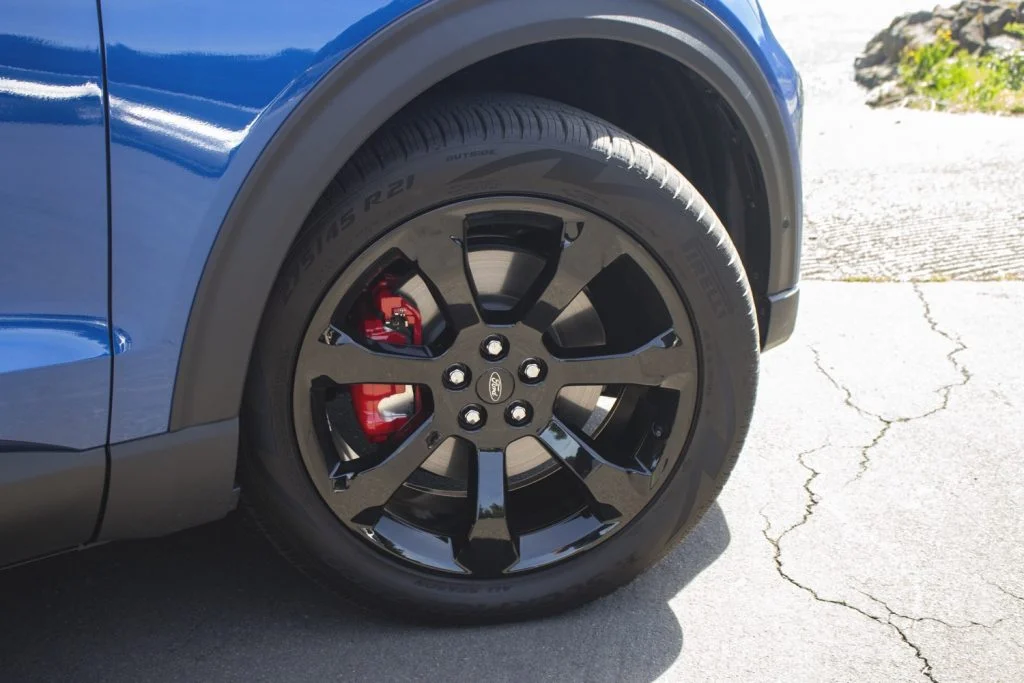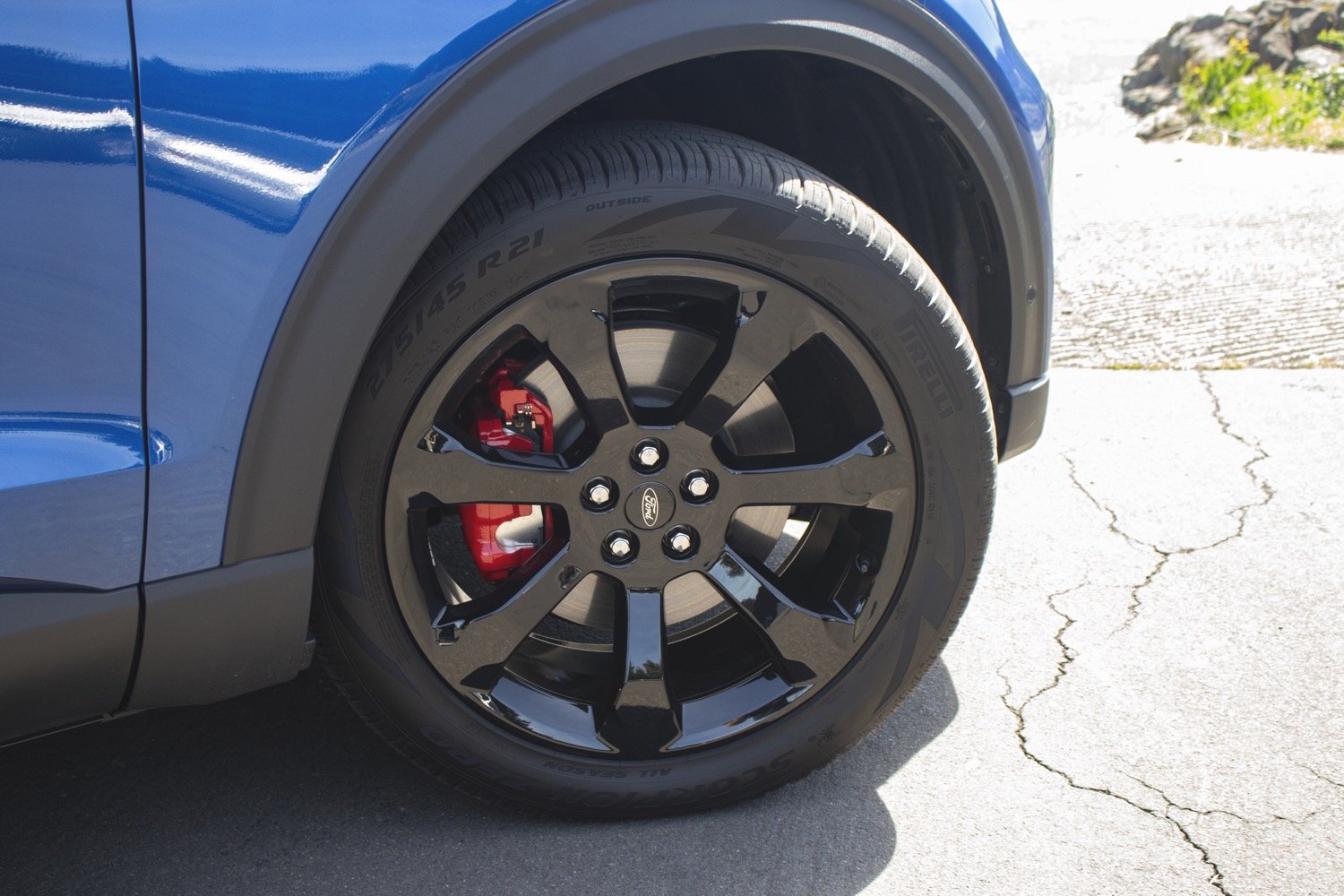 Specifically, the ST Street Pack delivers vented rotors and larger calipers front and rear, which grow 18 mm up front, and 30 mm out back compared to the stock calipers on the Explorer ST and Explorer Platinum. If that's not enough, then Ford also offers the High Performance Package. At $1,595, the package adds performance lining to those brakes.
ST Street Pack
High Performance Package
Vented Rotors
Upgraded Brake Lining
Larger Calipers (Front/Rear)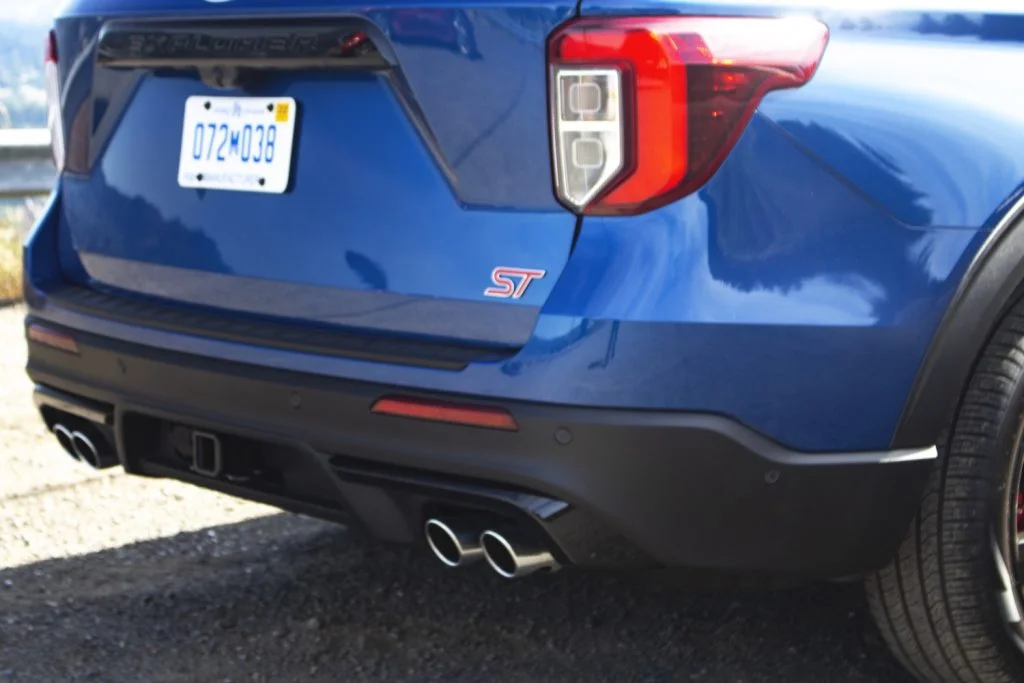 We couldn't help but wonder why the High Performance Package is more expensive than the ST Street Pack, as it only adds one component, while the other seems more substantial due to the addition of new rotors and calipers. In fact, the ST Street Pack seems to have a lot more than $995 worth of equipment, and we're not convinced that the upgraded brake lining is really worth the additional $600.
We asked the folks over at Ford Performance why the High Performance Pack costs more than the ST Street Pack, but they couldn't give us a clear answer.
Subscribe to Ford Authority for more Ford Explorer news and ongoing Ford news coverage.